20 Best Free Magento Templates 2013 Edition
This is the Free Magento Templates 2013 Edition. Magento is a popular Ecommerce Platform. Magento is a open source based ecommerce web application that was launched on March 31, 2008. It was developed by Varien with help from the programmers within the open source community but is owned solely by Magento Inc.. Magento was built using the Zend Framework. As an e-commerce platform, Magento allows for features including product display options, mobile templates, transaction options, multi-store and multi-site functionality, user accounts and loyalty programs, product categorization and shopper filtering, and discount and promotion rules. This article is a collection of free magento templates from 2013. Do share this post with your friends to help us spread the word. Enjoy!
Free Magento Templates 2013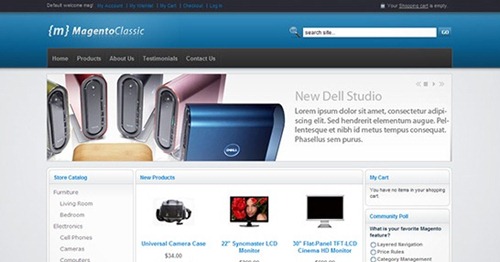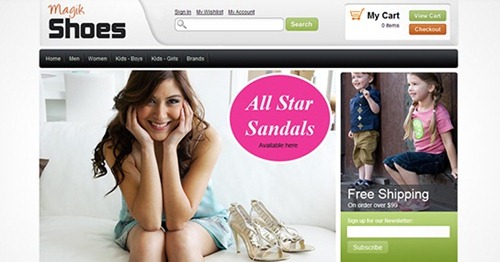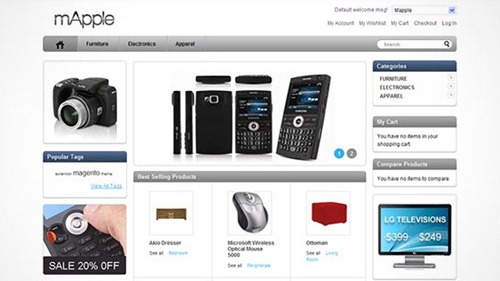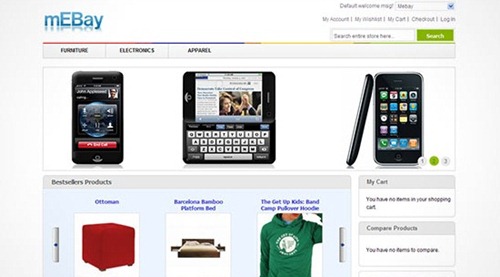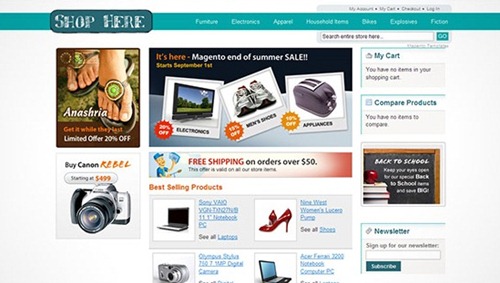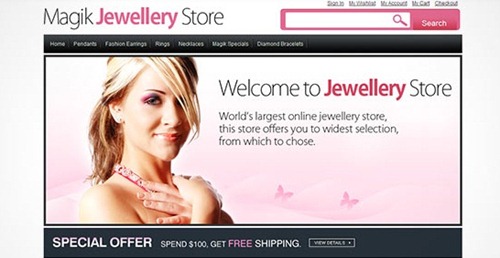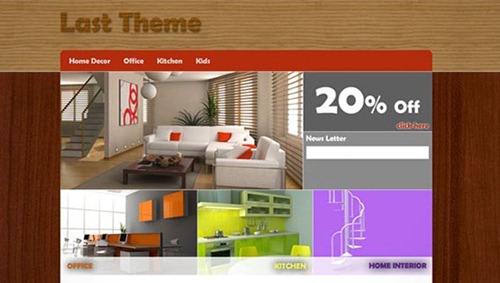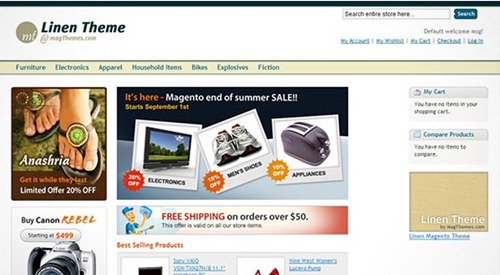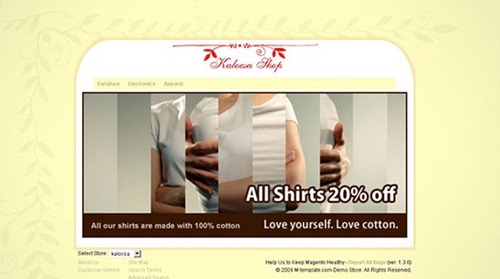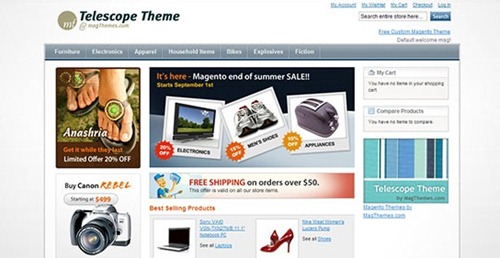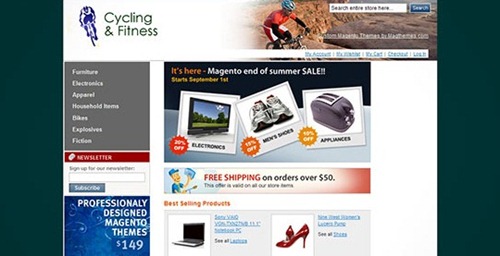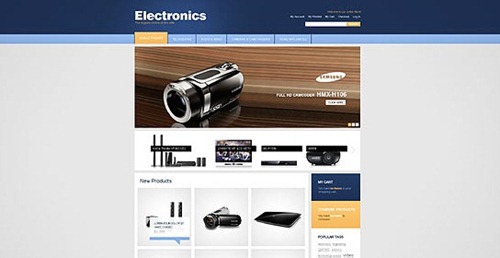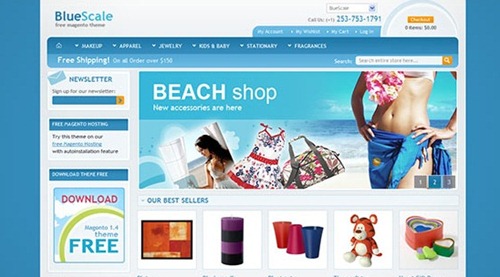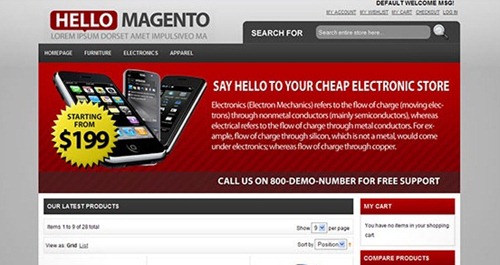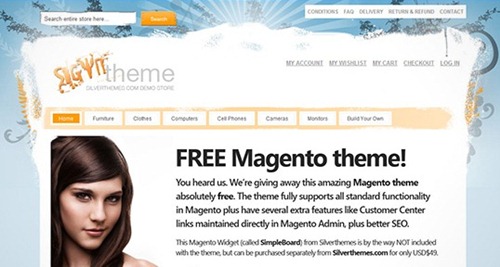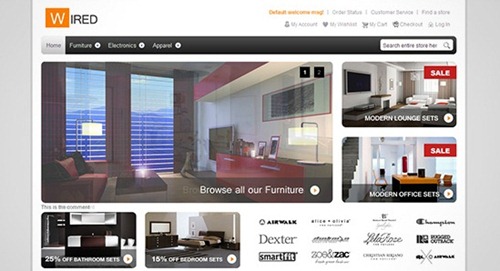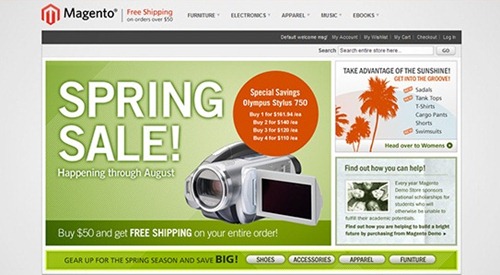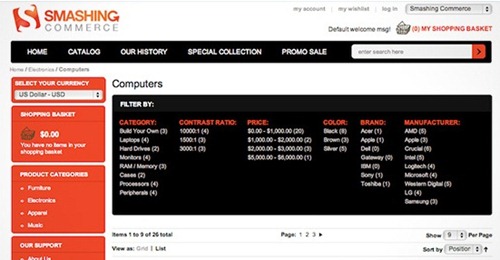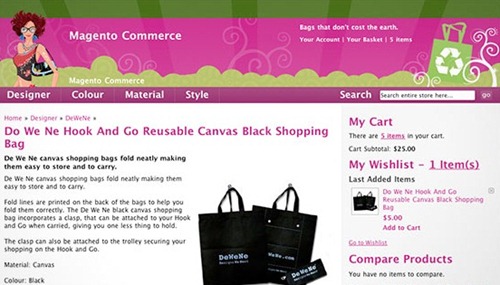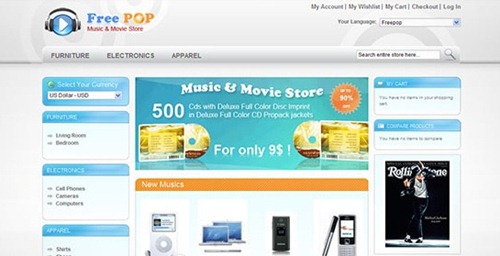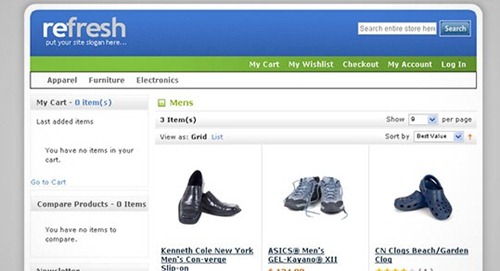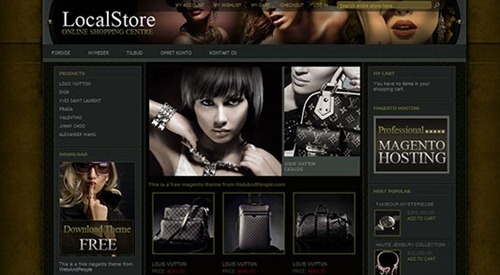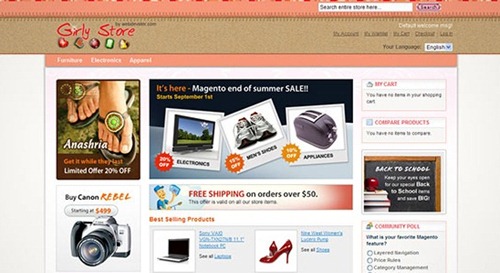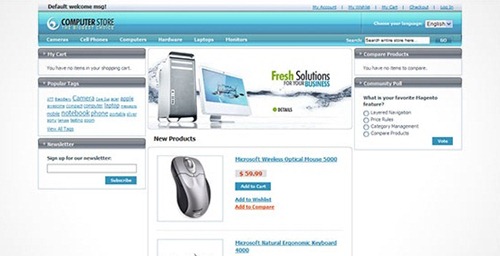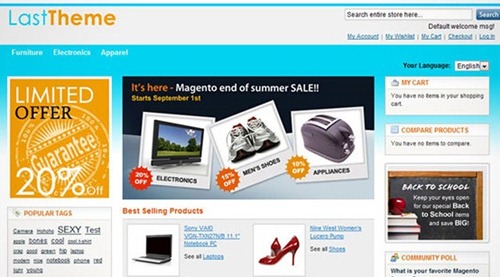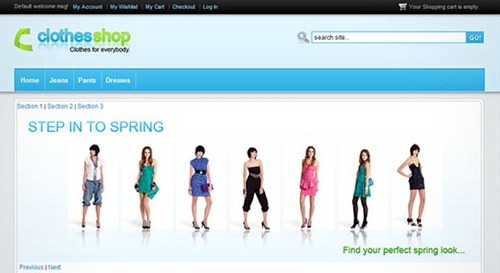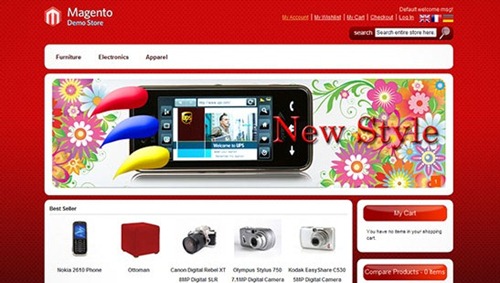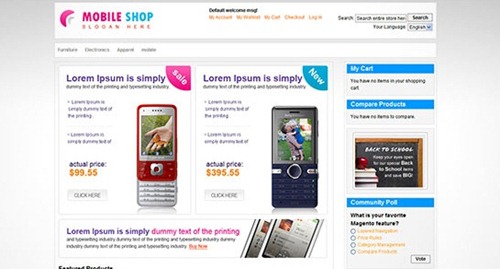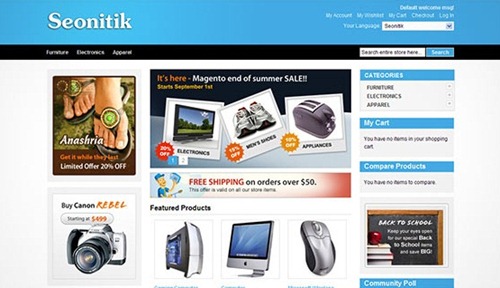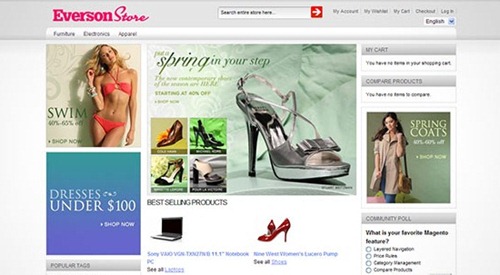 Which one is your favorite Magento template from the above list? Do share with us in the comments section.