200 Free WordPress Themes : 2013 Edition
Free WordPress Themes have been released everyday by so many WordPress theme developers. Free stuff has its own pros and cons. When you get quality themes for free it's the best thing that you can get as a web developer. When you are unable to find a quality theme for free then you don't know where to look for high quality free themes. We have made a solution to this problem by creating a compilation. This compilation has a huge list of Free WordPress Themes from the year 2013. We are in the middle of the year and already there is a huge list of free themes released by developers. The themes featured in this post are free to use and are available for professional projects. I hope you will love this huge collection of free themes. Do share this post with your friends to help us spread the word. Enjoy!
Free WordPress Themes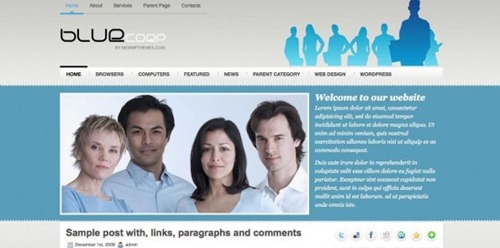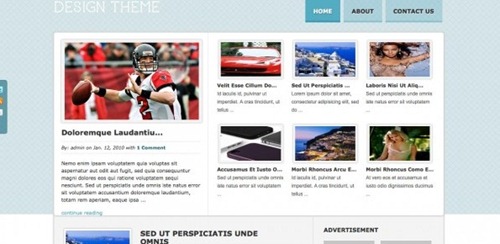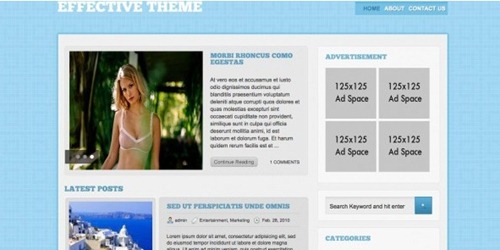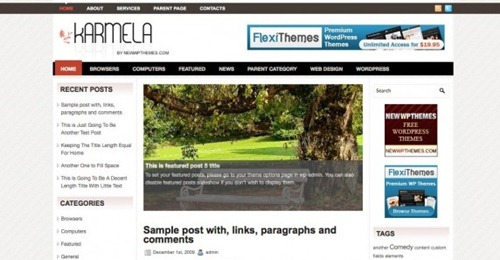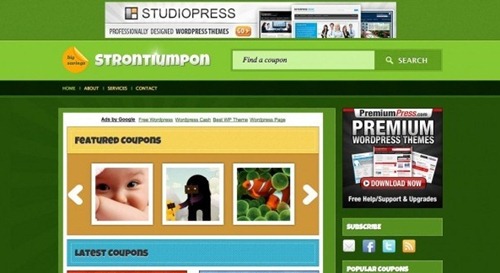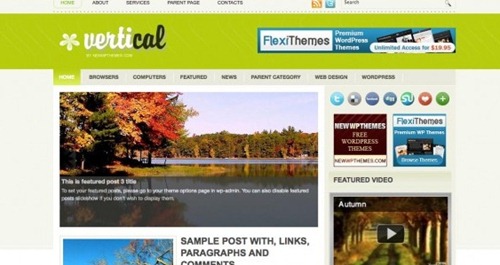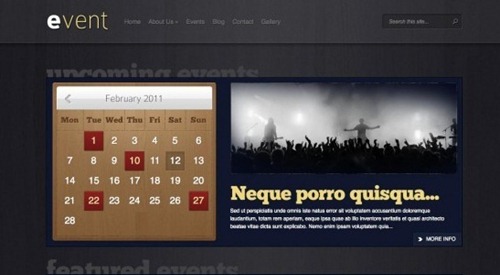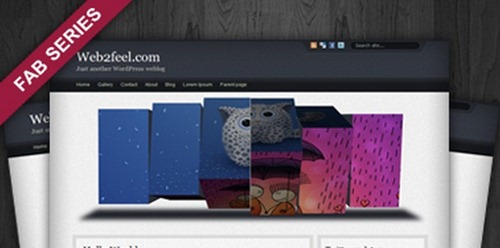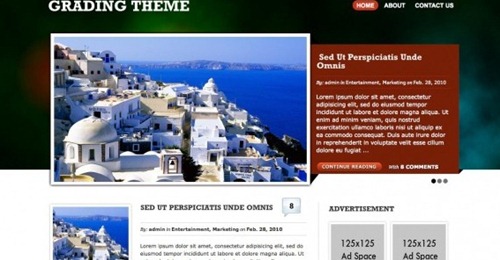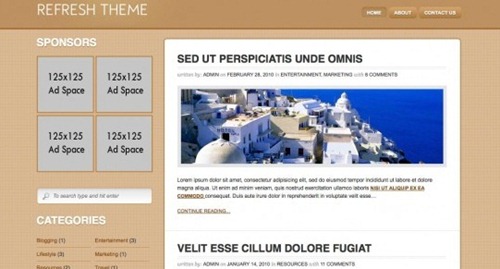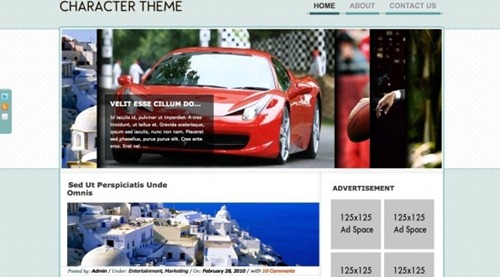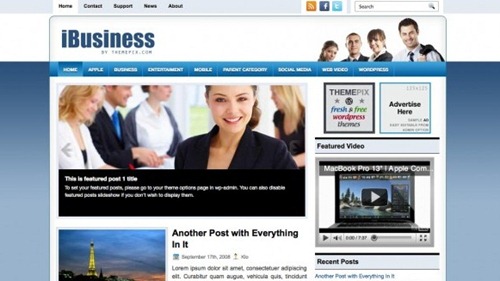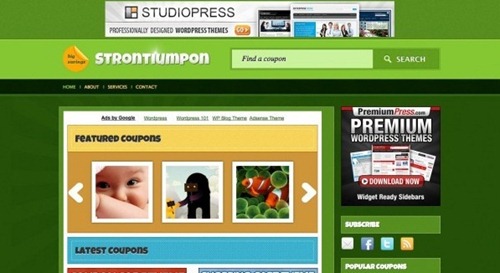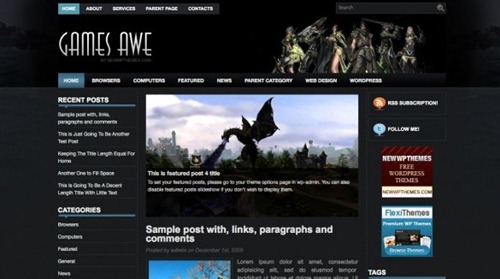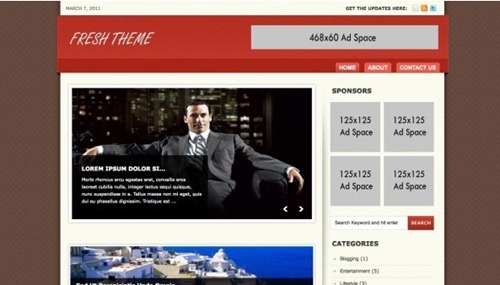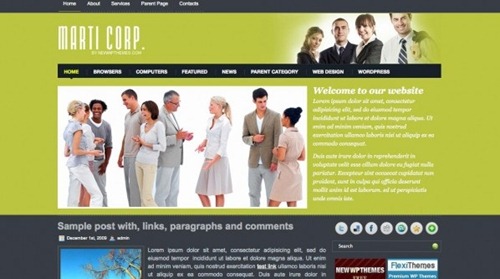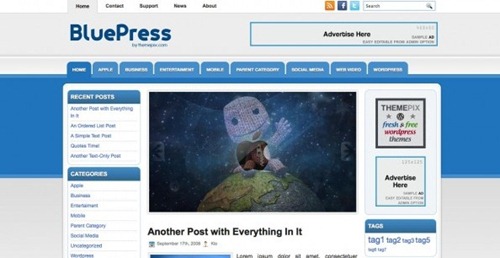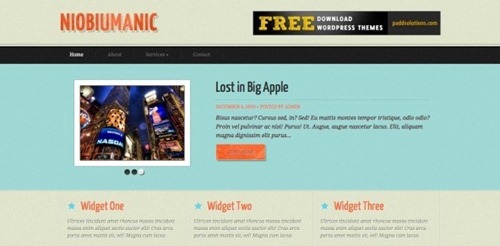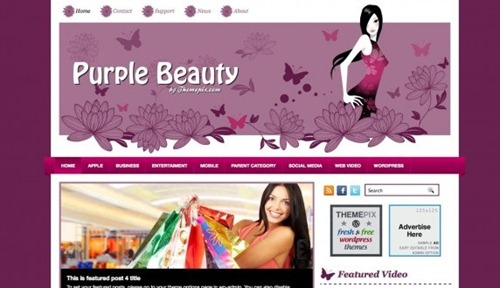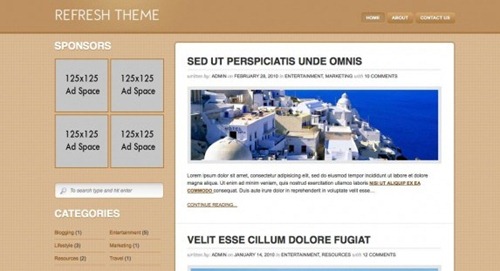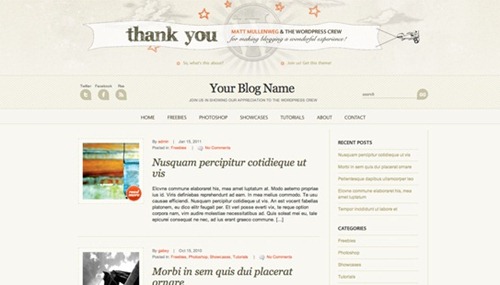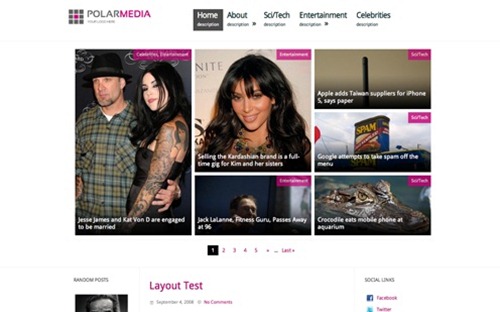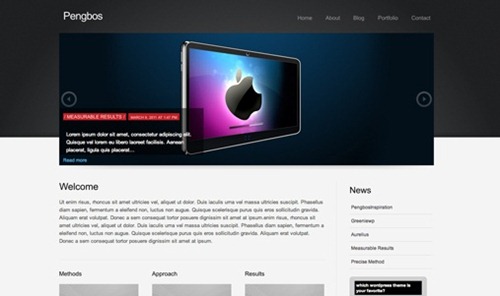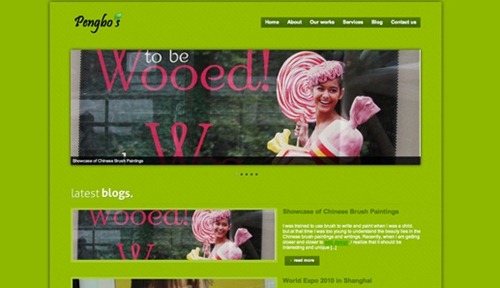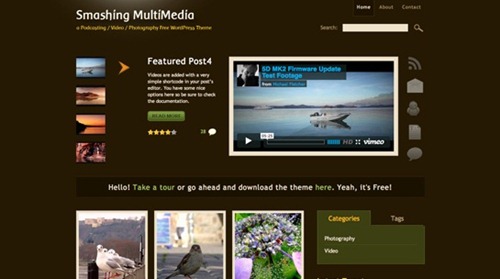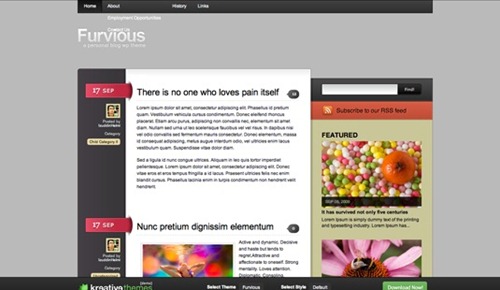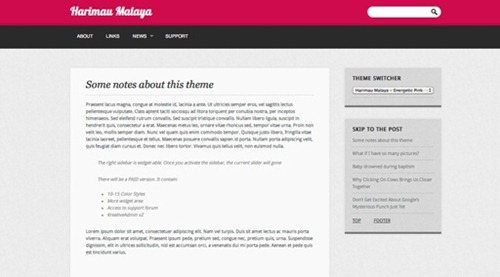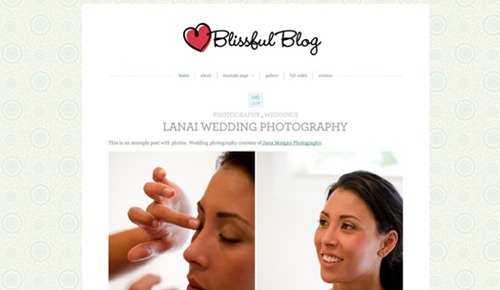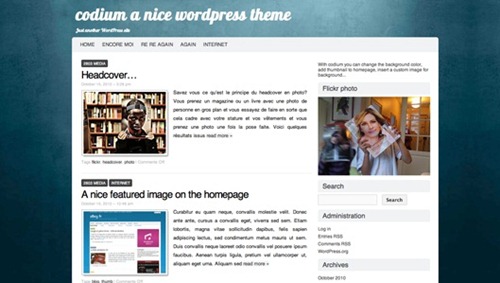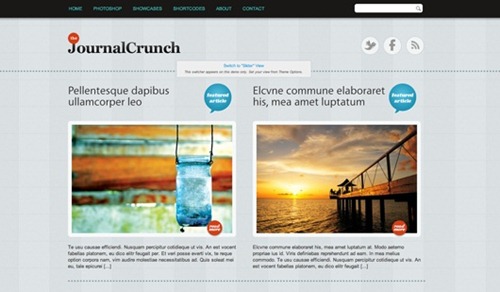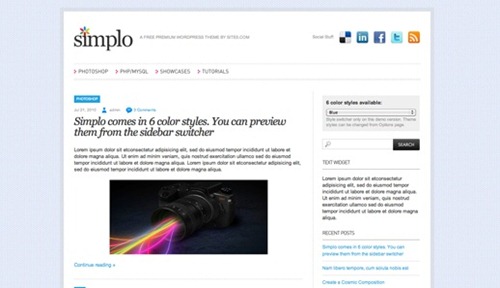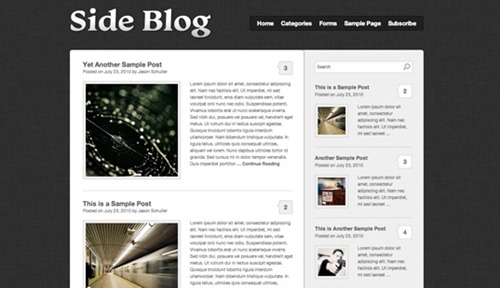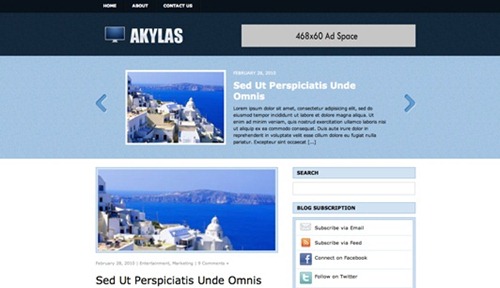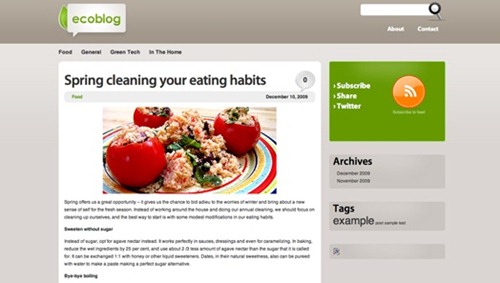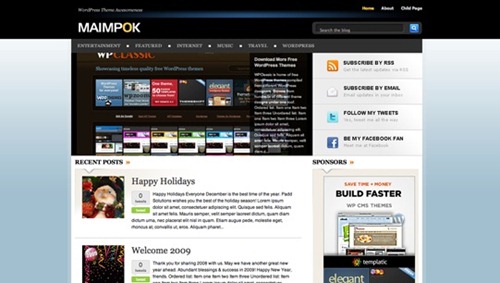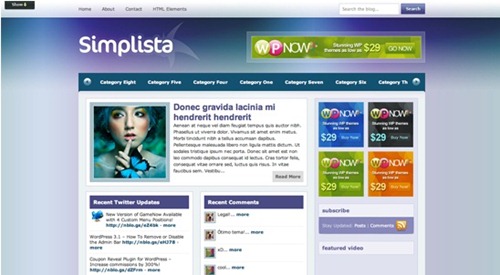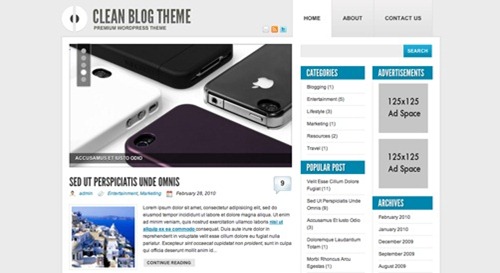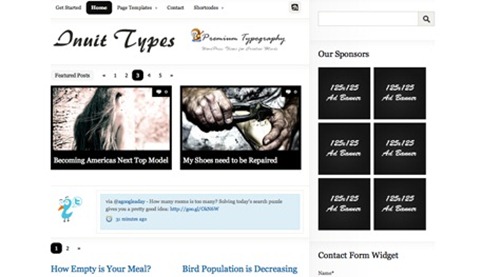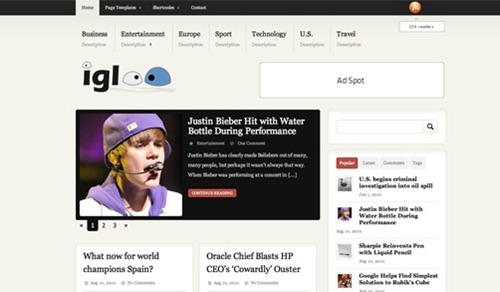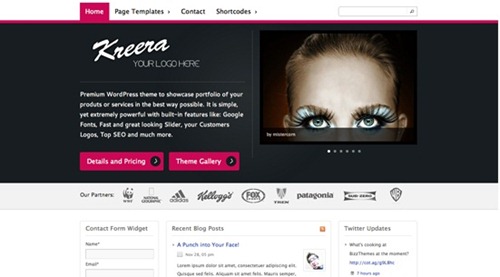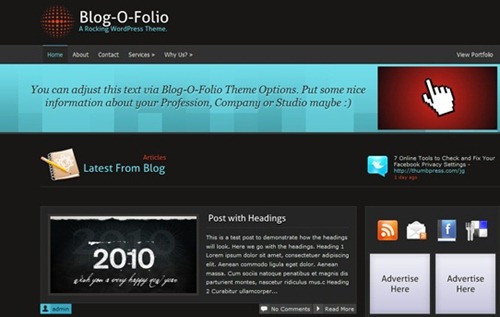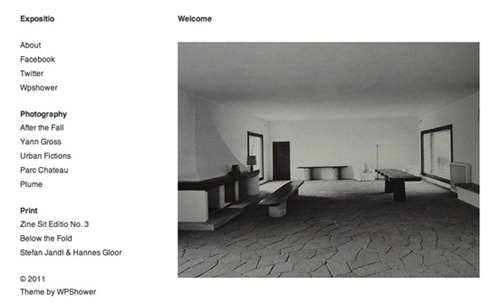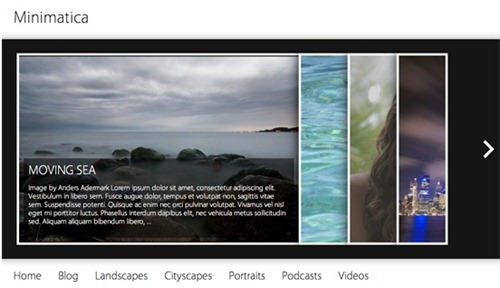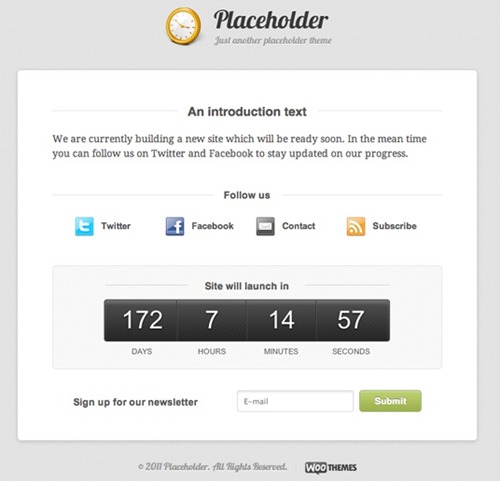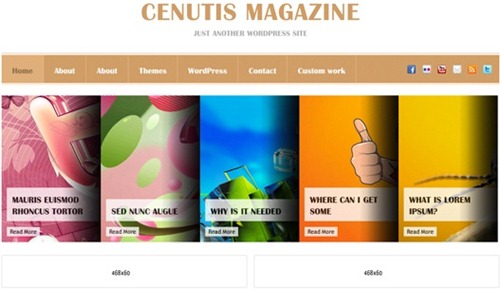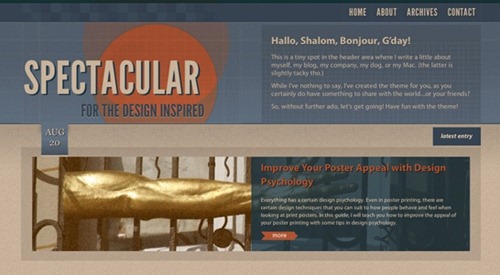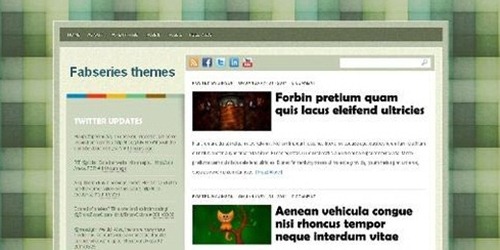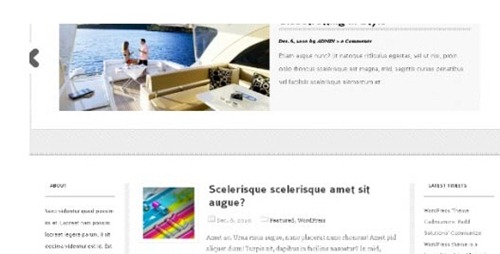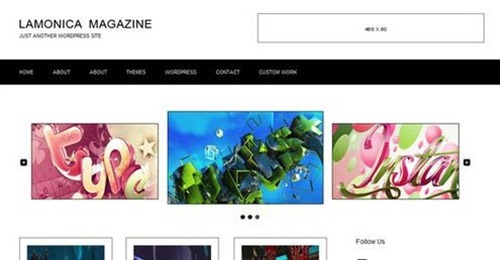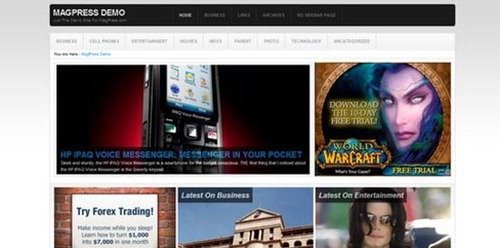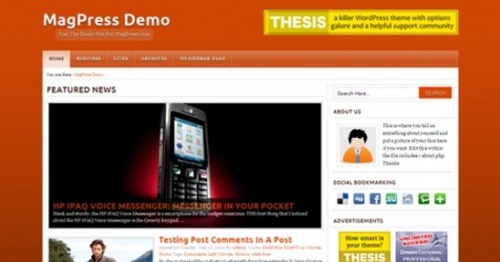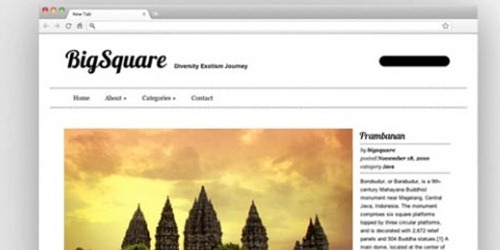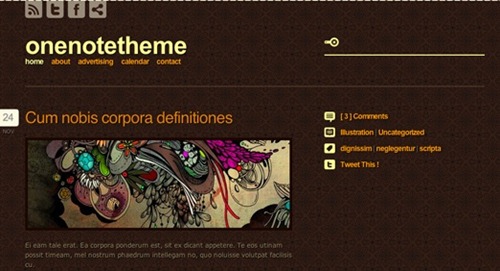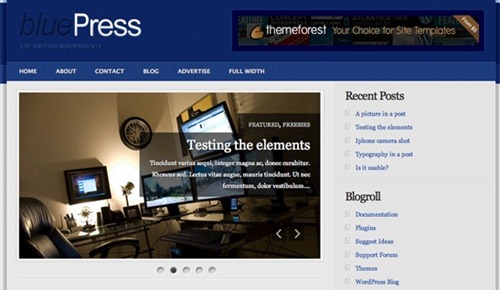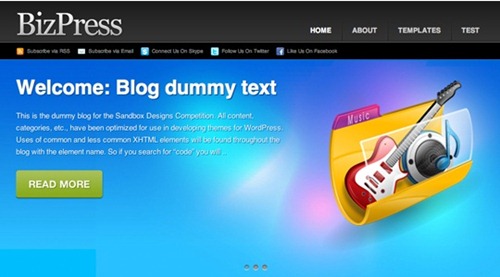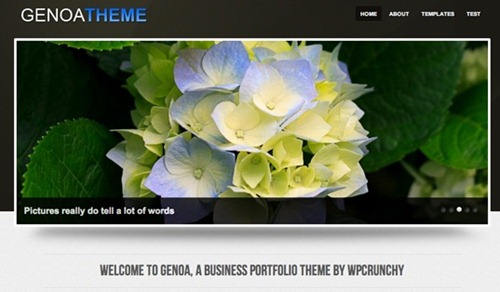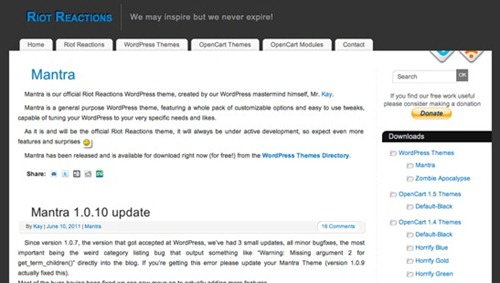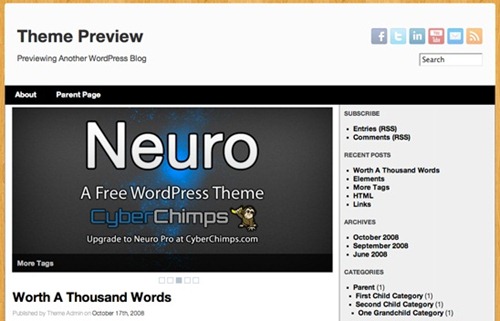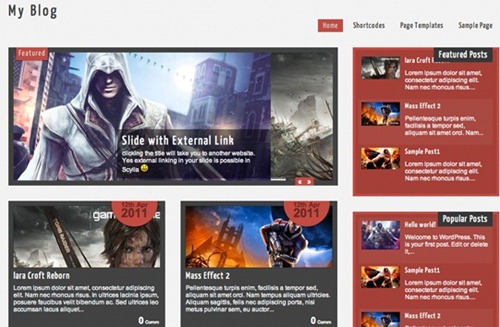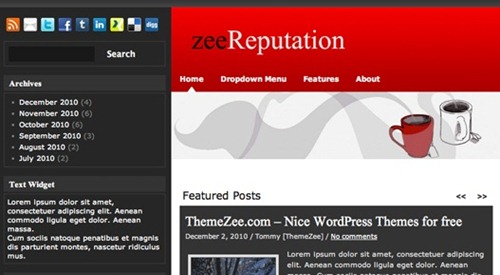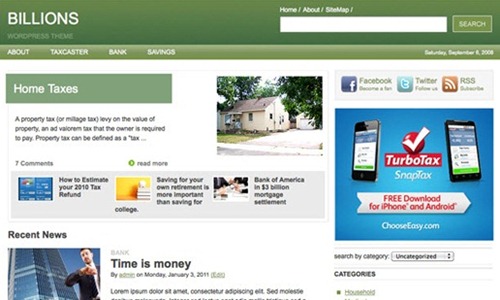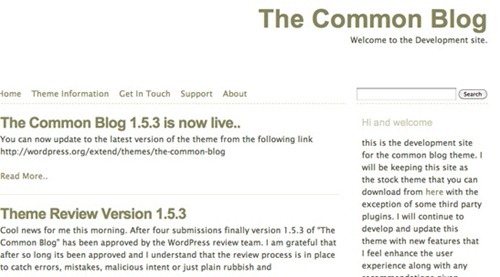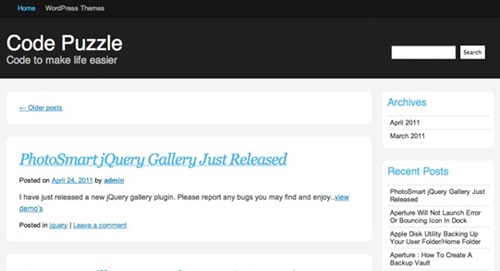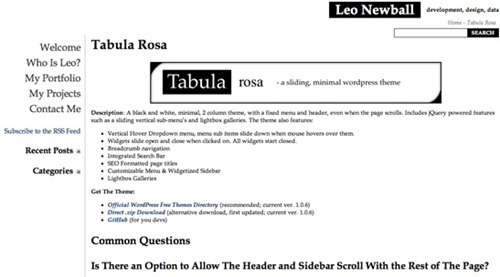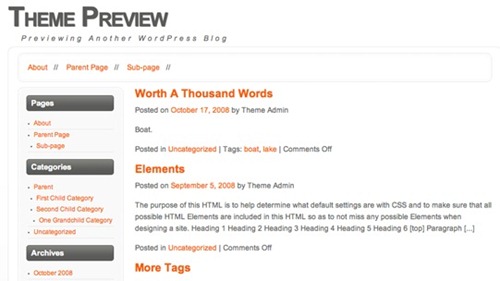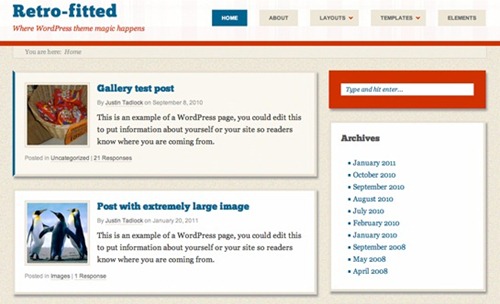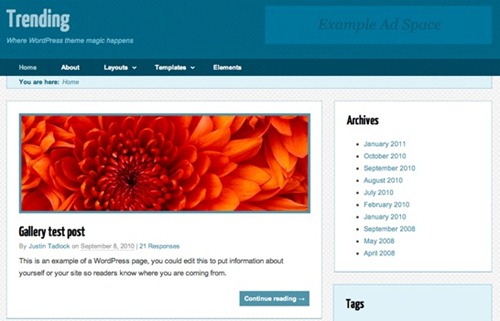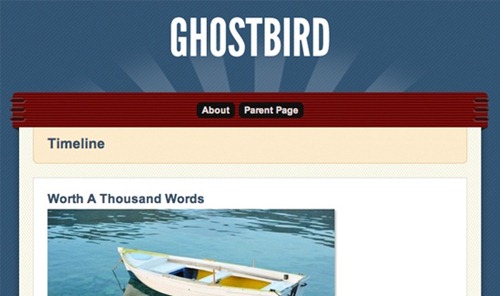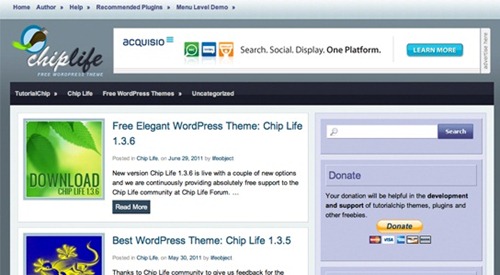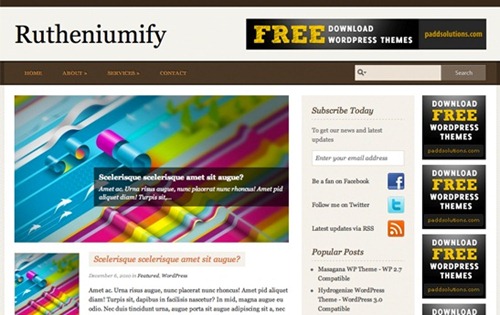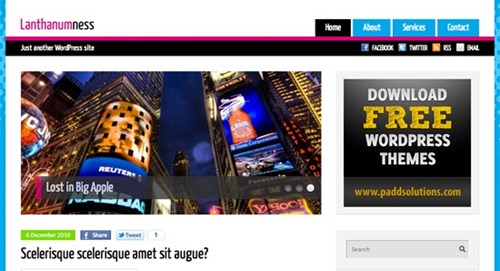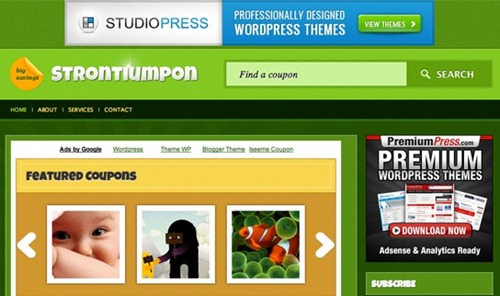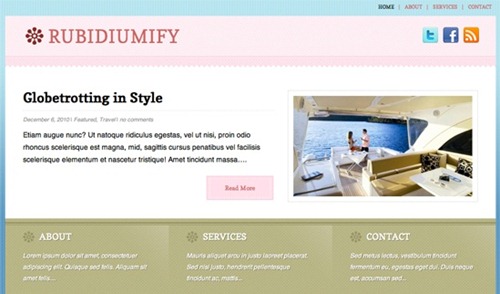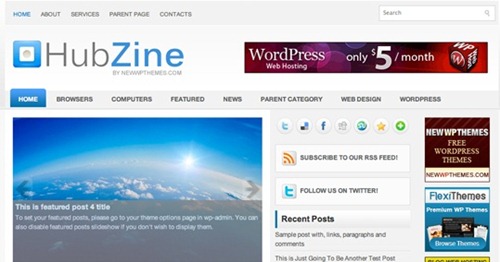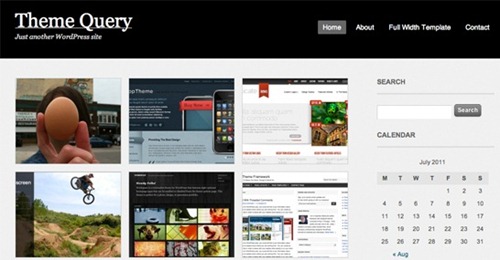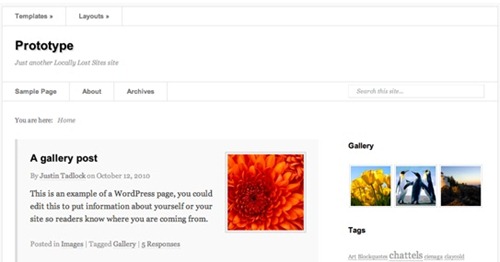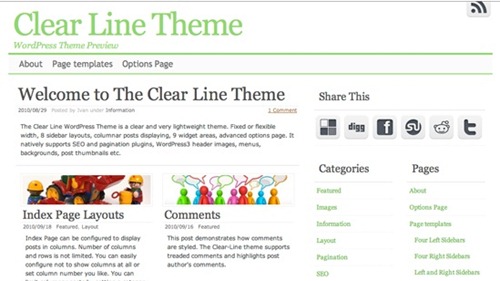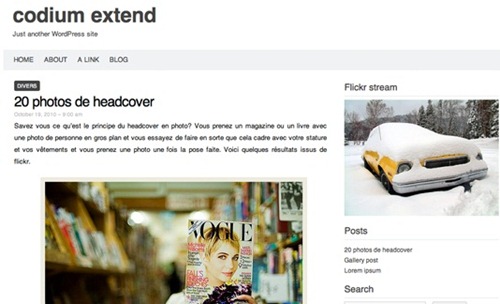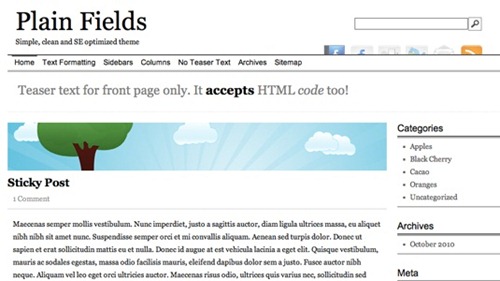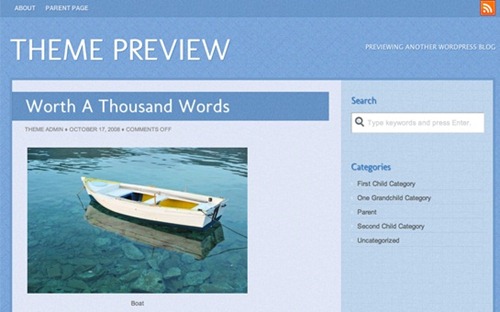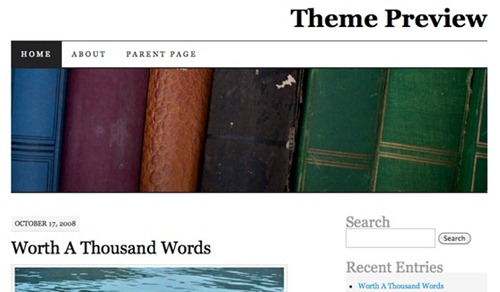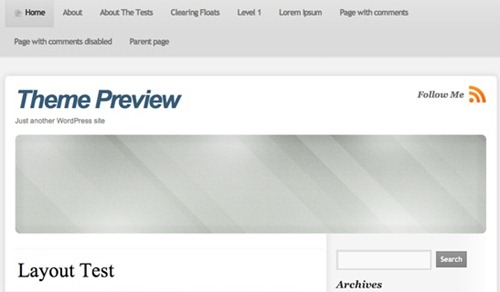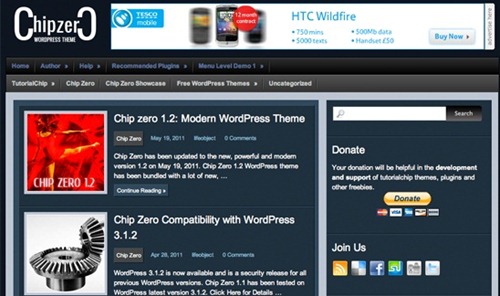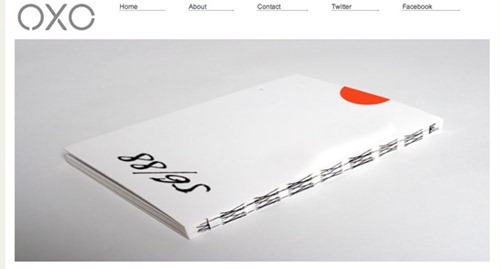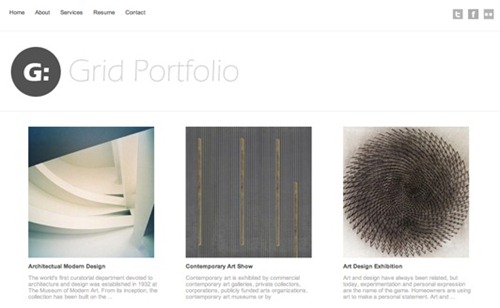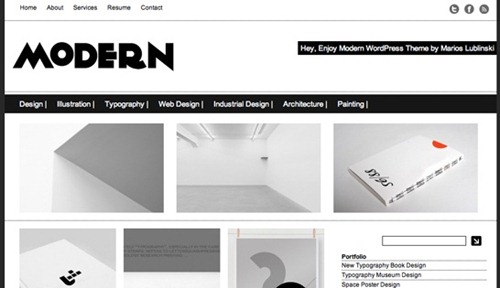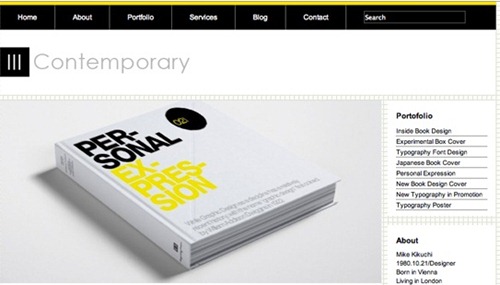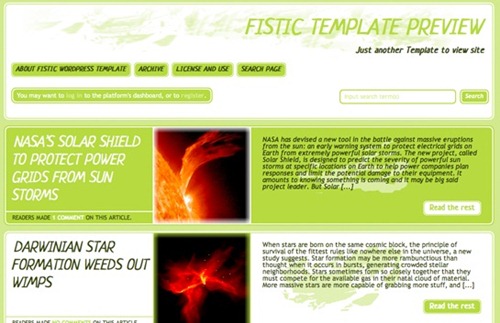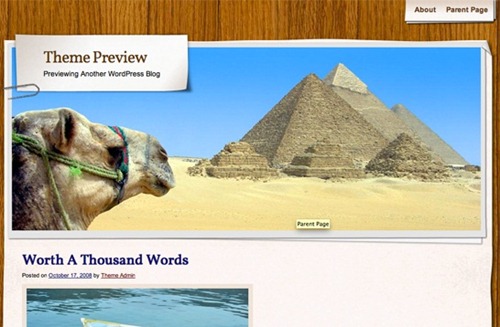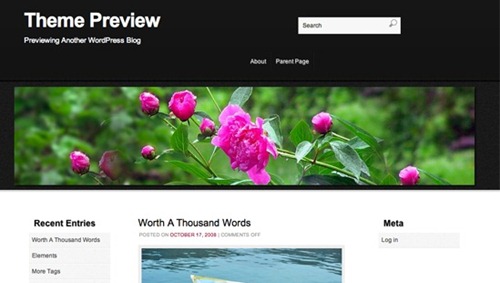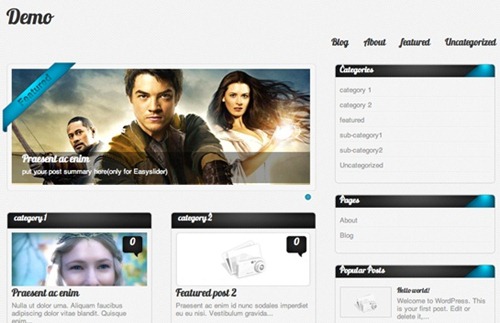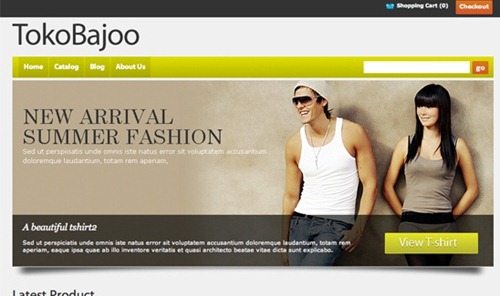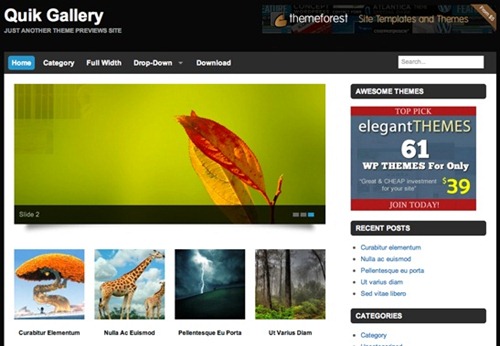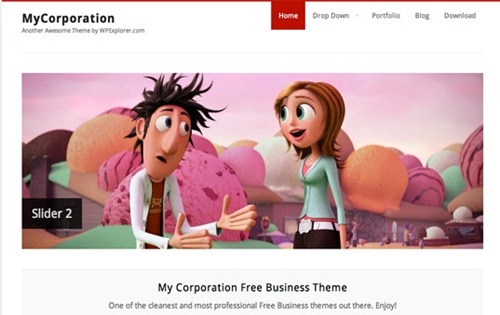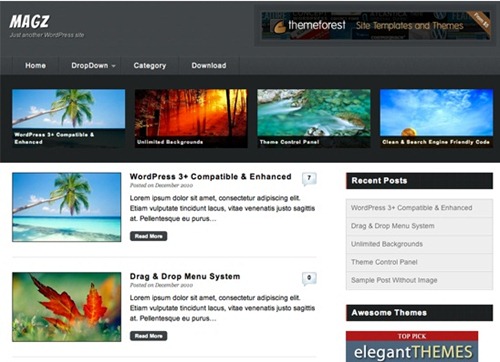 So we have done with this huge compilation of free WordPress Themes. Which one is your favorite theme from the above list? Do share with us in the comments section.