40 Best Free HTML/ CSS Website Templates From 2013
This article features the best free HTML/CSS Website Templates from the year 2013. Web Designers are always in look of high quality website templates. Ready to use website templates are always great time savers for web designers. You can find HTML/CSS Website Templates on the internet on various websites. Some websites are providing premium and some are providing free templates. We all know that premium templates always got the high quality that we need for professional websites. But free templates not always have the high quality of professional websites. I am a web designer myself so I keep updating my library of website templates. Today when I was looking for fresh website templates, the idea for this post came into my mind. So I compiled this great list of free HTML/CSS Website templates from the year 2013. Do share this post with your friends to help us spread the word. Enjoy!
CSS Website Templates
Redish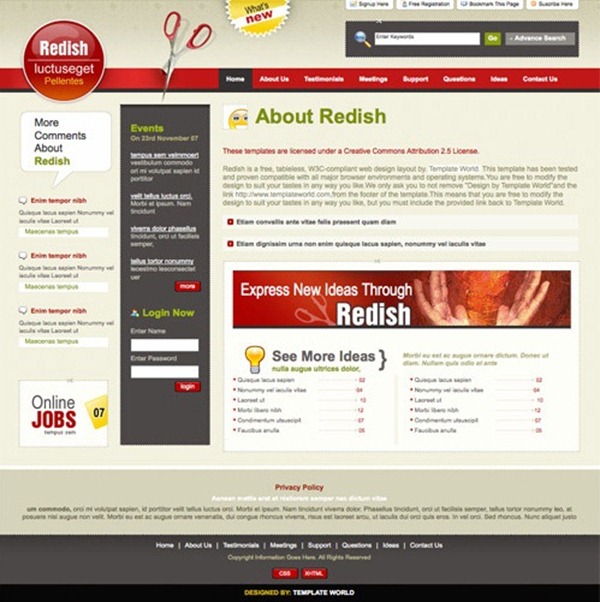 Facing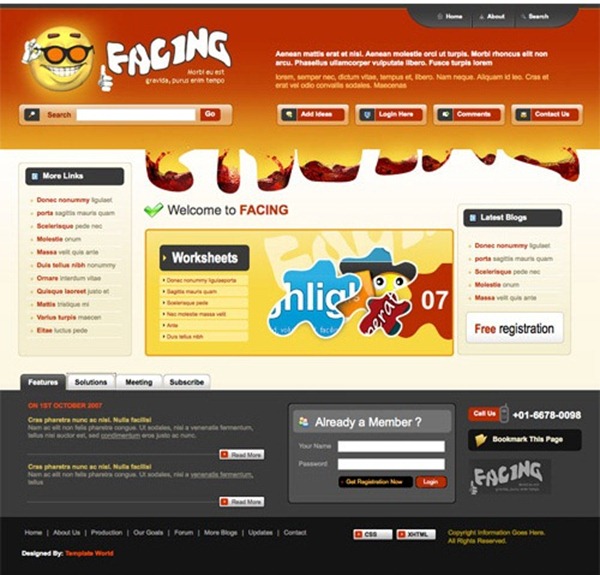 Update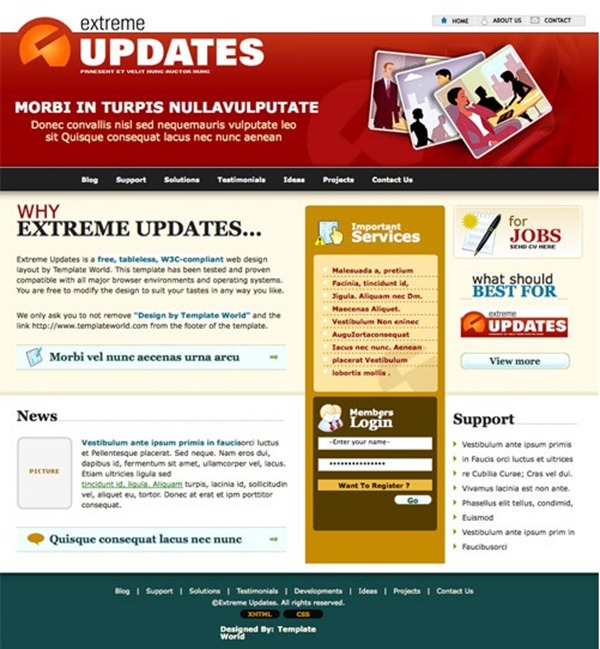 Temper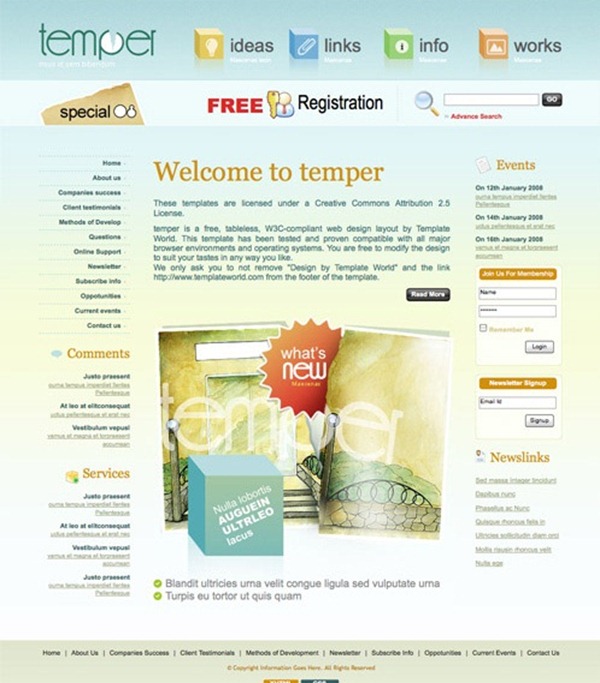 Education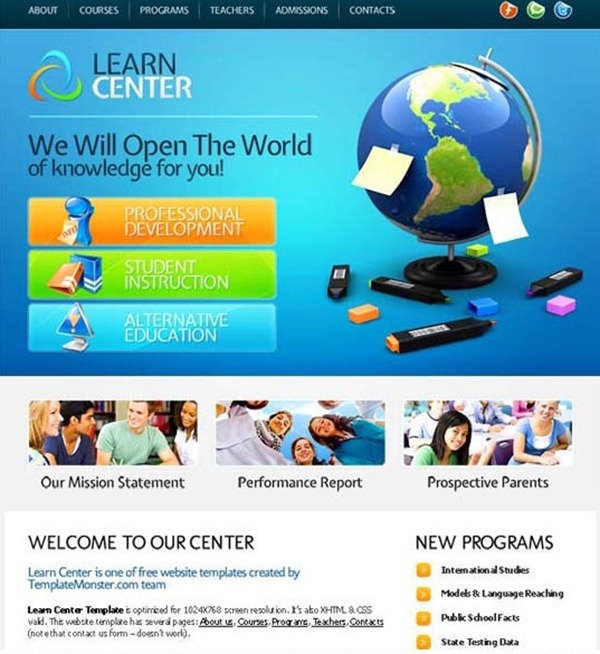 Rubel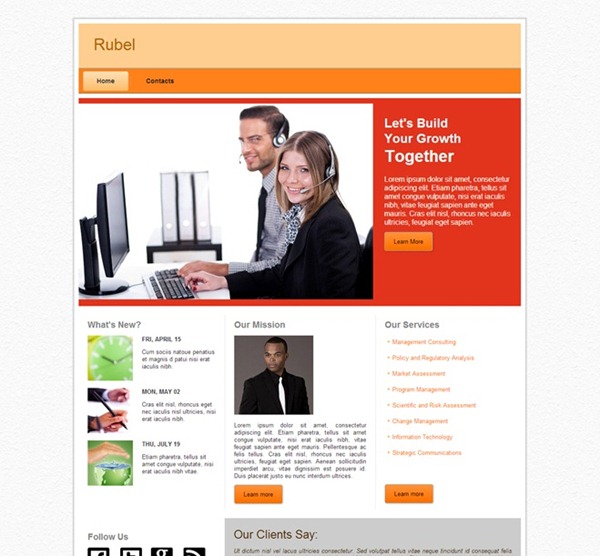 PhotoFolio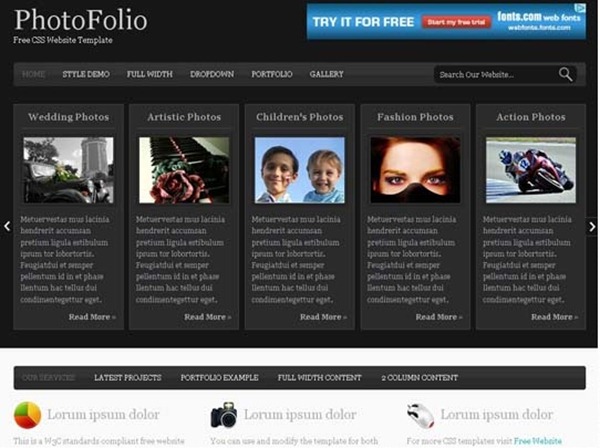 Charity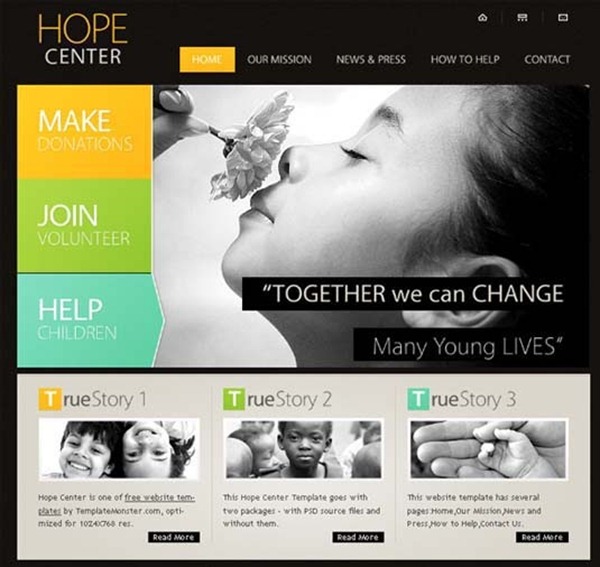 Travel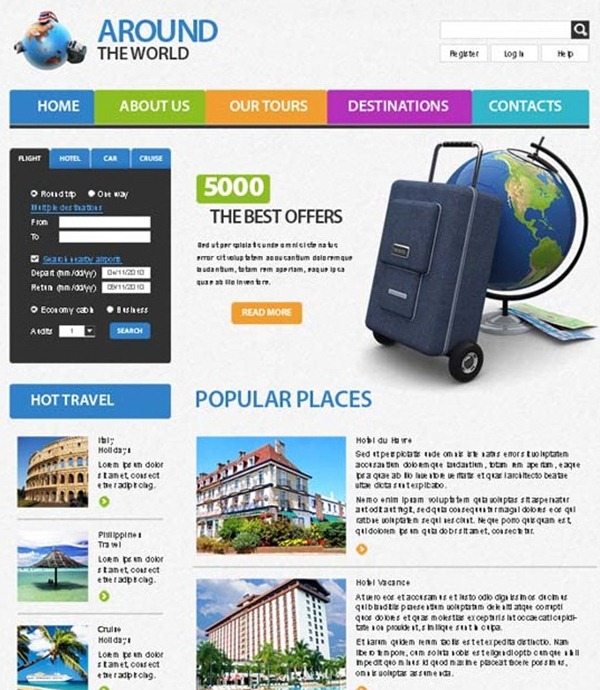 Newserific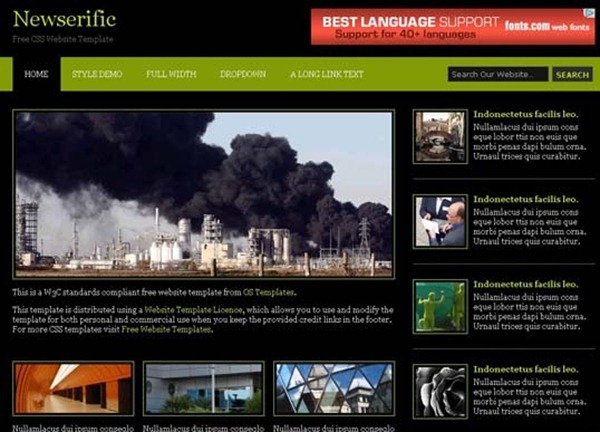 Ishu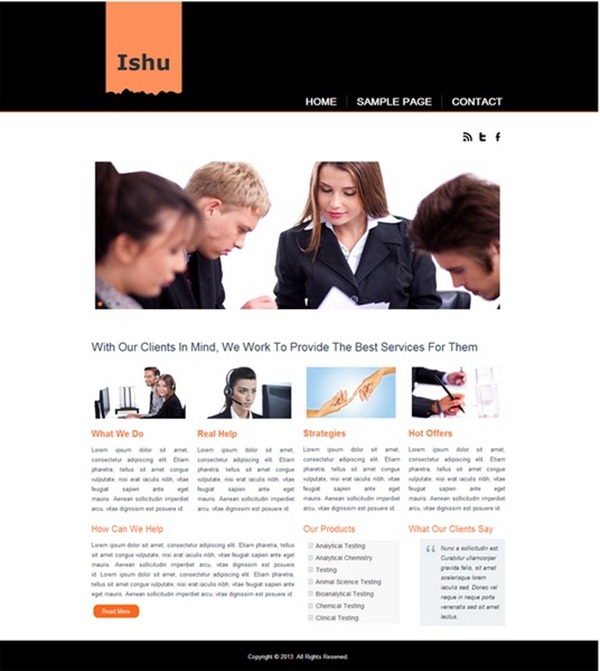 Red Chilli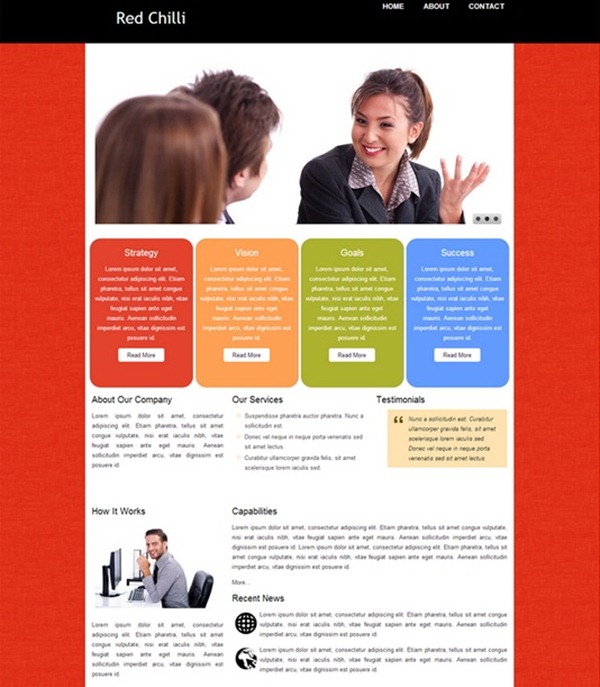 Educational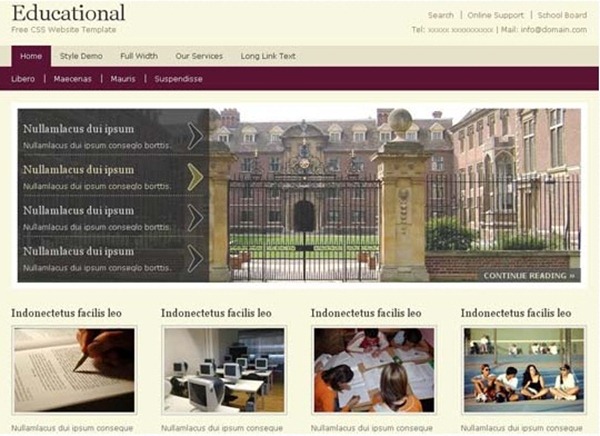 Darkness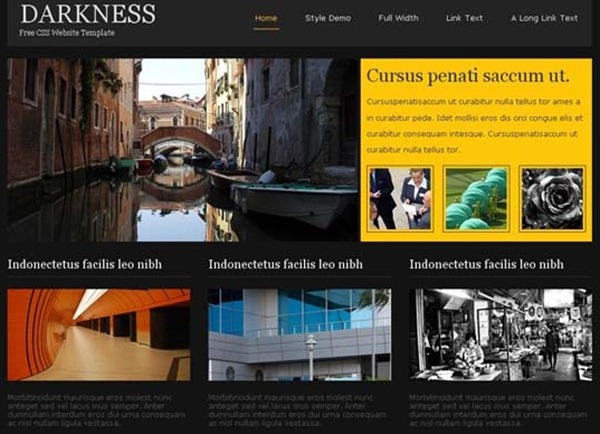 Gallery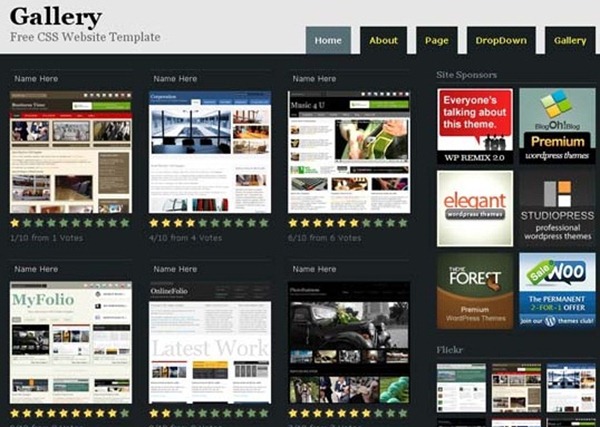 Amaze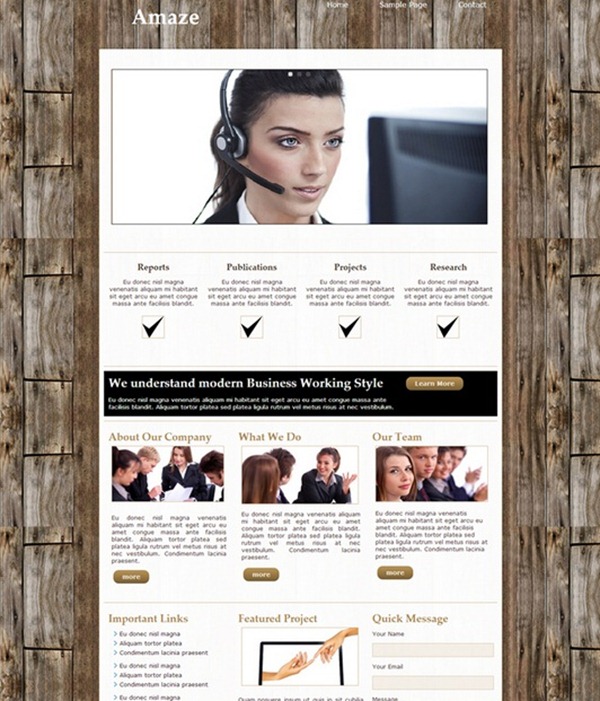 ConsultingMX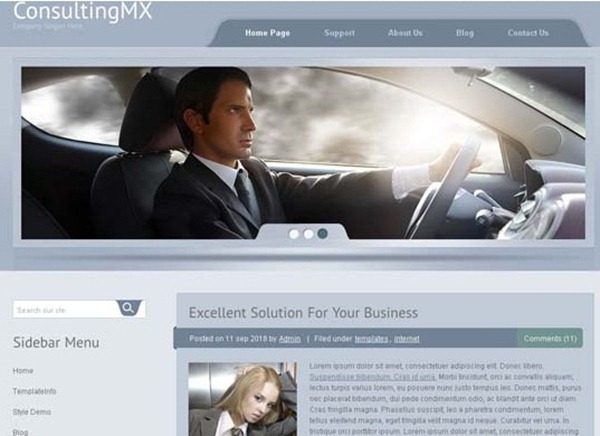 CodaPress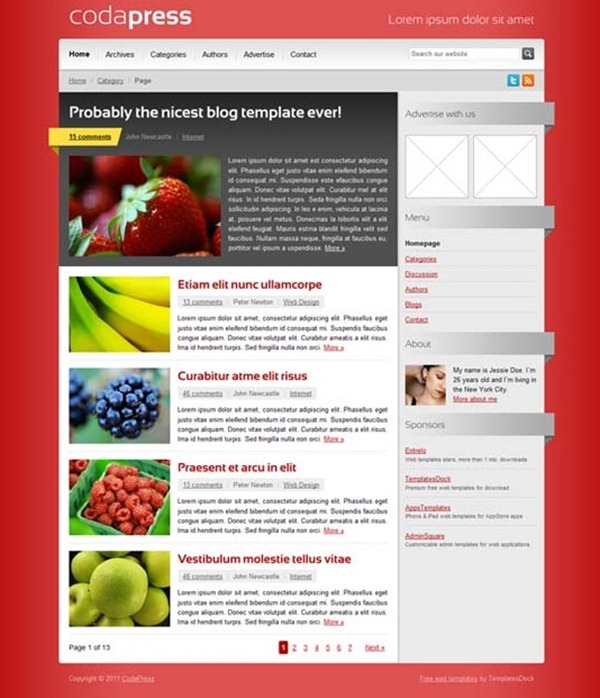 Shine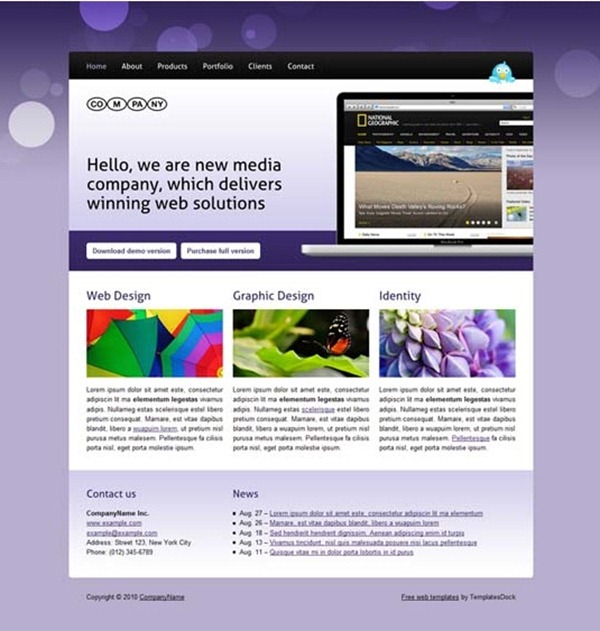 Euphoria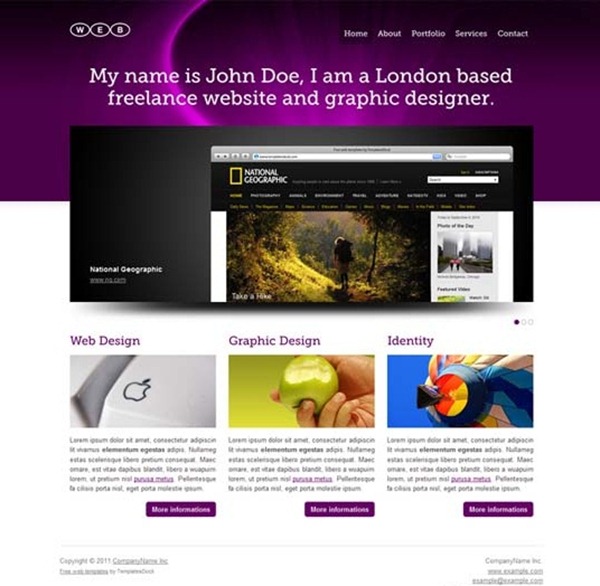 Bestfolio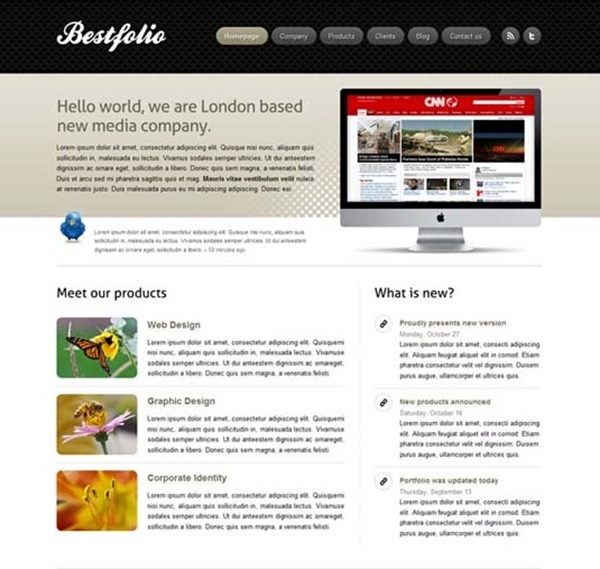 PhotoWall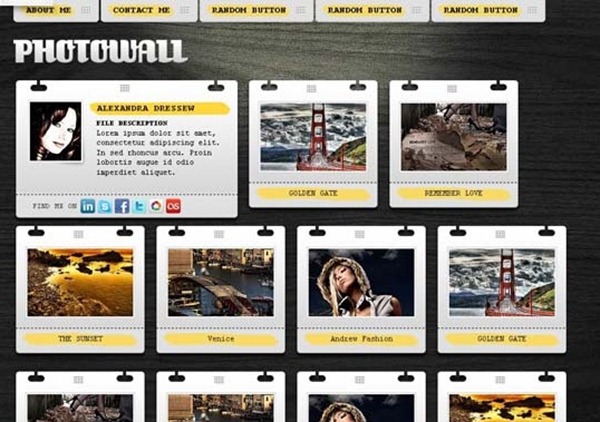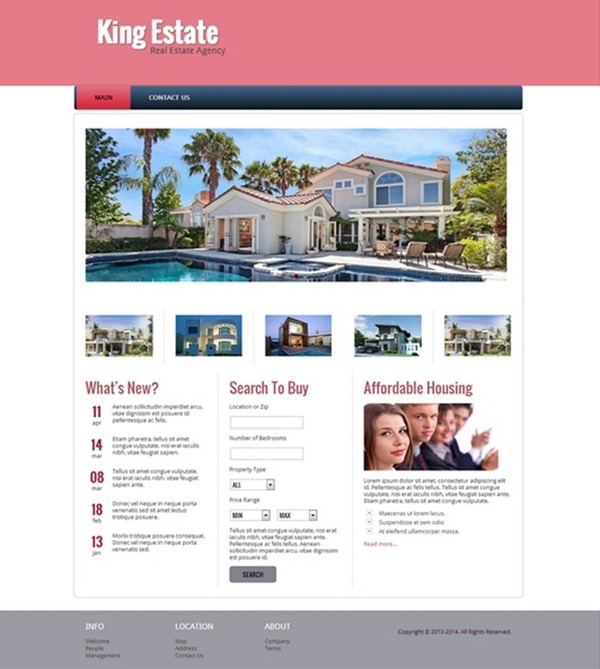 Simple Life 2.0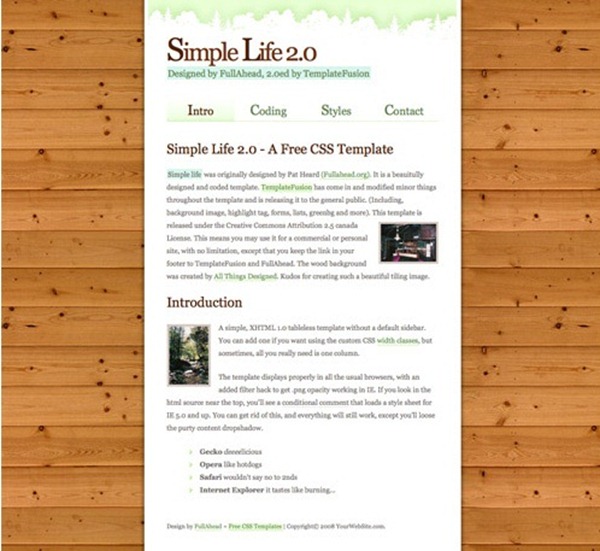 Glazed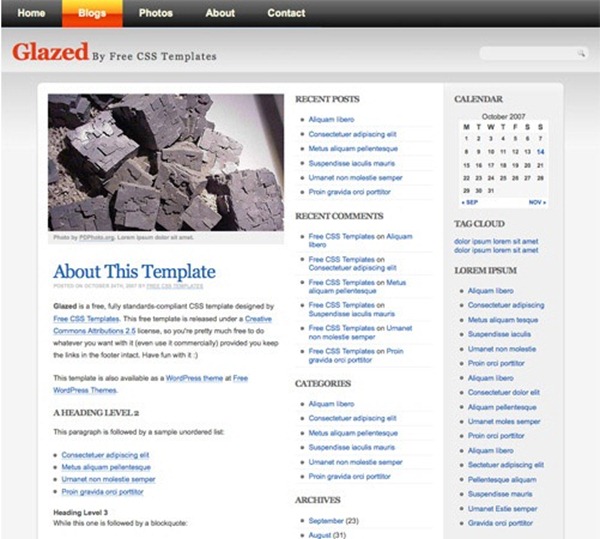 Propertia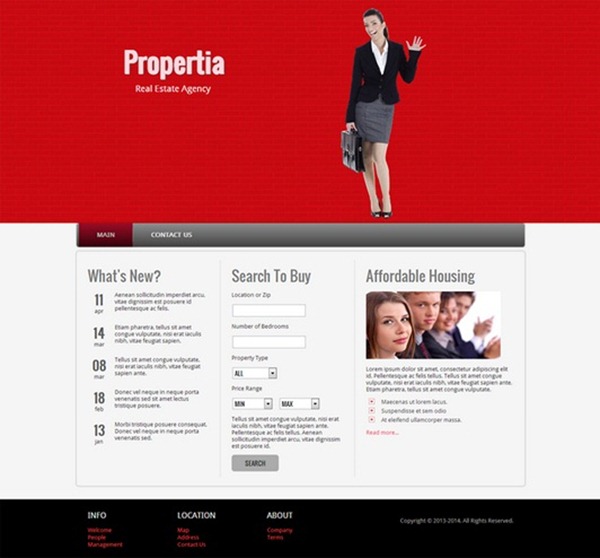 Musical Website Template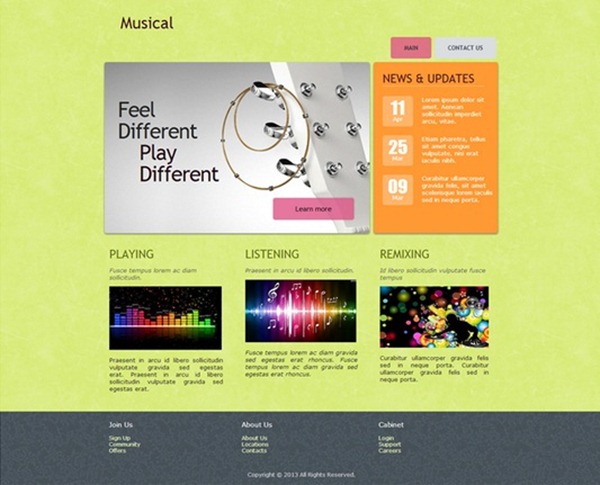 Blue Wood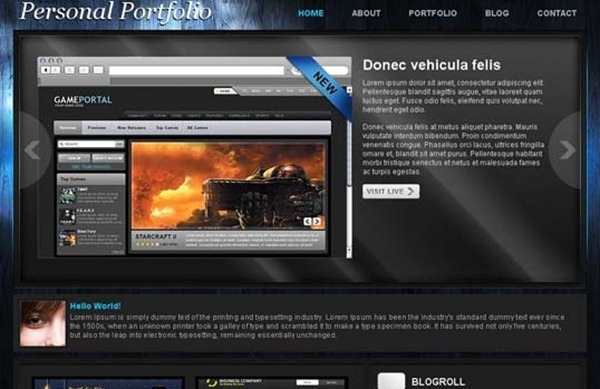 Dinosaurs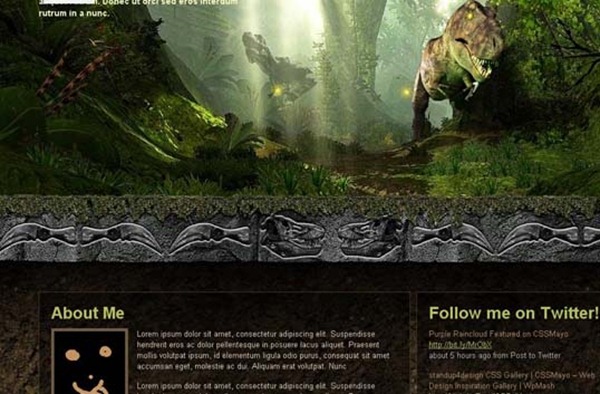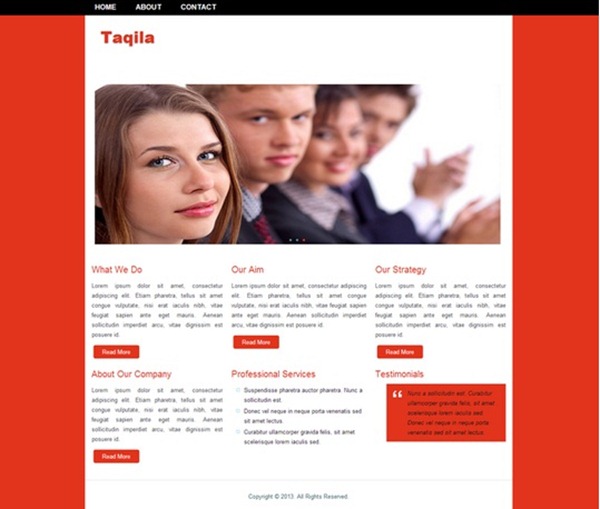 Which one is your favorite website template from the above list. Do share with us in the comments section. Enjoy!