75 Best Free WordPress Three Column Themes
This article featured the best free WordPress Three Column Themes. WordPress is a great blogging platform. It gives so much options to its users that makes it the best blogging platform. WordPress themes helps bloggers to change the look of their blog with just a single click of mouse. You can download themes from various websites. In this article we are going to create  a list of three column WordPress Themes. These themes will give you so many options for your blog sidebars. You will have two sidebars where you can put more content or more advertisements. We all know how important ad placement is for better earnings. If you have more space for advertisements then you will surely have more revenue from your blog. All the themes featuring in this article are free to use and you can also use them in your professional projects as well.
What is WordPress?
"WordPress is a free and open source blogging tool and a content management system (CMS) based on PHP and MySQL which runs on a web hosting service. Features include a plug-in architecture and a template system. WordPress is used by over 18.9% of the top 10 million websites as of August 2013. WordPress is currently the most popular blogging system being used on the Web, powering over 60 million websites worldwide." according to Wikipedia.
You might also like
WordPress Three Column Themes
Imprezz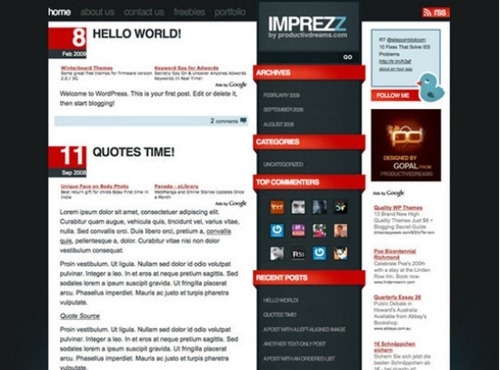 Ink Stain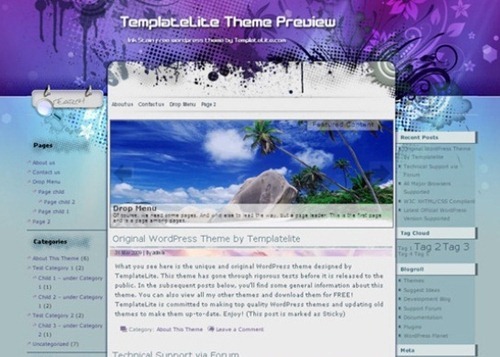 Guidebook Gold Coast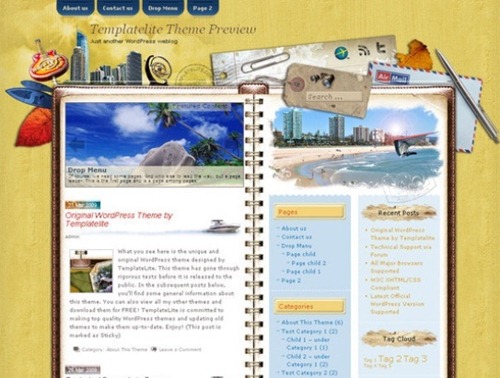 Wooden Wall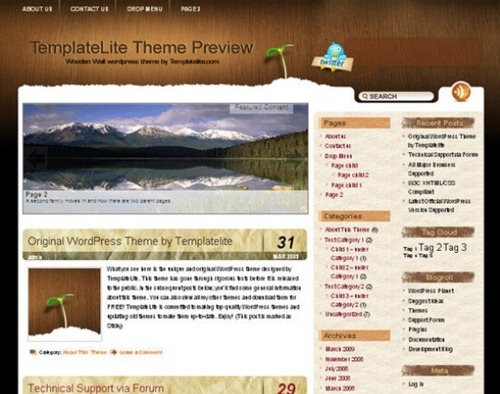 Demet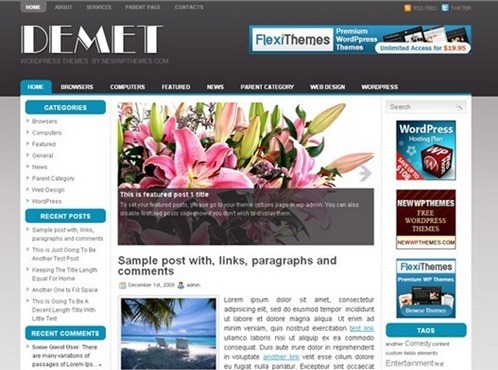 EcoNox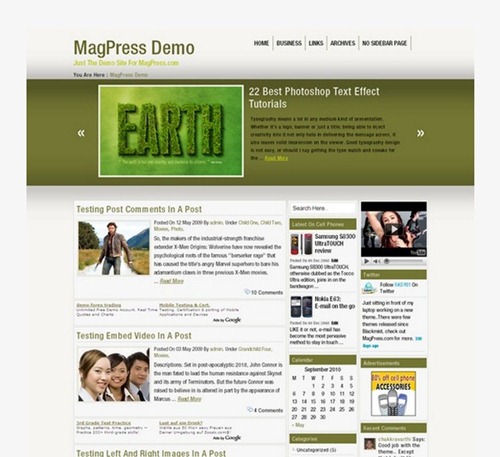 Irresistible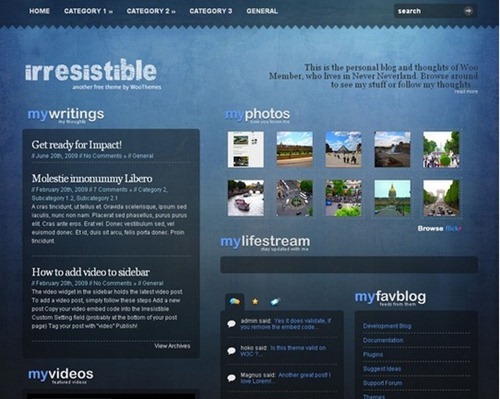 Nodex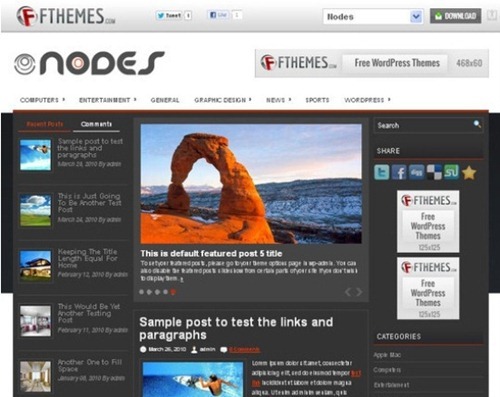 Darix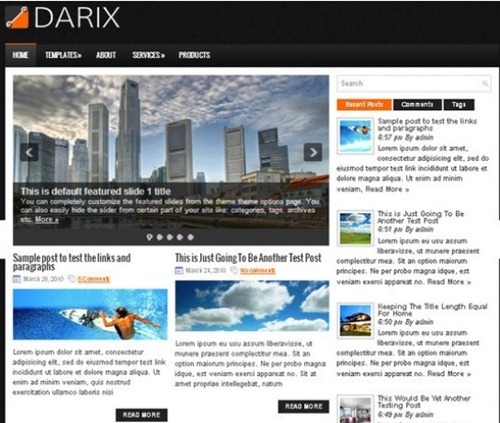 Douched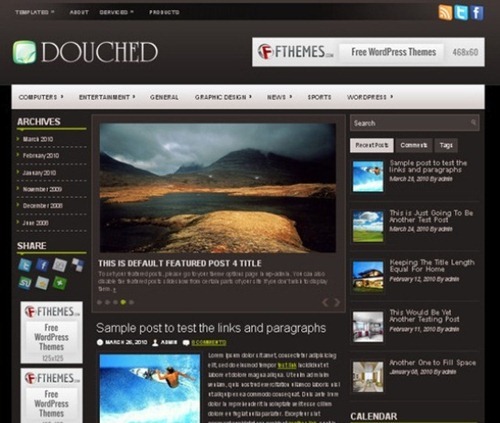 BlueBubble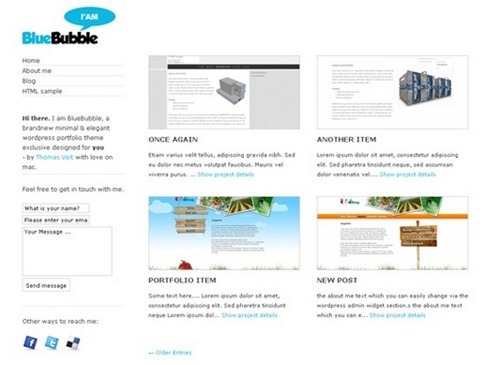 Atlantis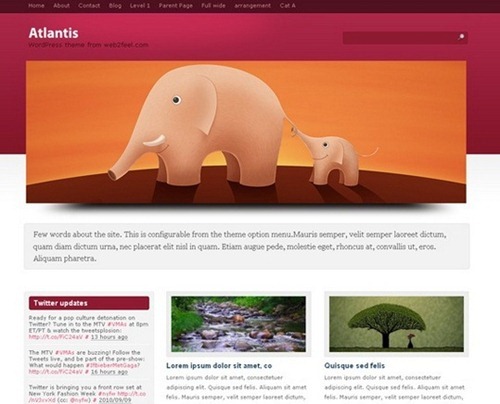 Artwork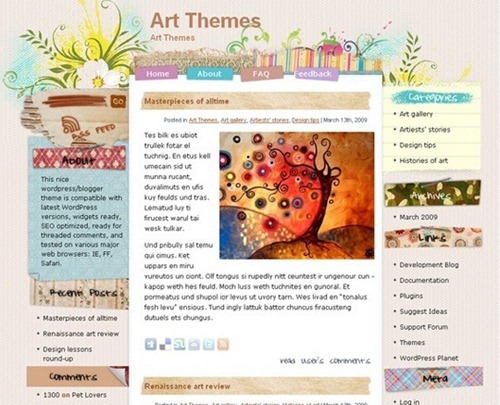 Fresco theme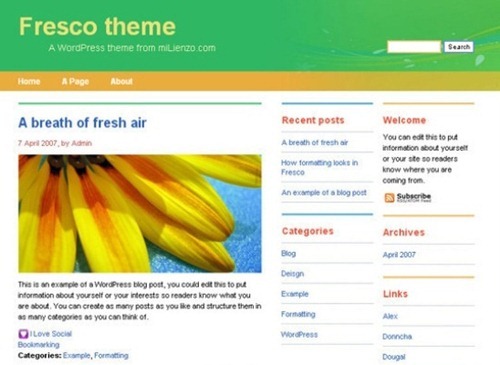 SuvFocus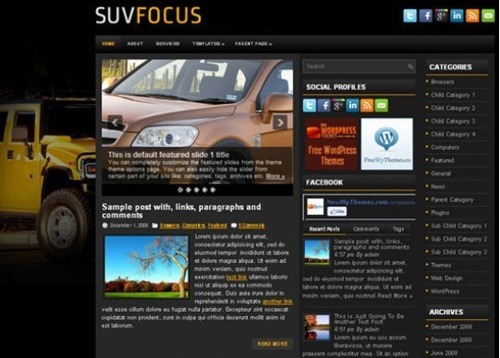 BeyondSuvs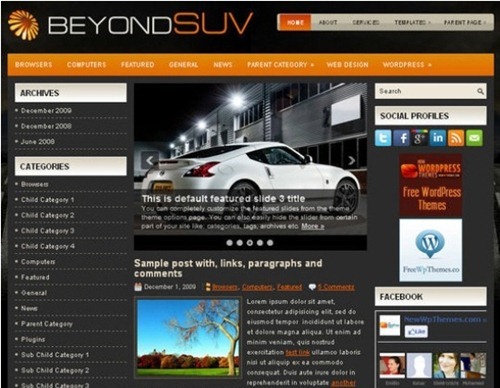 EcoNox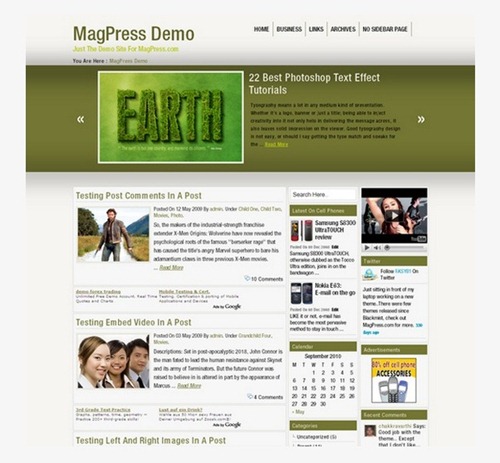 FREEmium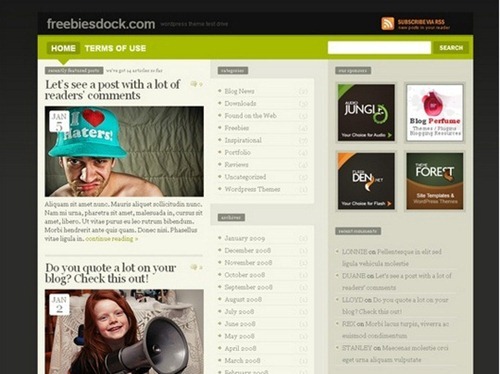 Mainam Vintage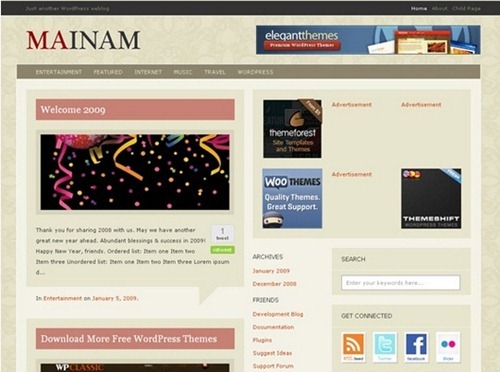 Oxygenous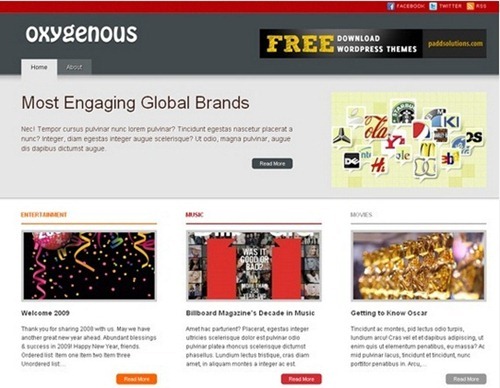 Shaken Grid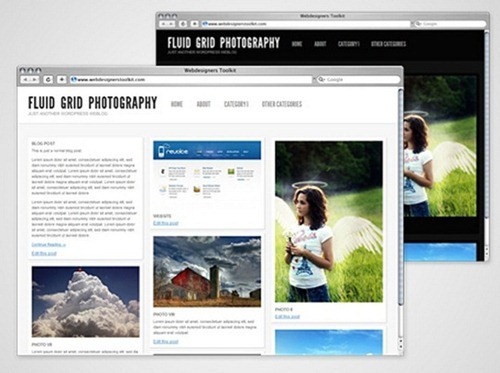 The Daily Grind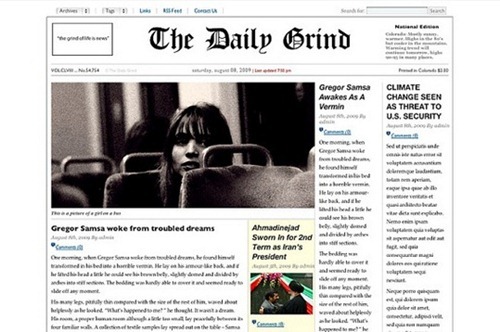 The Morning After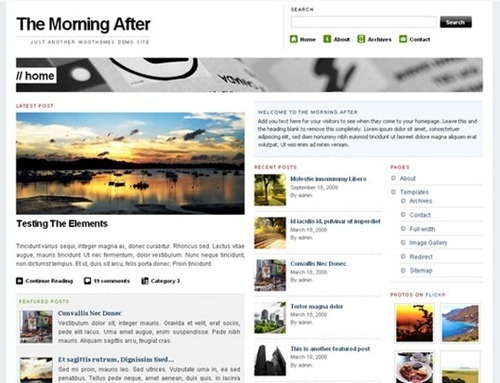 Unwind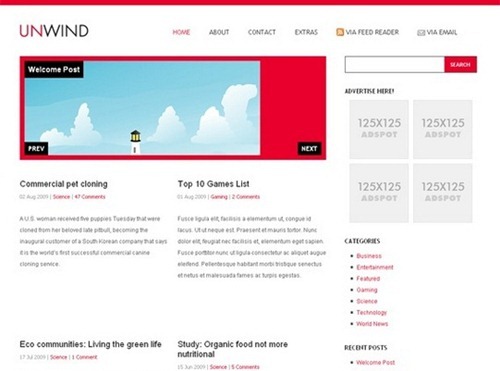 Work-a-holic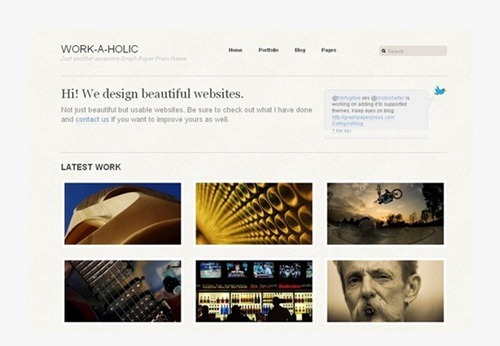 Mainam Vintage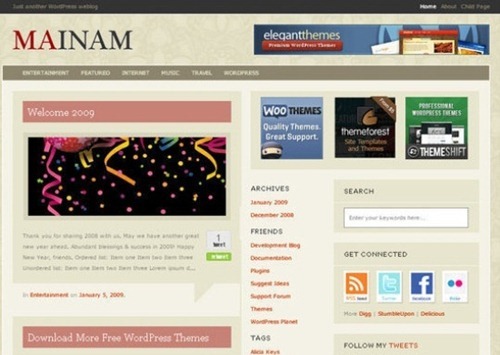 Daffodil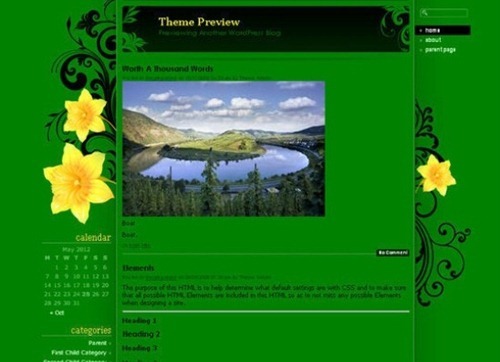 Marangal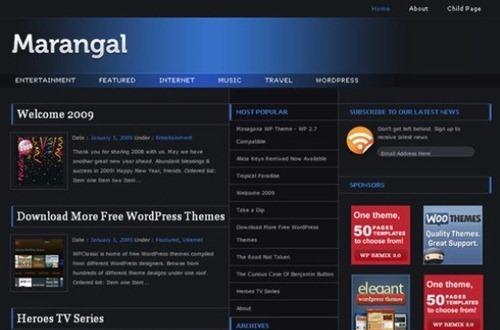 Forsy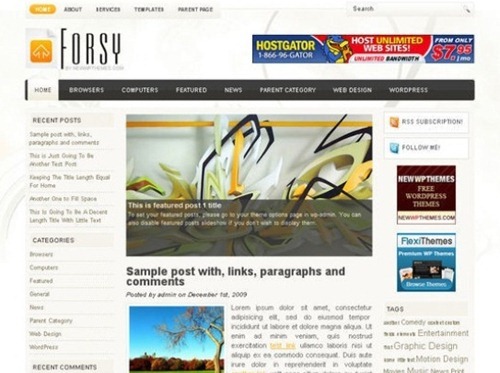 EcoNox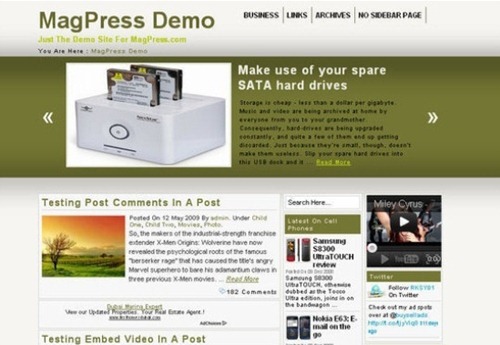 Aristo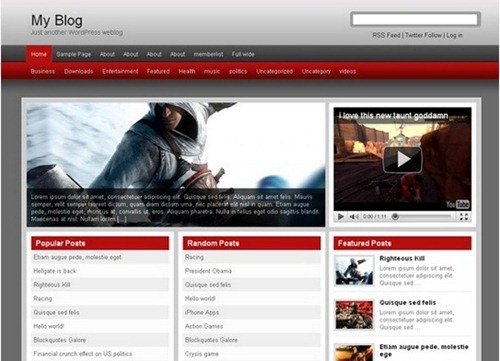 Blue News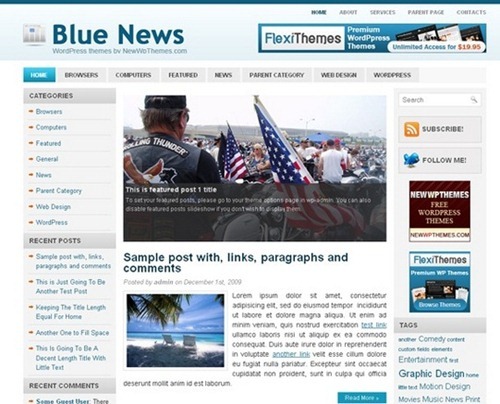 Pure Magazine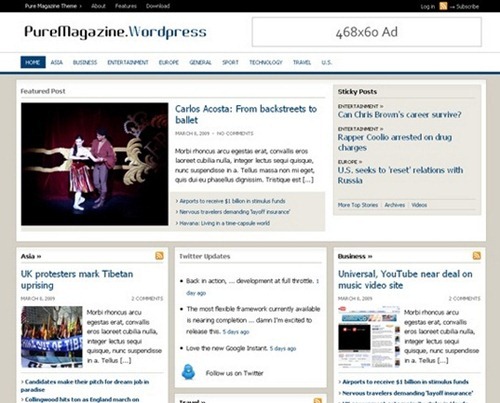 Fantomalist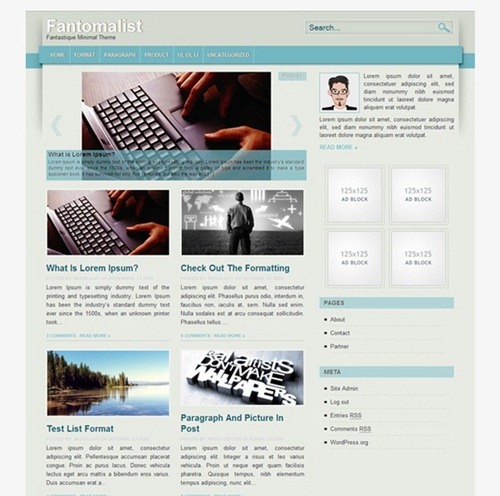 Freshblog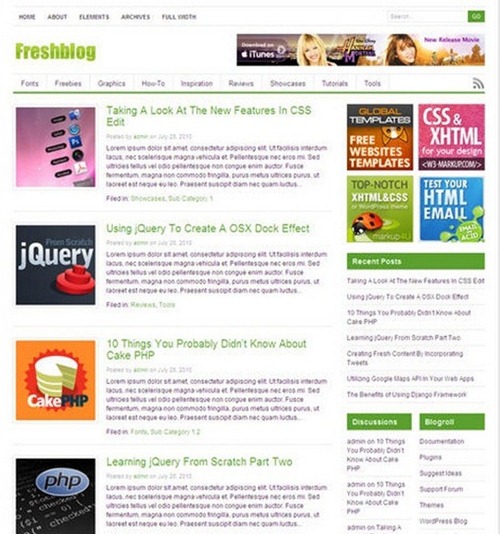 Liliya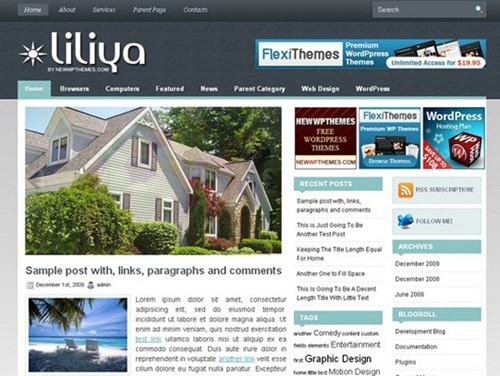 Oxygenous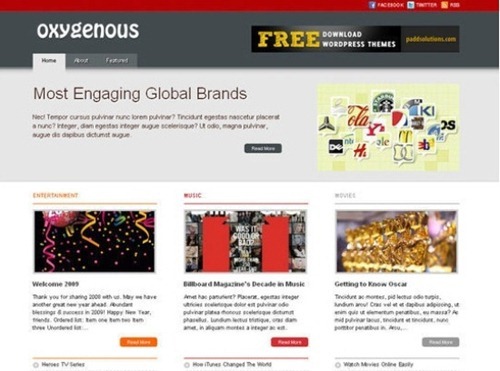 WP Imagination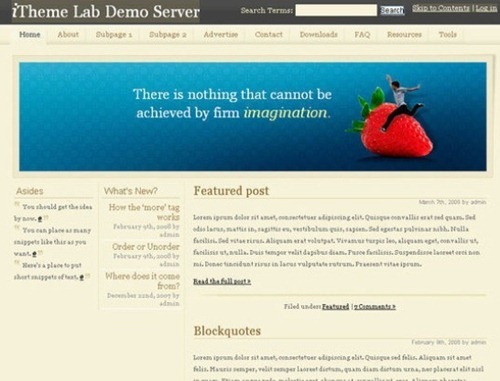 CarZilla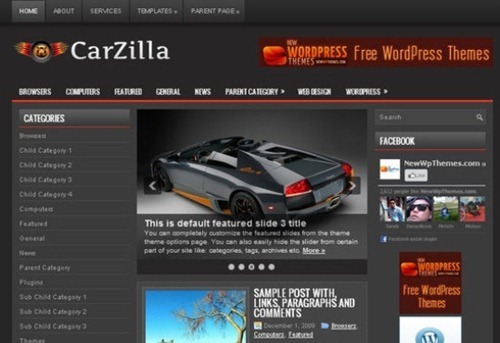 Planetemo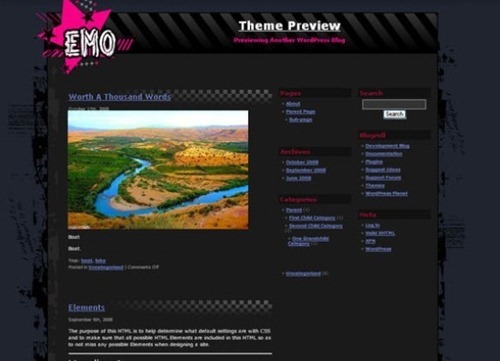 Magloss V2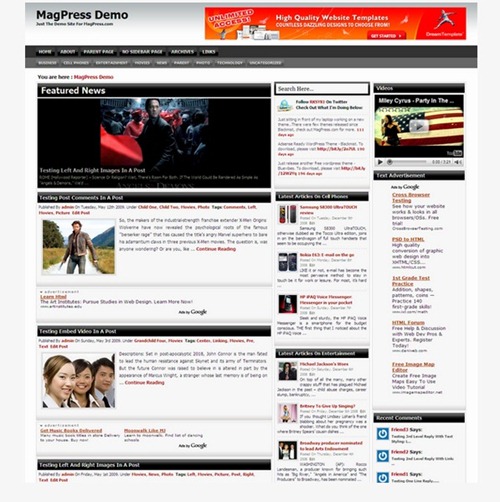 Starter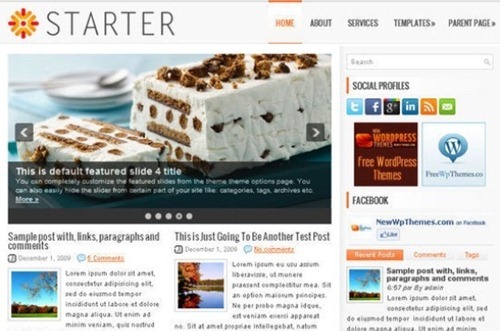 Mercury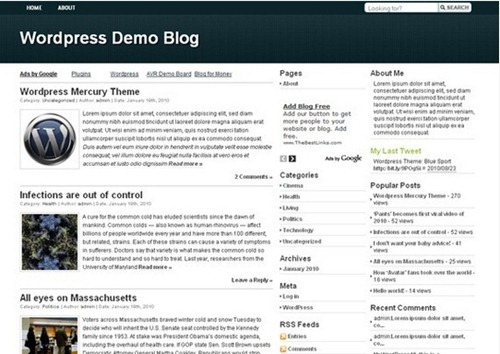 Vivo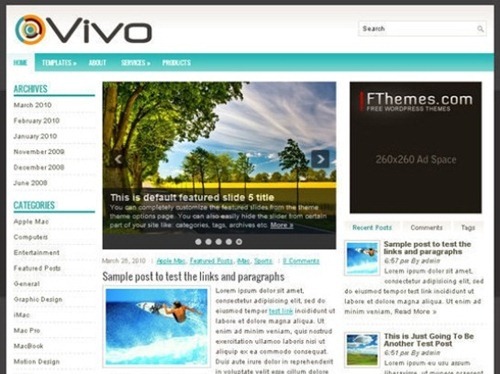 Neoblue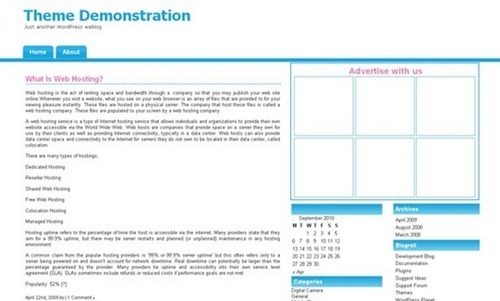 Red Light Physics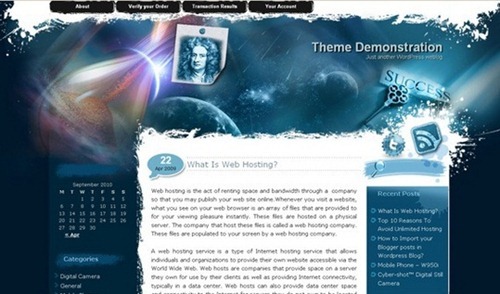 Welding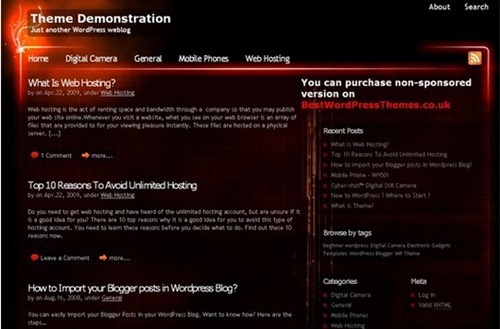 Solio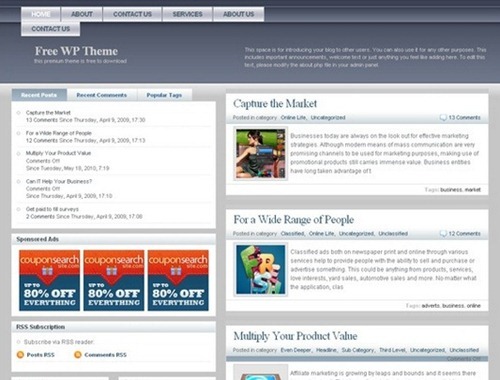 Simple Magazine Red
Riviera Magazine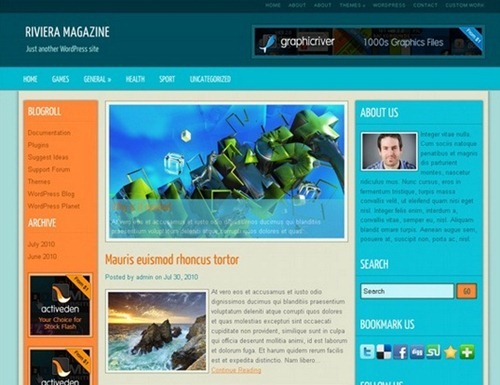 Rewire Theme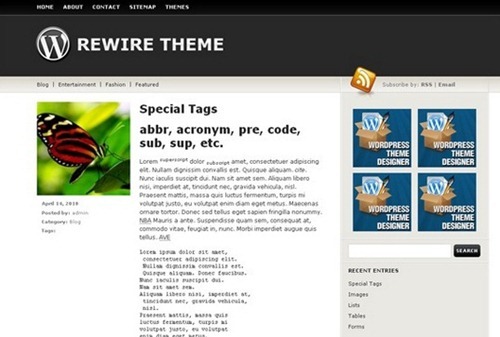 Red Light Physics