30 Free HTML5 Responsive Website Templates
This article features the free HTML5 Responsive Website Templates. HTML5 is the latest edition of this amazing mark up language. Designers are designing websites from so long with HTML and Flash. Web Designers use Flash to add effects to websites and HTML to design website structure. But with the time this mark up language is also performing those effects that we can only create with flash in the past. Experts see HTML5 as the Flash killer. The use of Flash has reduced so much after the introduction of jQuery, HTML5 and CSS3. Together these three languages can easily replace Flash.
One of the main reason web designers don't like to use Flash is that Flash takes so much time while loading on the web. But HTML5 and CSS3 effects doesn't take much time for loading which is a good sign for the SEO of the website. Search engine optimization of a website is as important as its design. So we should always keep this in our mind that we are not designing website only for good looks but it should also be search engine friendly and productive. In this post I collected some free HTML5 responsive website templates. These templates comes with a free to use license. Do share this post with your friends to help us spread the word. Enjoy!
HTML5 Responsive Website Templates
Folder Responsive Html5 Theme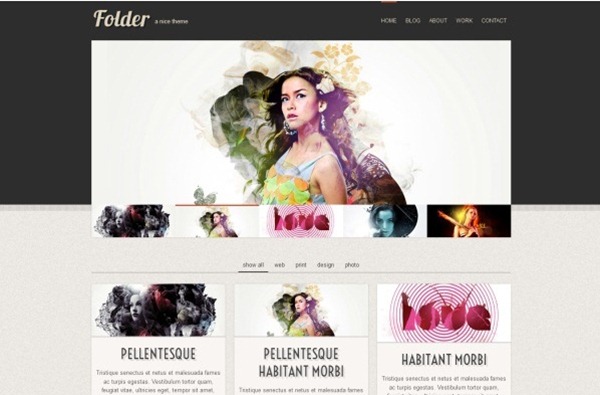 Kataklimt Responsive Html5 Theme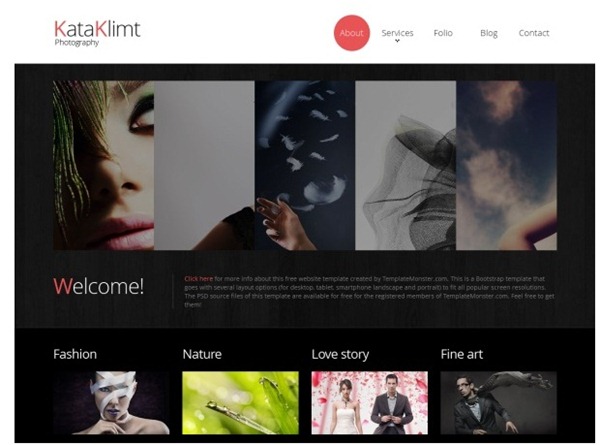 Heavy Industry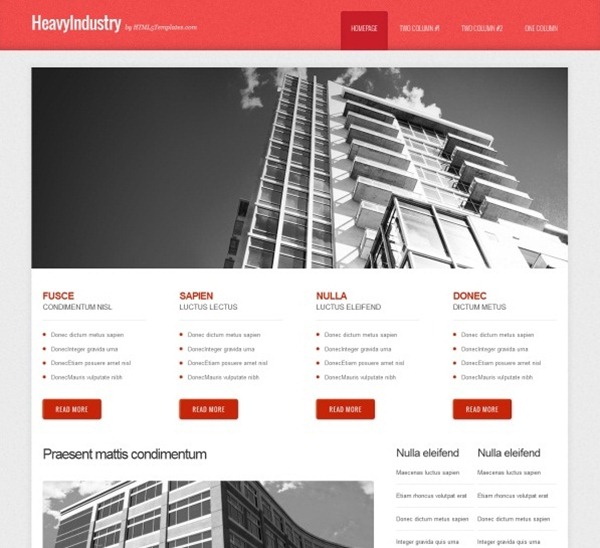 EX Machina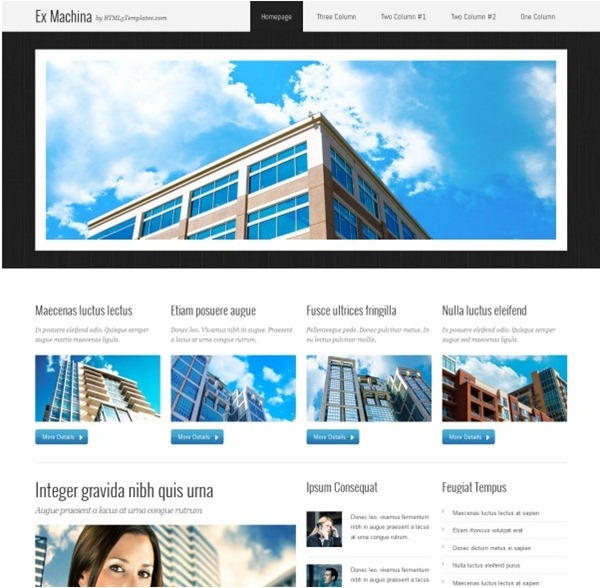 Affinity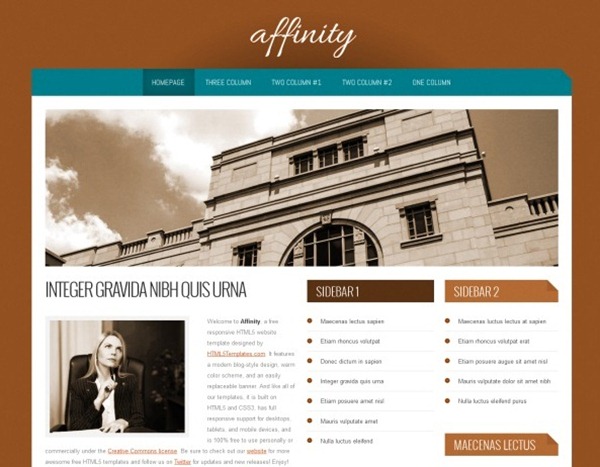 Tapestry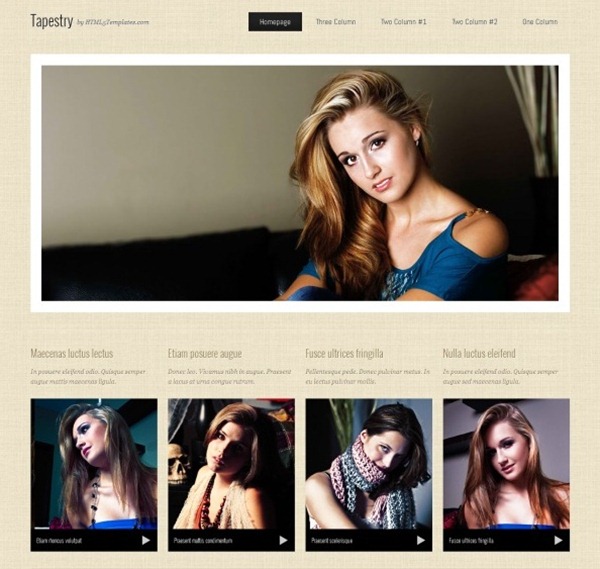 Citusy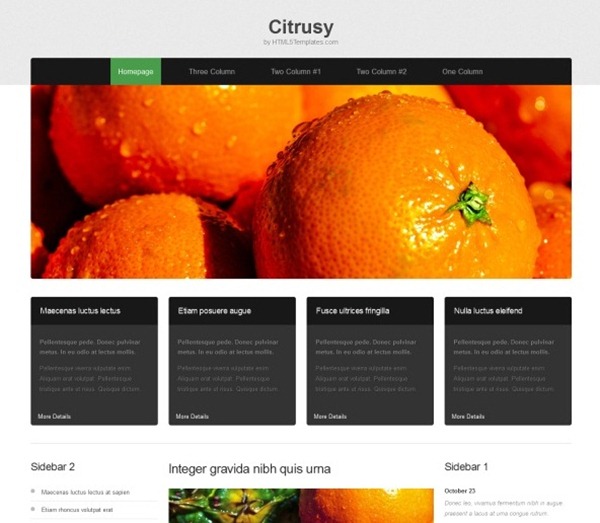 zBoomMusic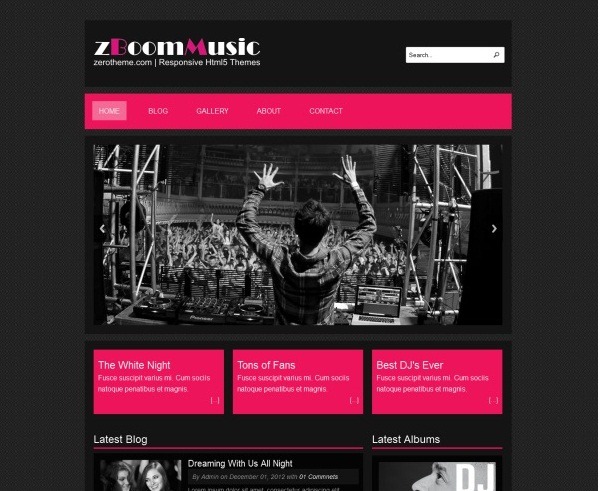 Response Responsive Html5 Theme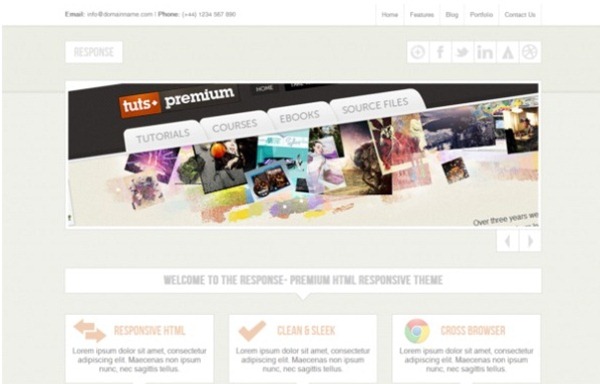 Flexapp Responsive Html5 Theme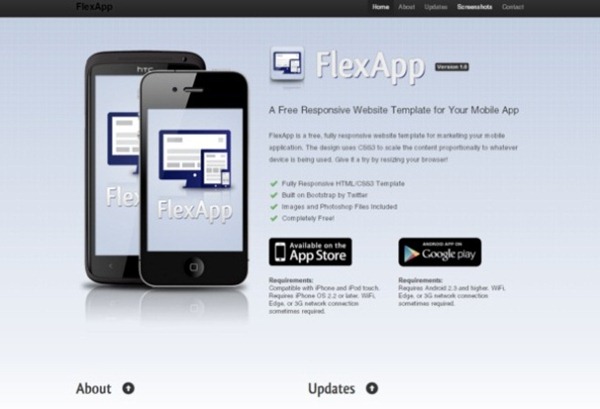 Accentbox Responsive Html5 Theme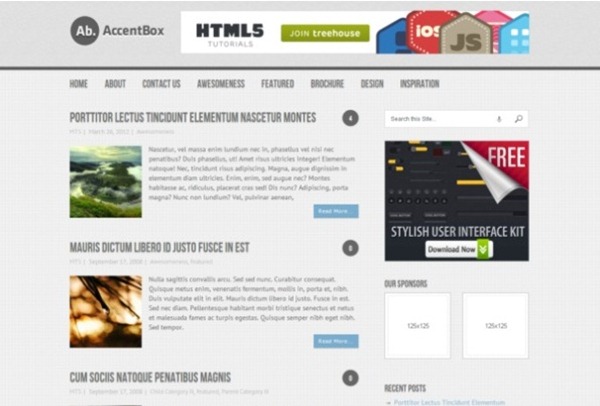 Free HTML5 Template for Design Company Website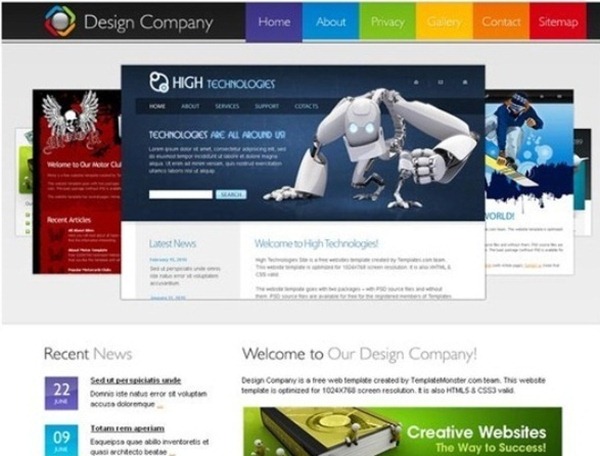 VividPhoto HTML5 and CSS3 Template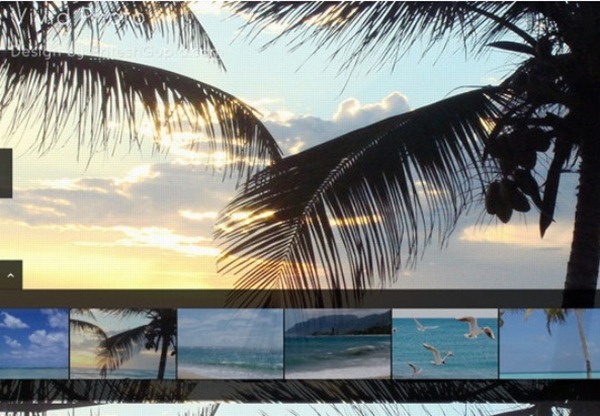 Free HTML5 Website Template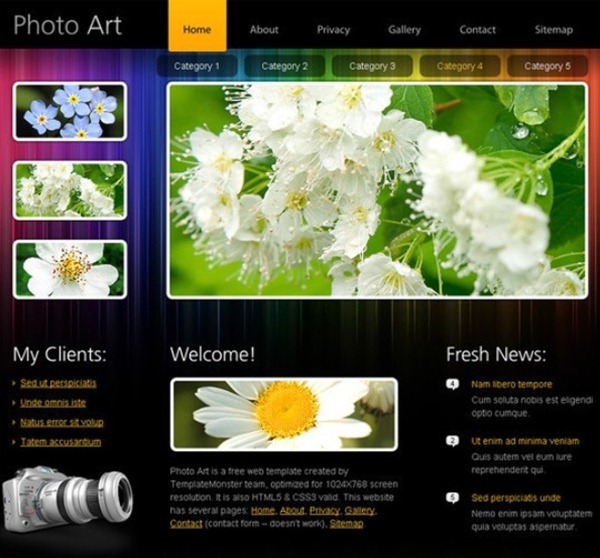 Clean Red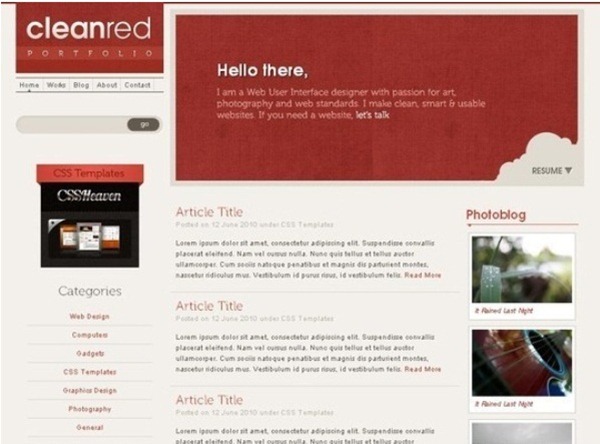 Serenity HTML5  Responsive Template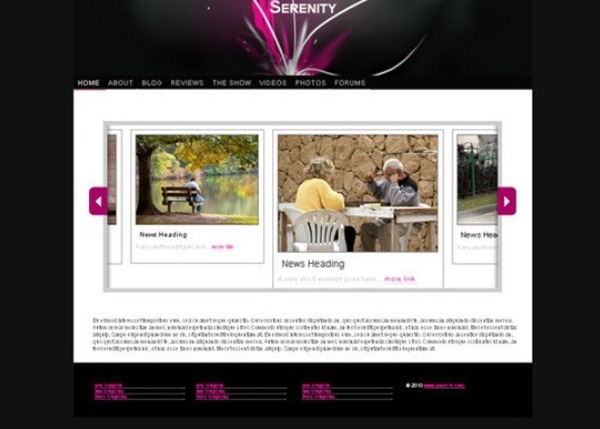 Hosting Website – Free Html5 Responsive Template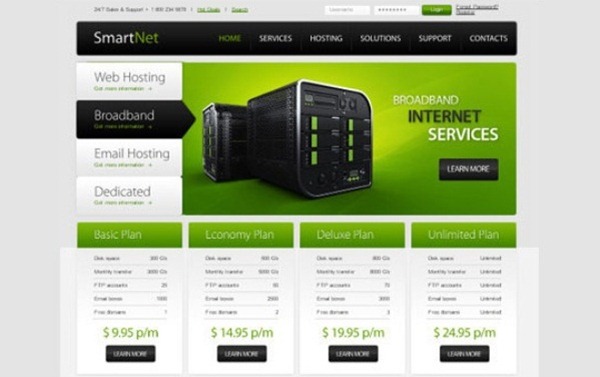 GoodCook HTML5 Template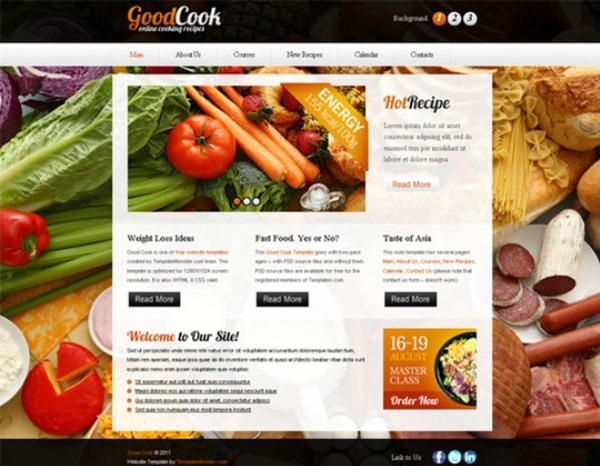 Parrallelism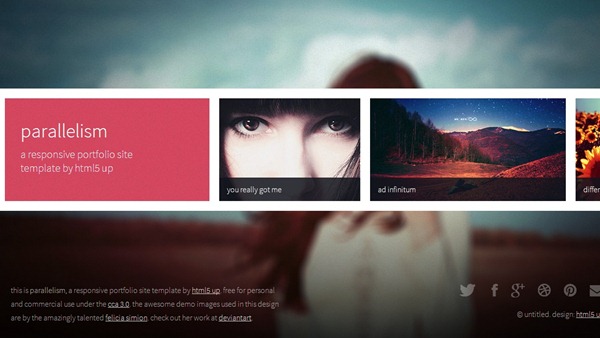 Brownie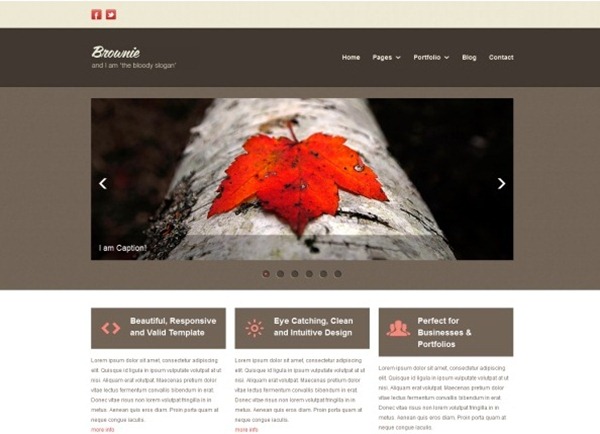 MegaCorp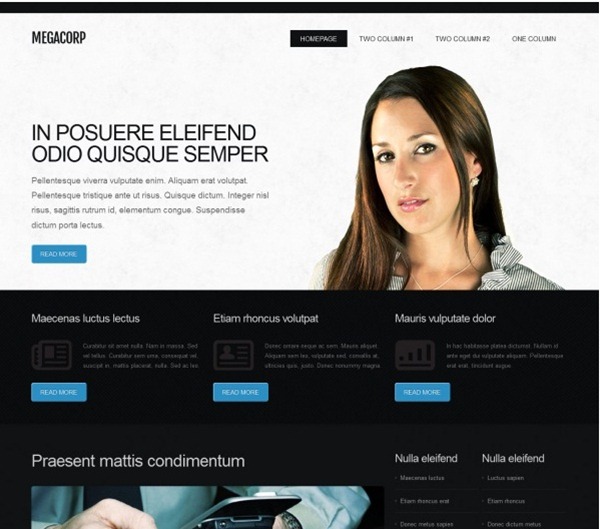 Aqueous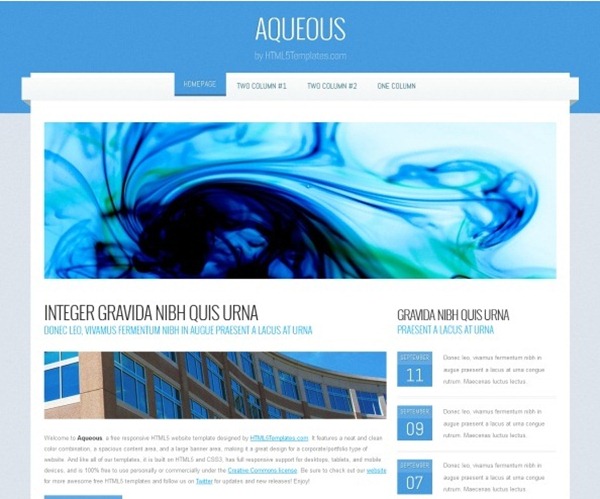 Zparalexy Responsive Html5 Theme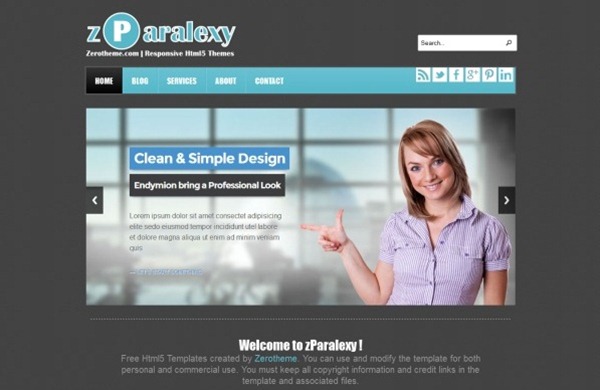 GreenStudio Html5 Theme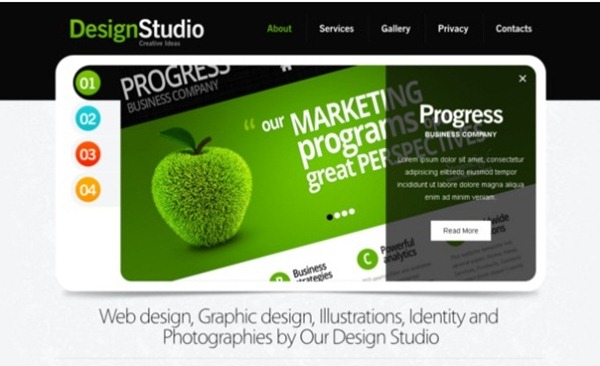 Deliccio Html5 Theme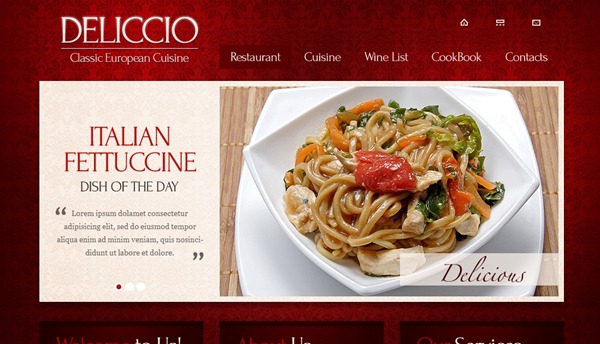 Triangle Responsive Html5 Theme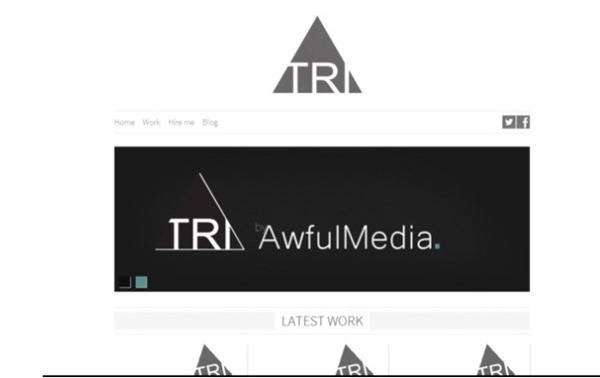 Designa Responsive Html5 Theme