85+ Responsive Website Templates For Free
This article is a collection of best free Responsive Website Templates.Responsive design is the need of the day for web designers. With the increasing number of users are using mobile browsers, its become really tough for designing a different web page layout for every size browser. If we create a responsive design, it will automatically makes the website adjustable with every kind of browser. If you don;t have the knowledge of responsive web design and you wish to design a responsive site. Don't worry you can do this with the use of ready to use templates. I compiled this huge compilation of responsive website templates specially for my fellow web designers. The thing that makes these templates more desirable is the fact that all these templates are free to download. You can even use them in your professional projects as well. Do share this post with your friends to help us spread the word.
You might also like
Responsive Website Templates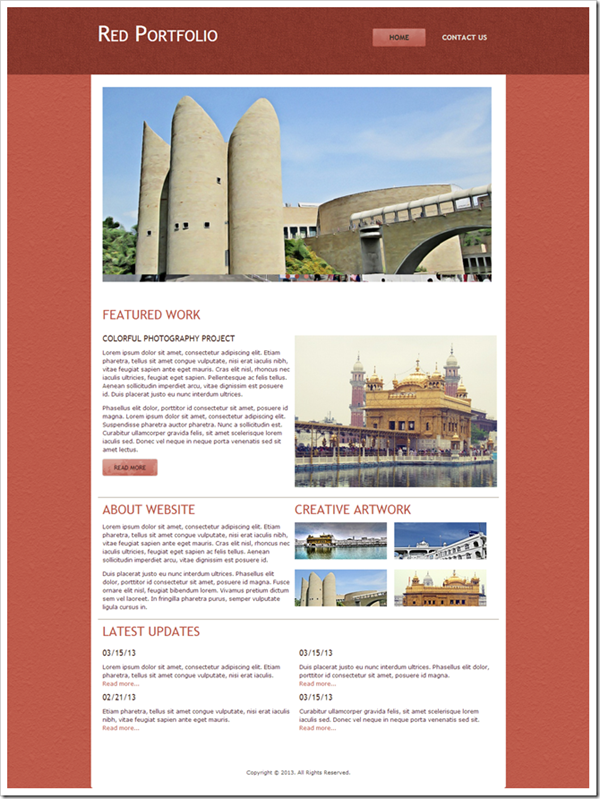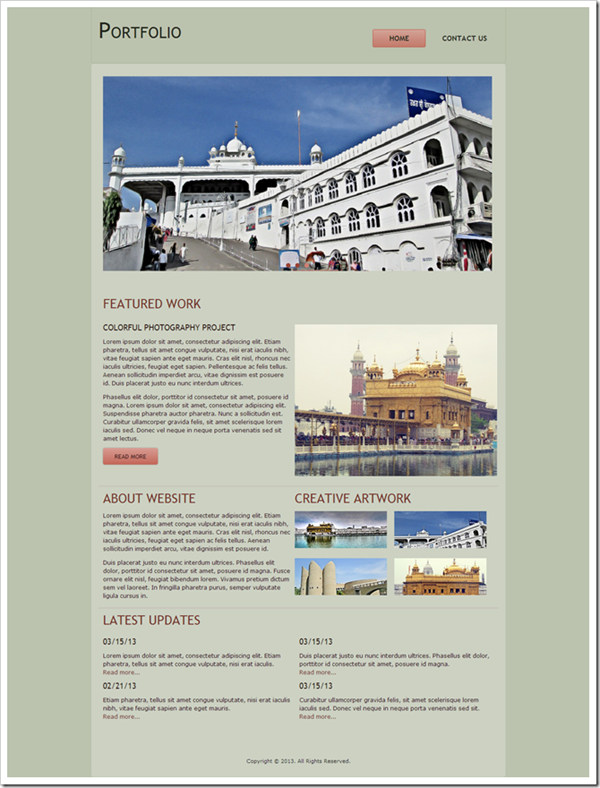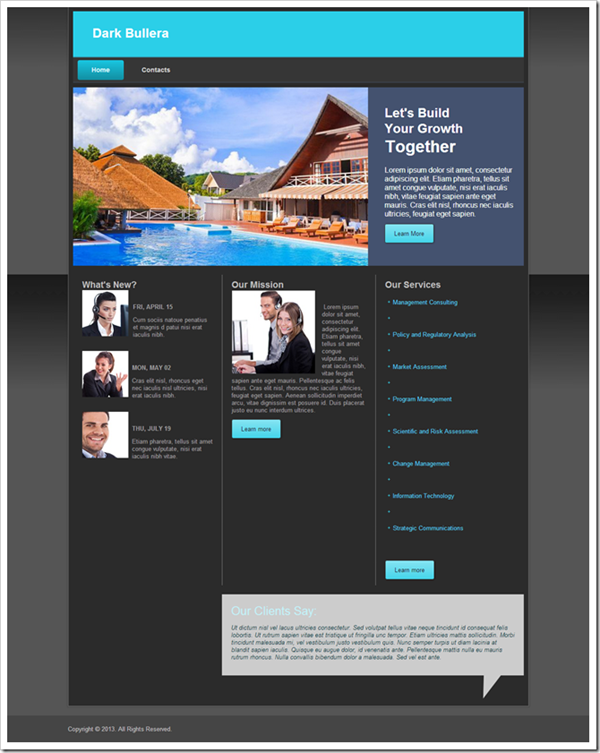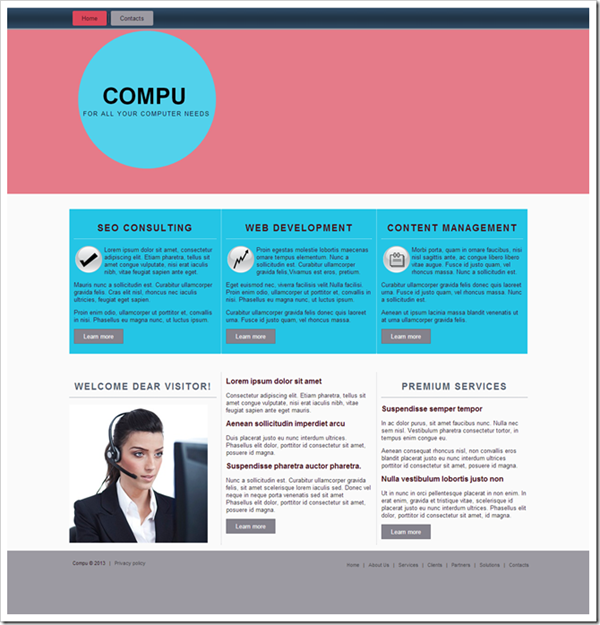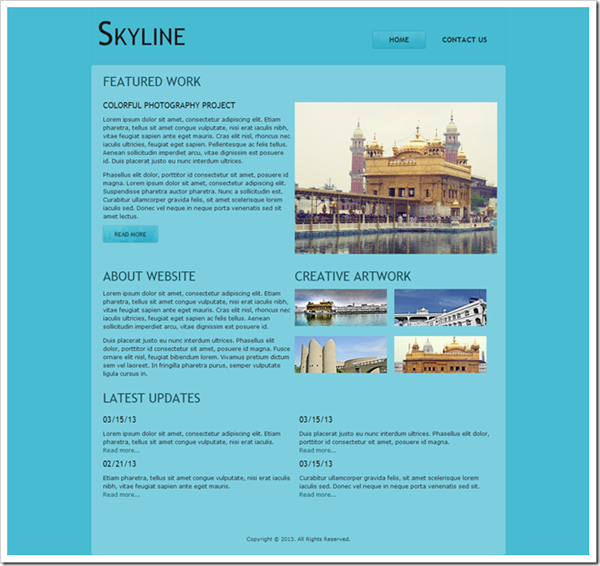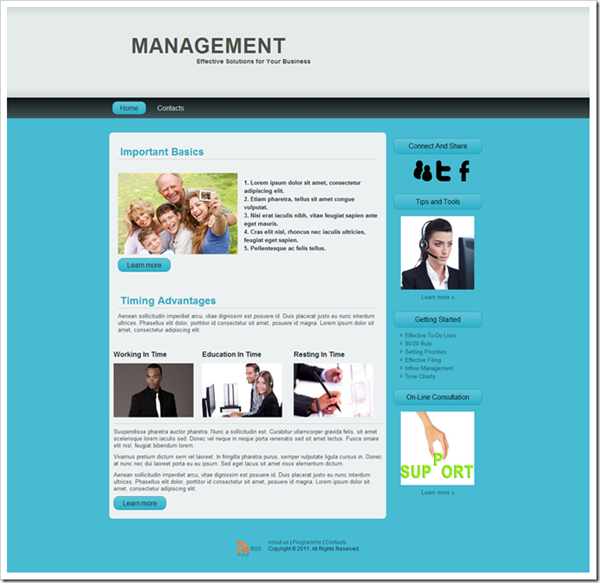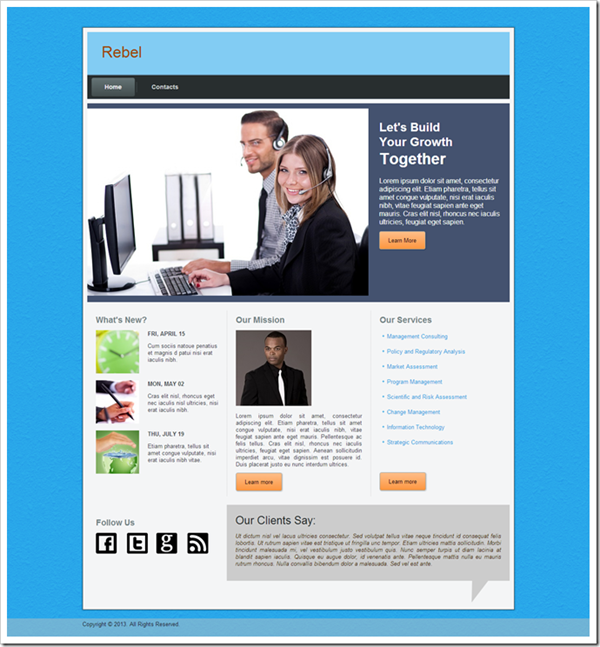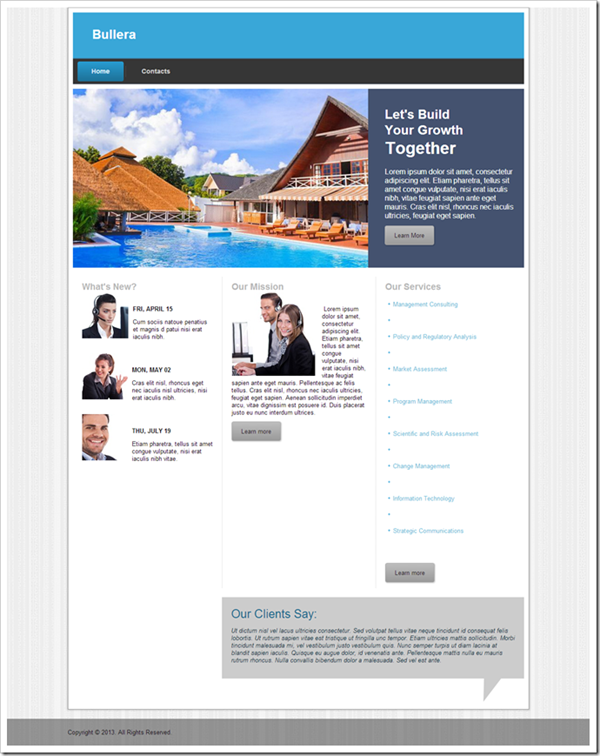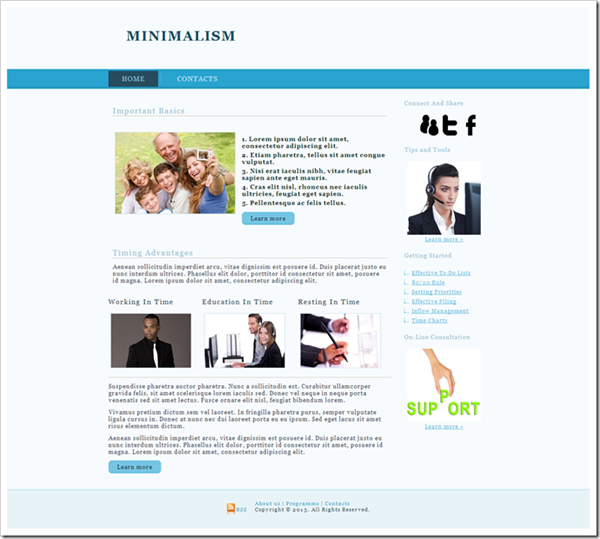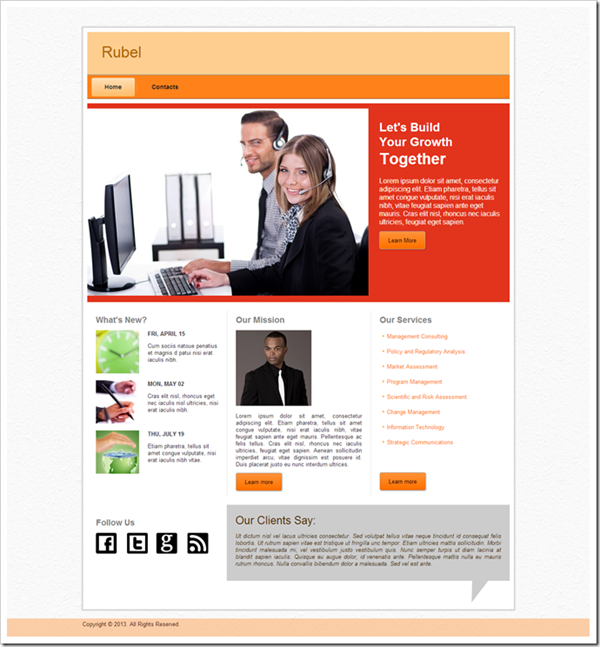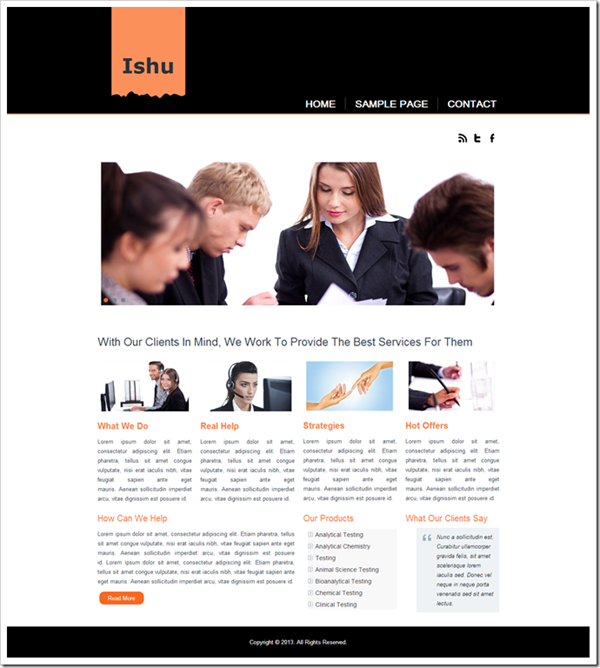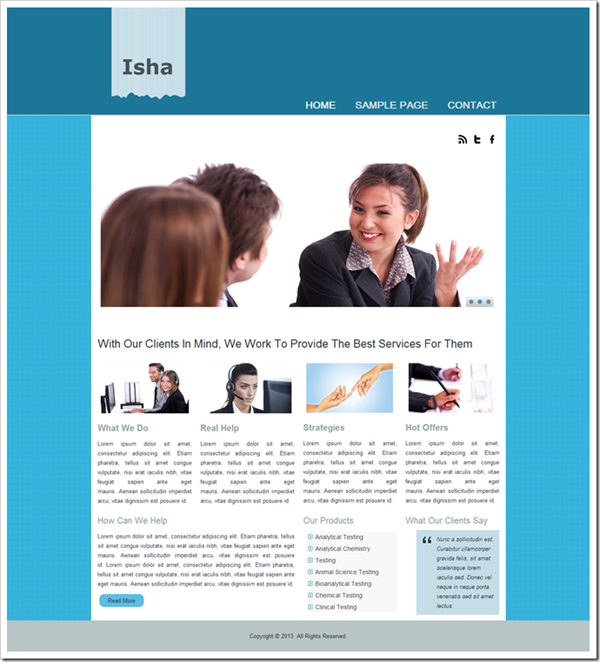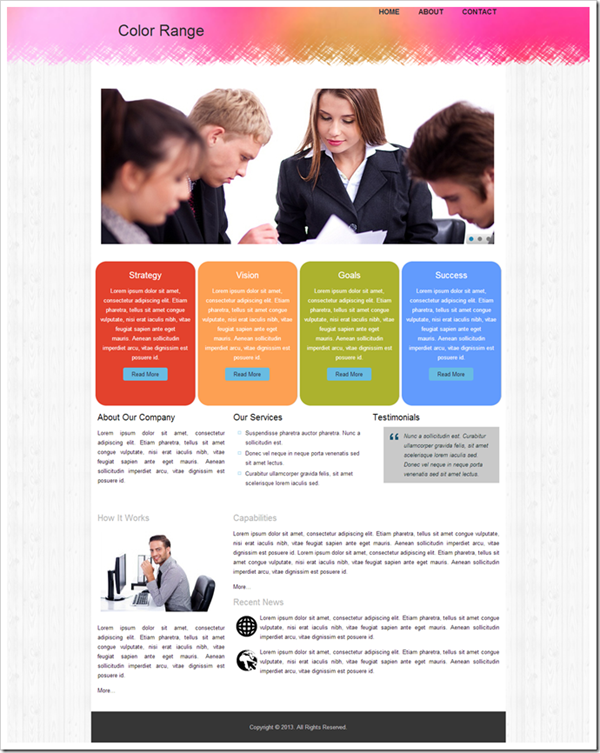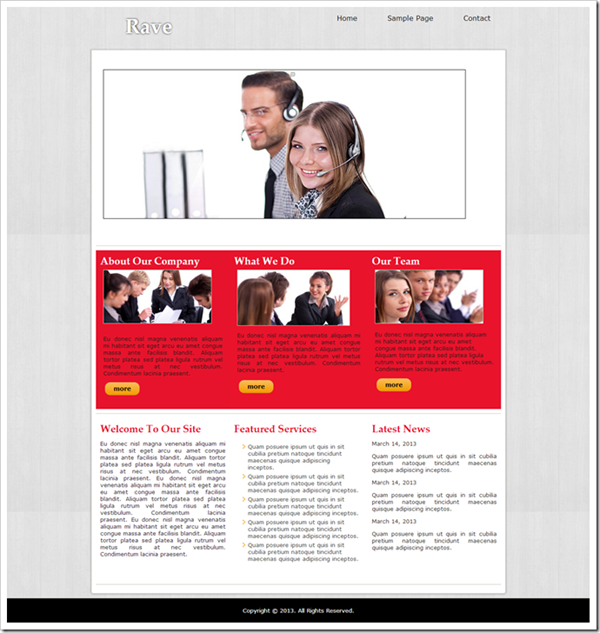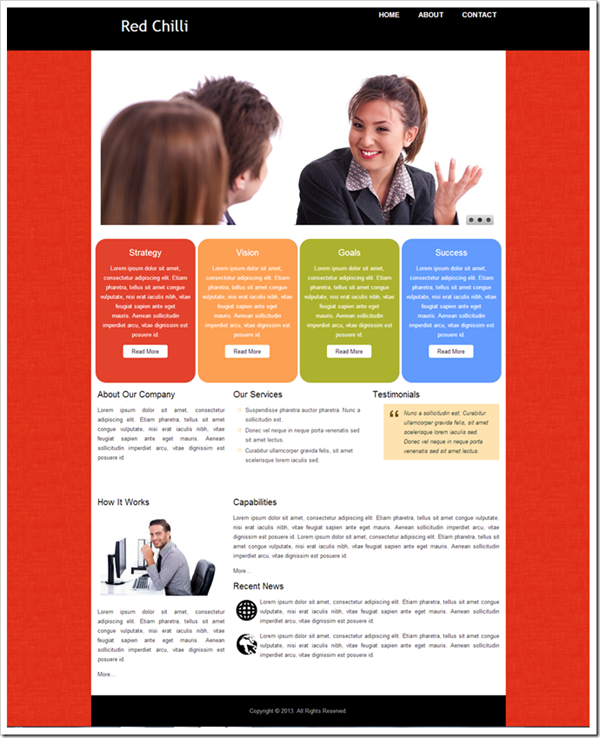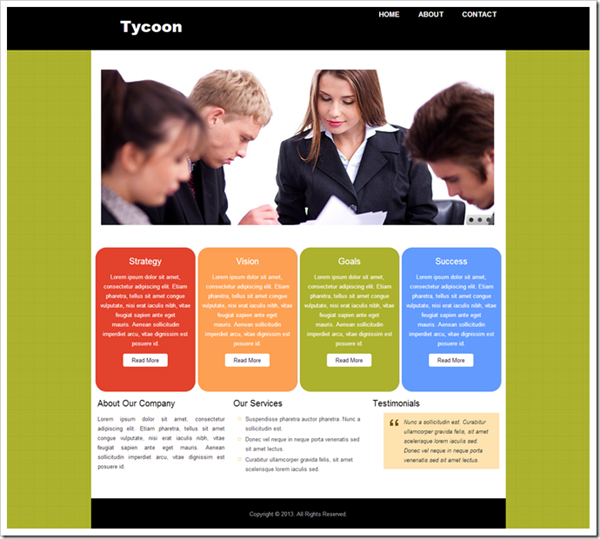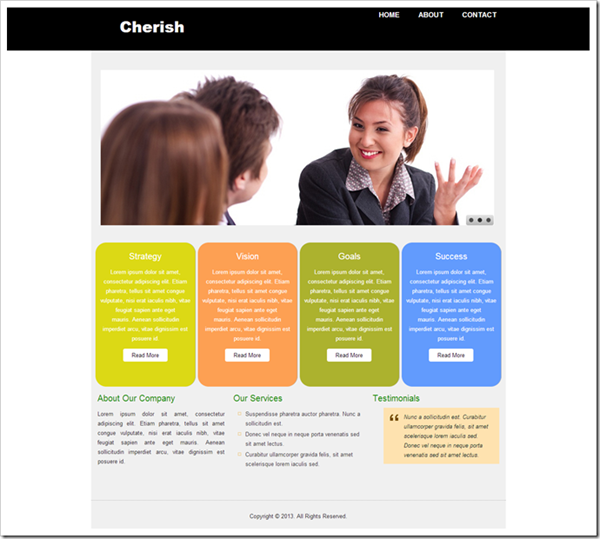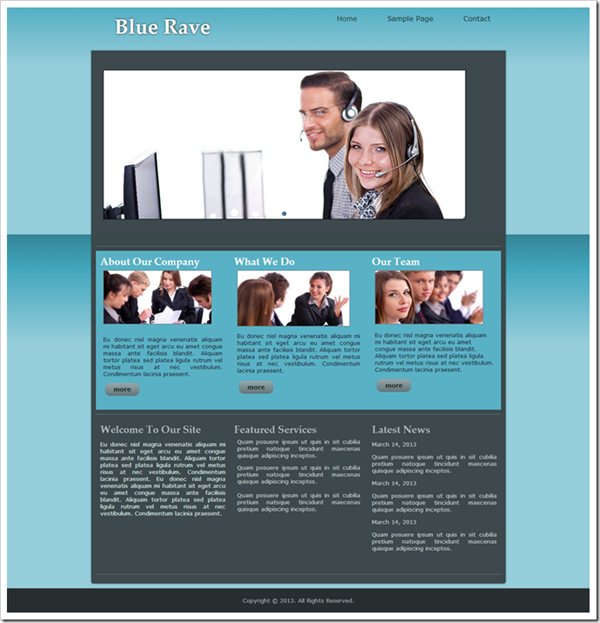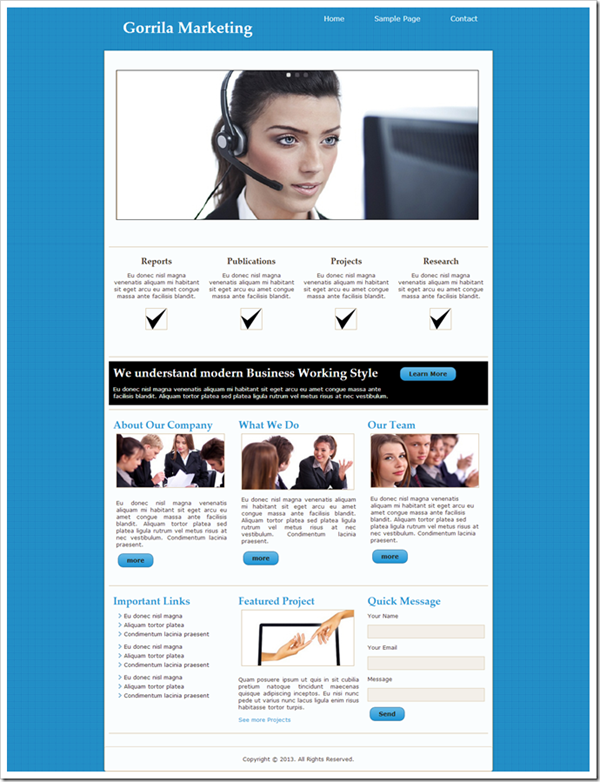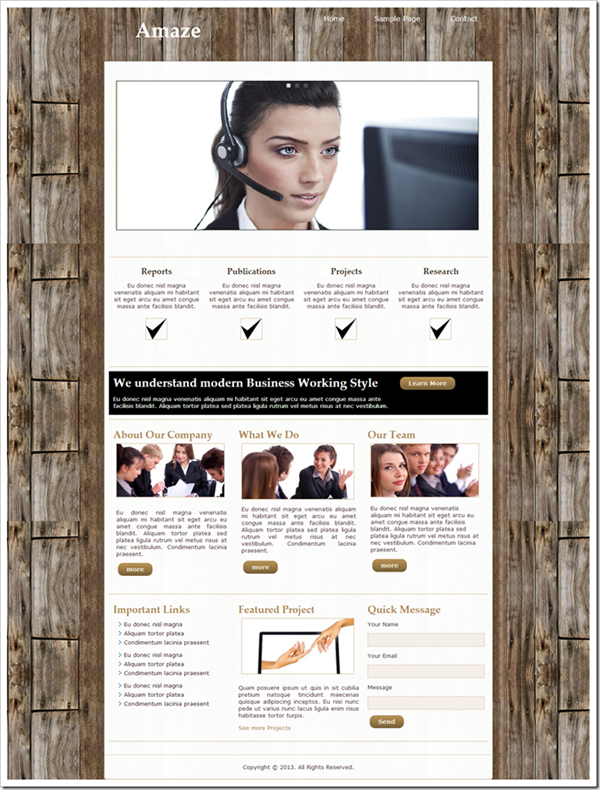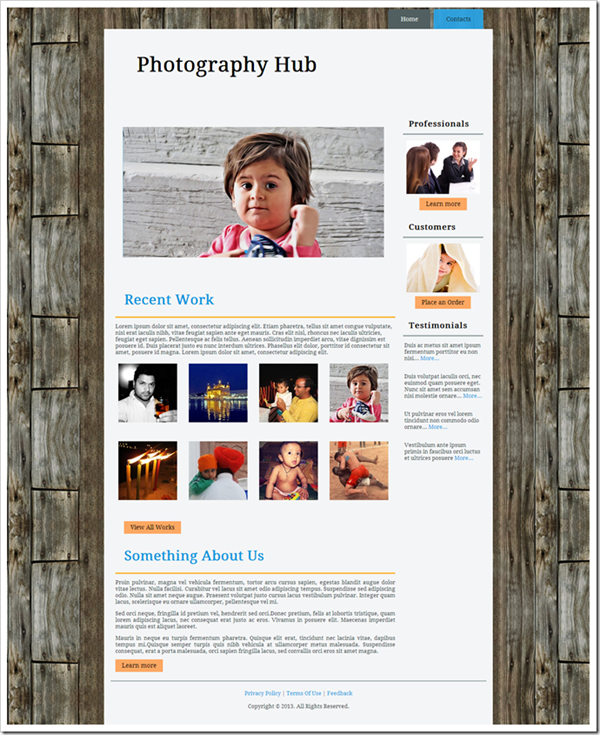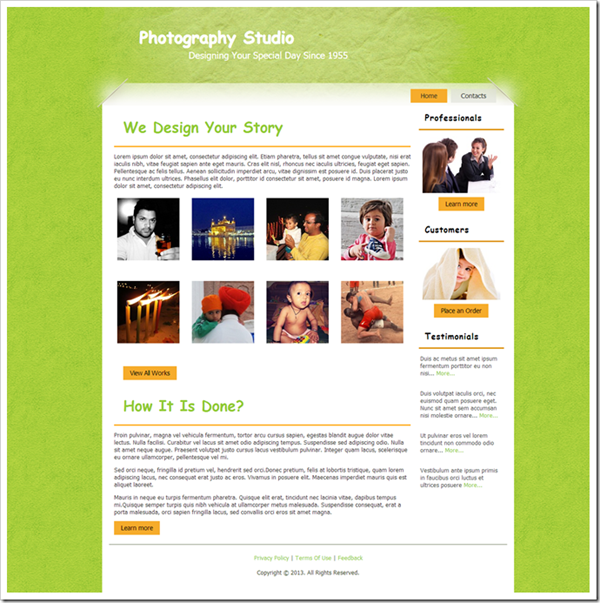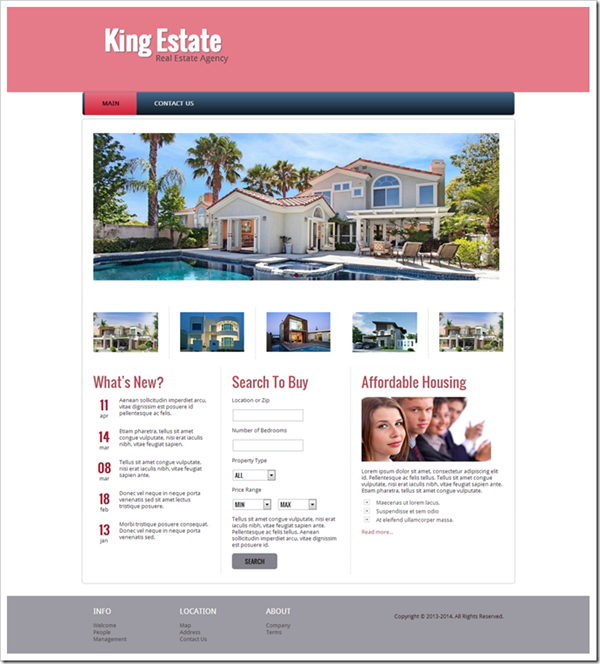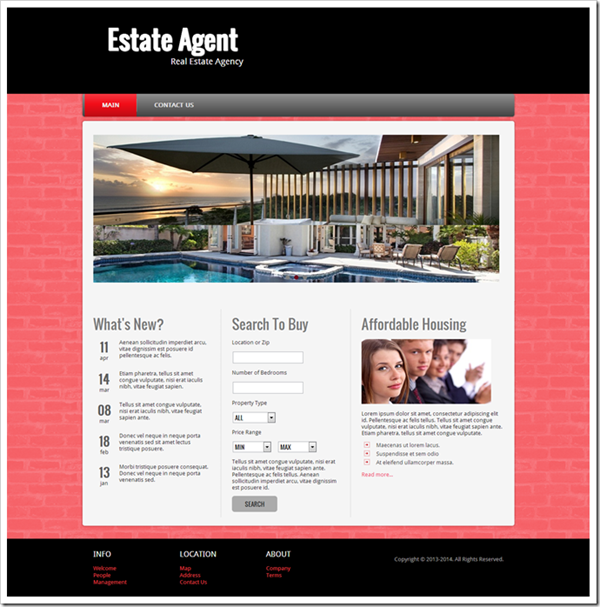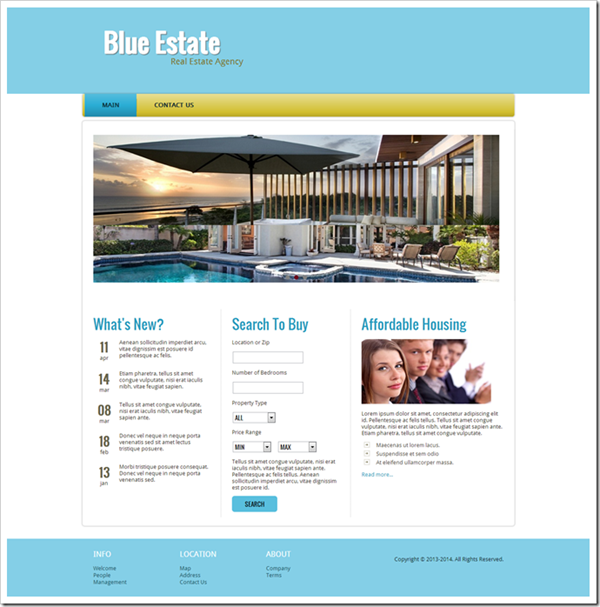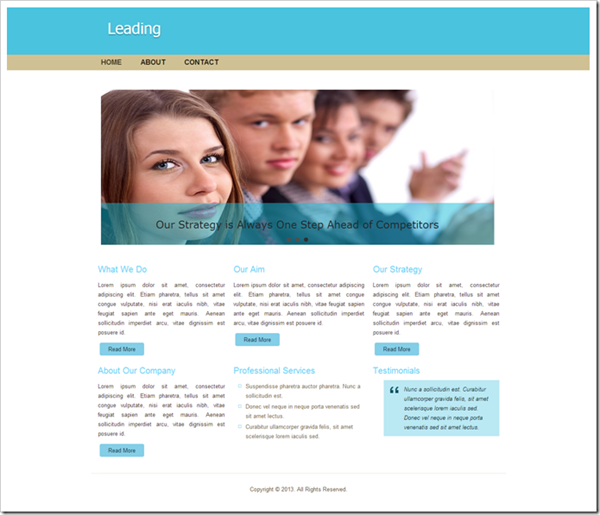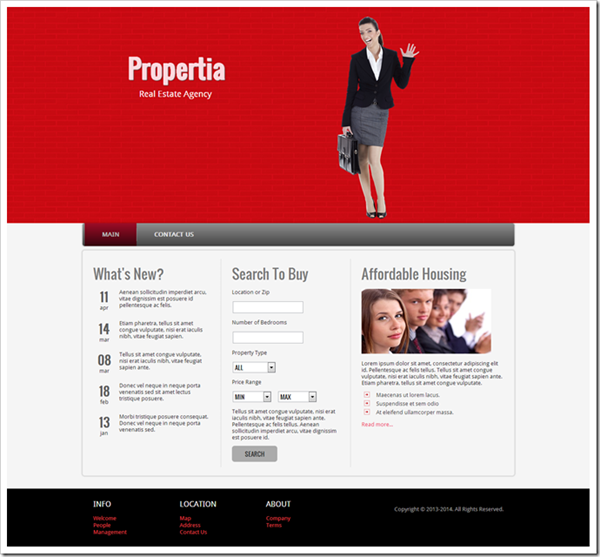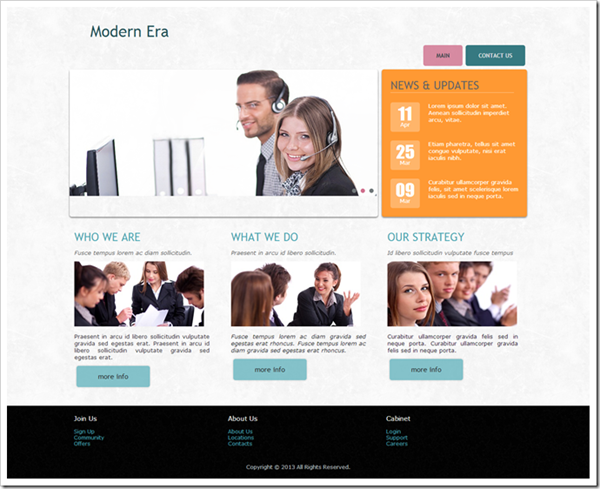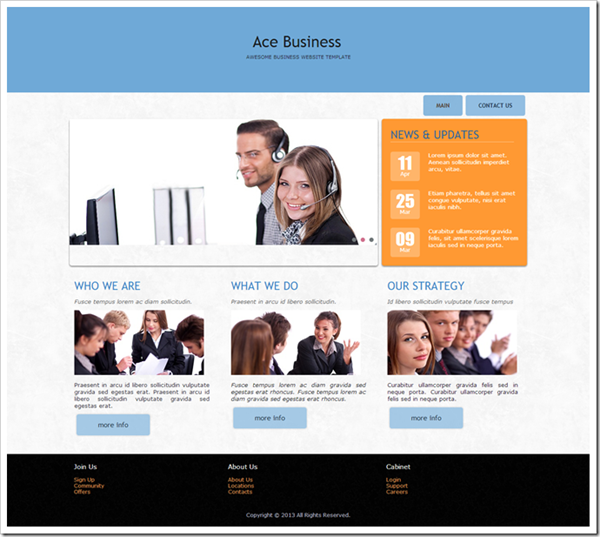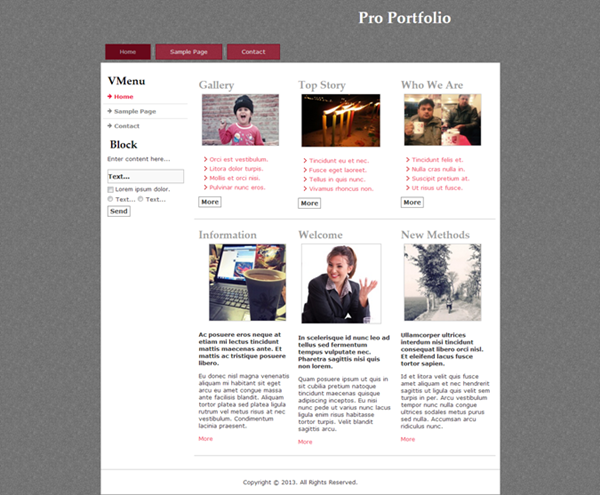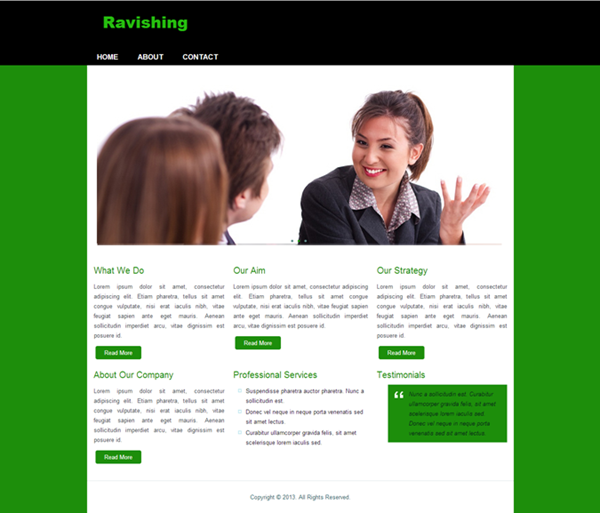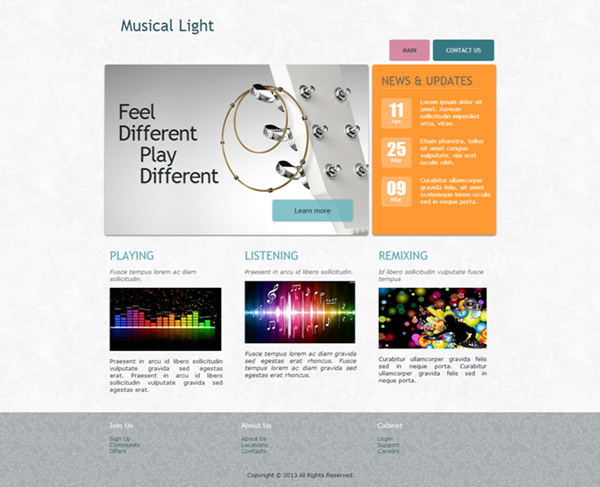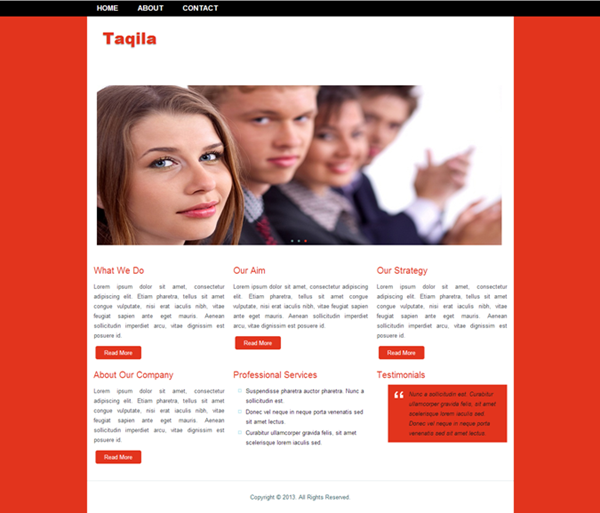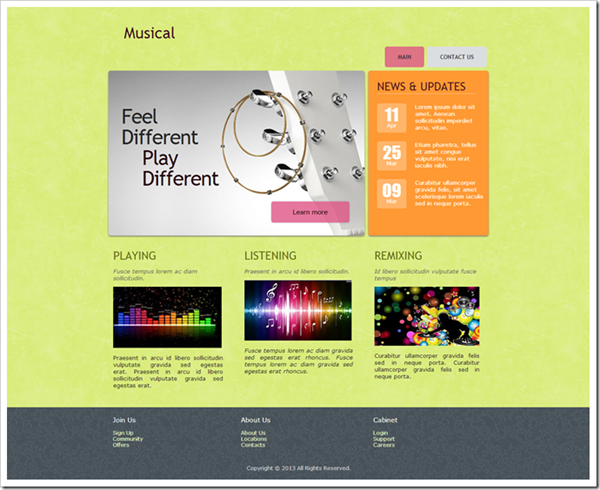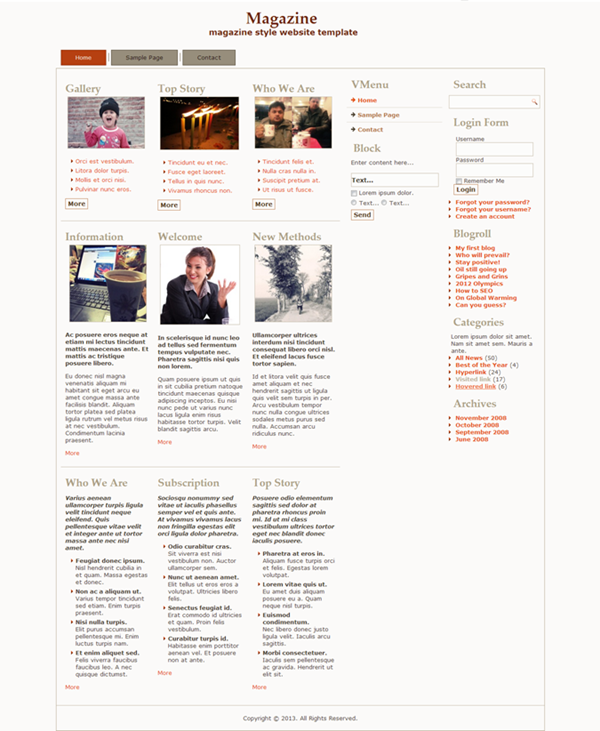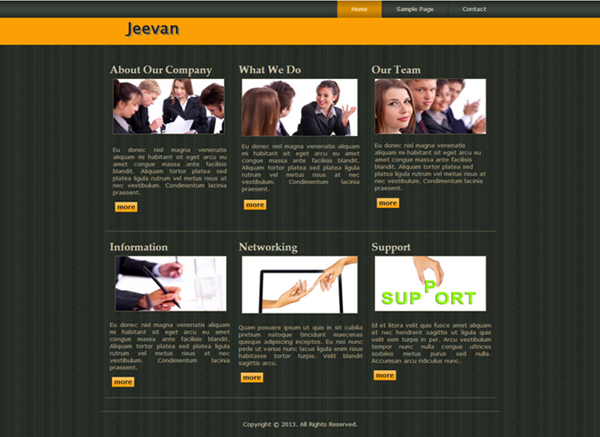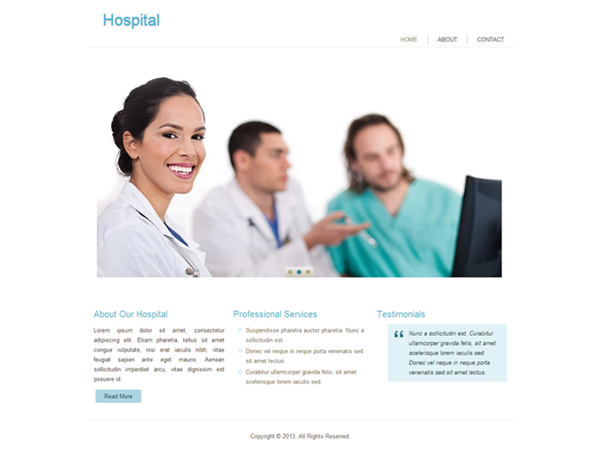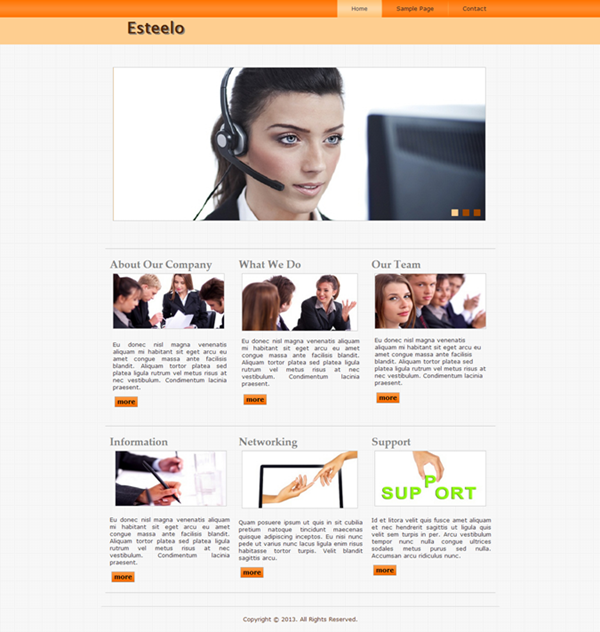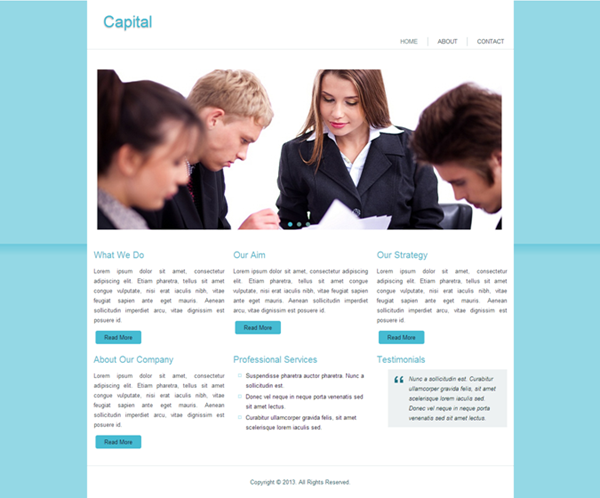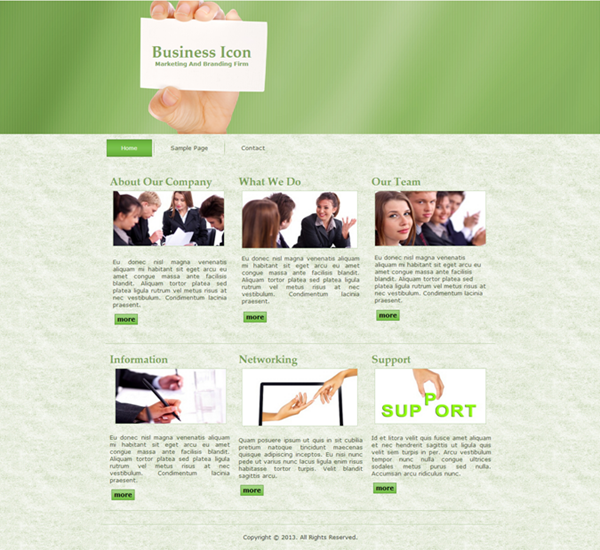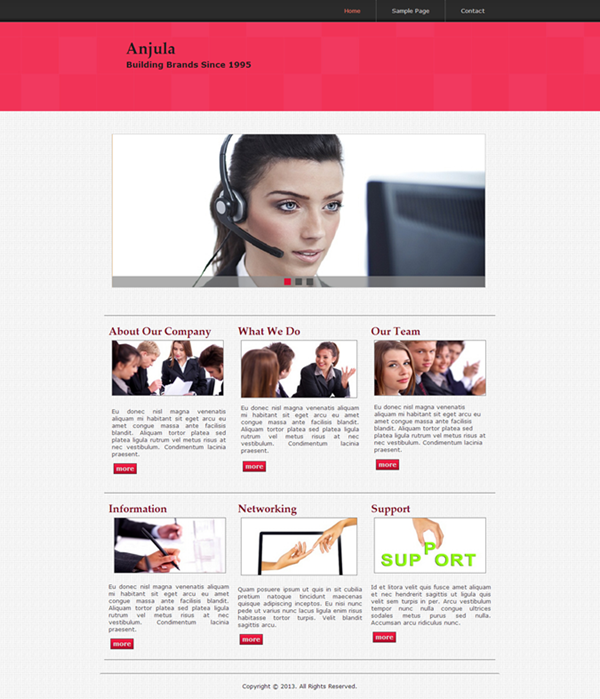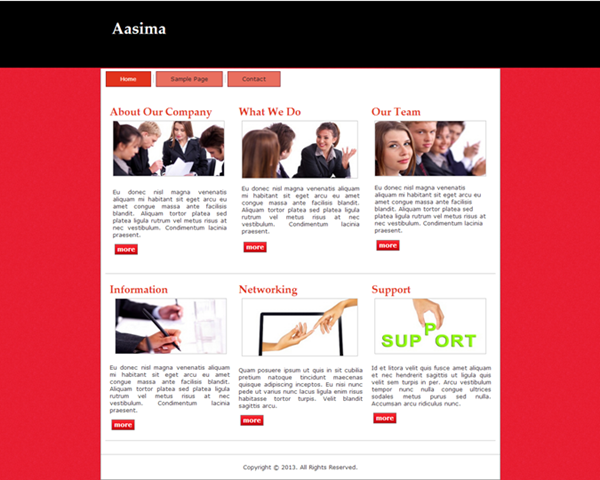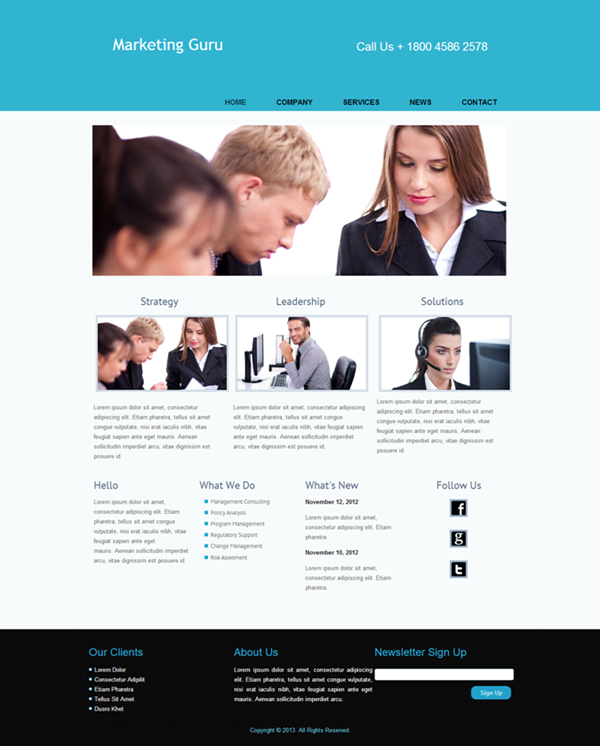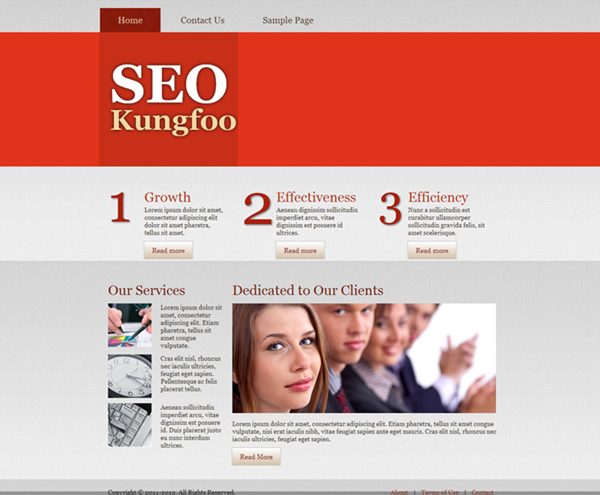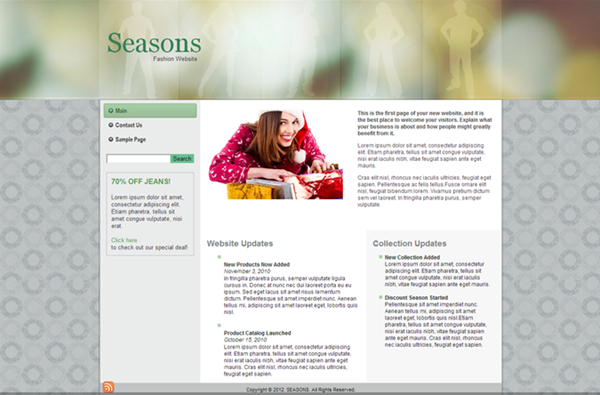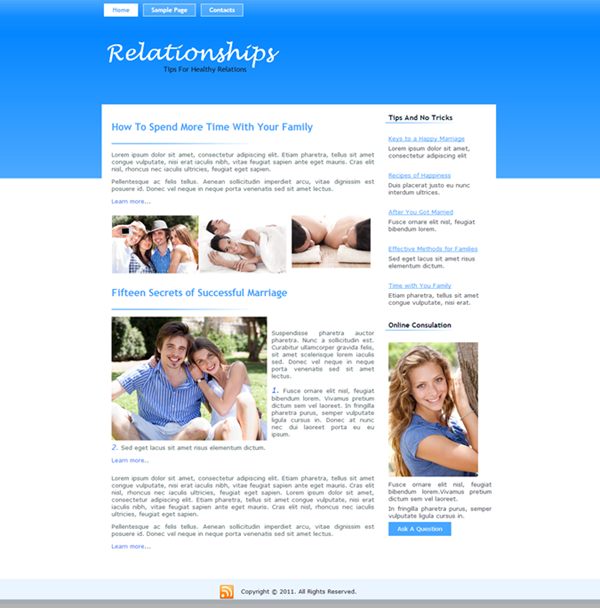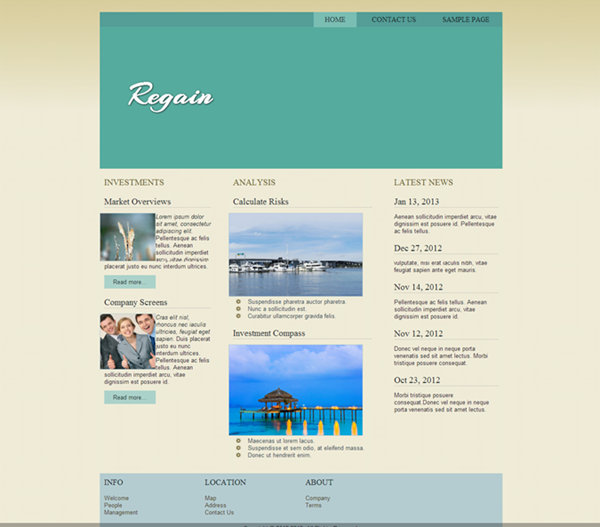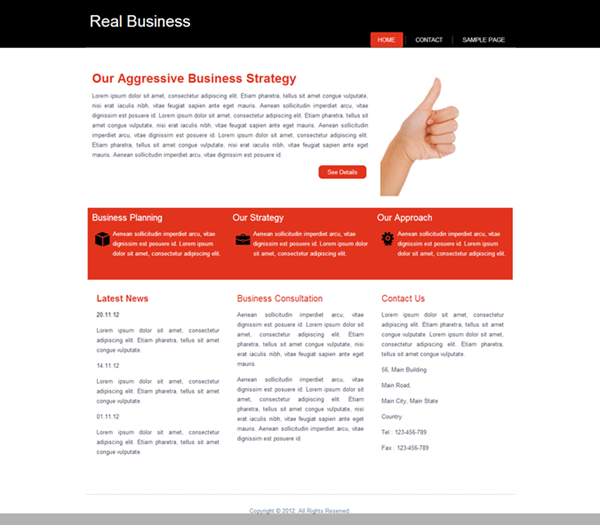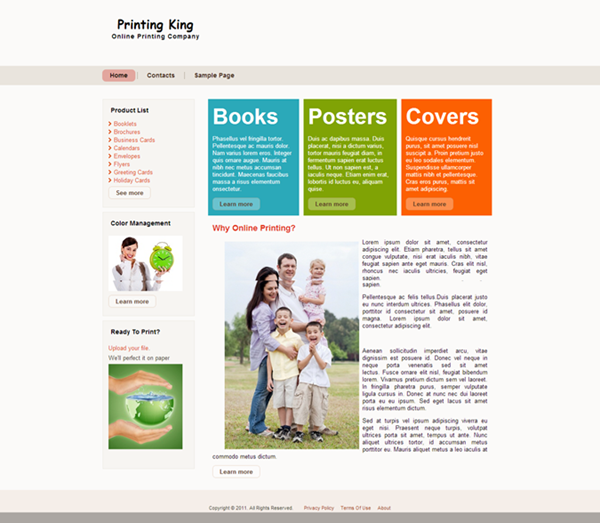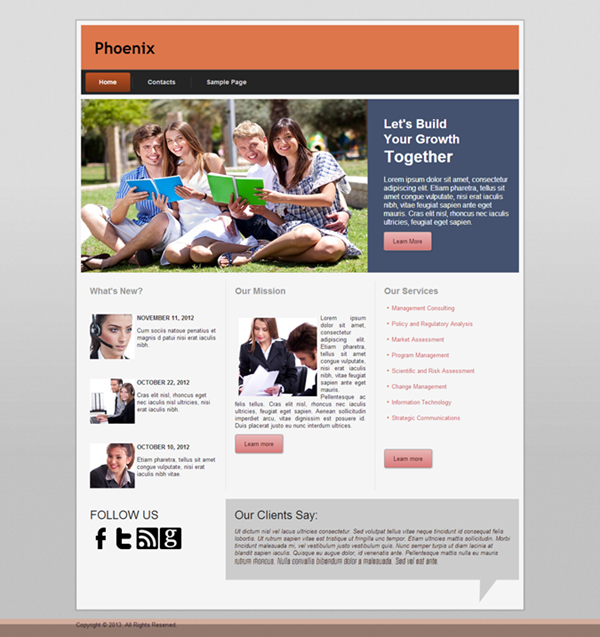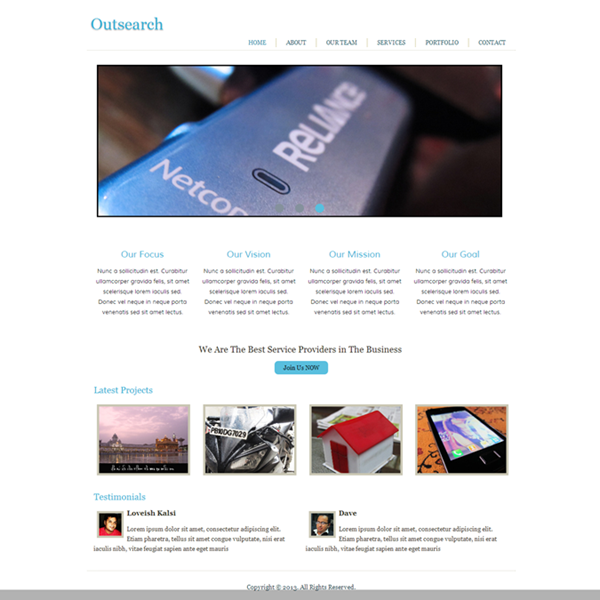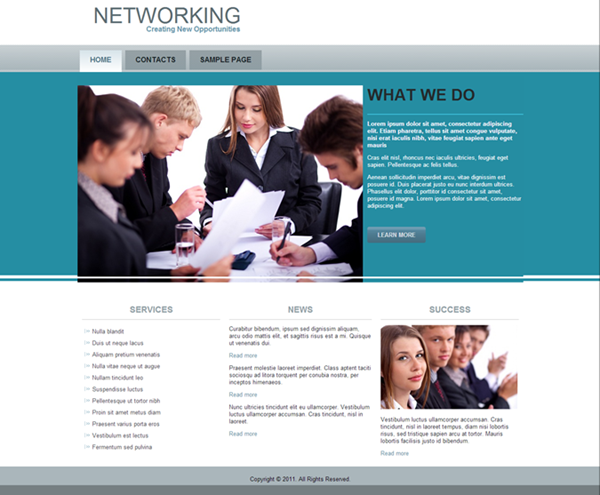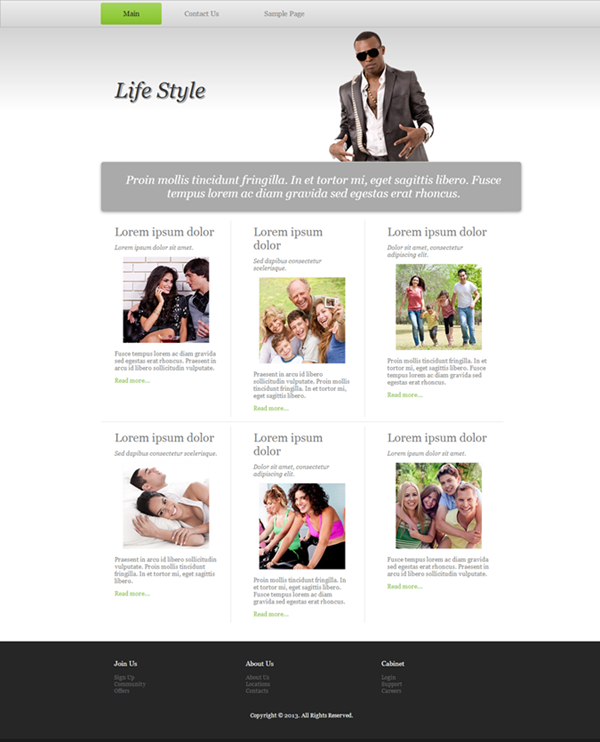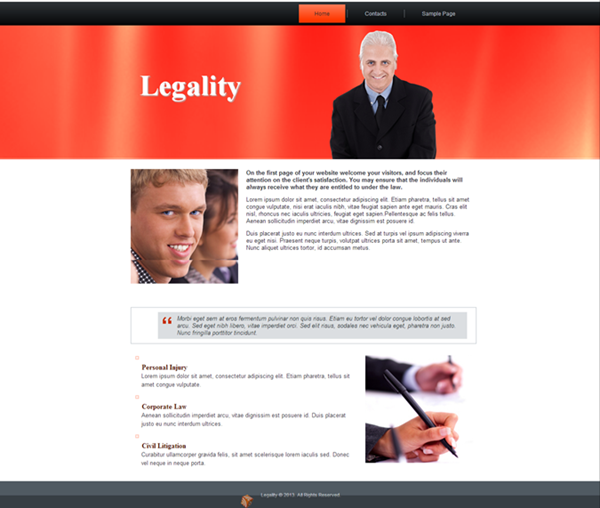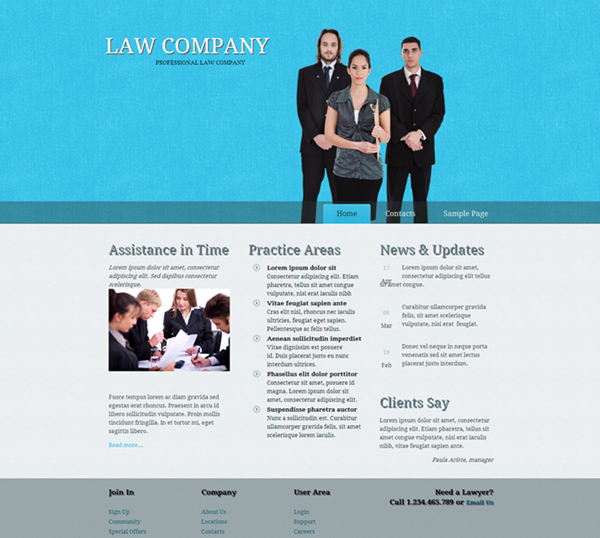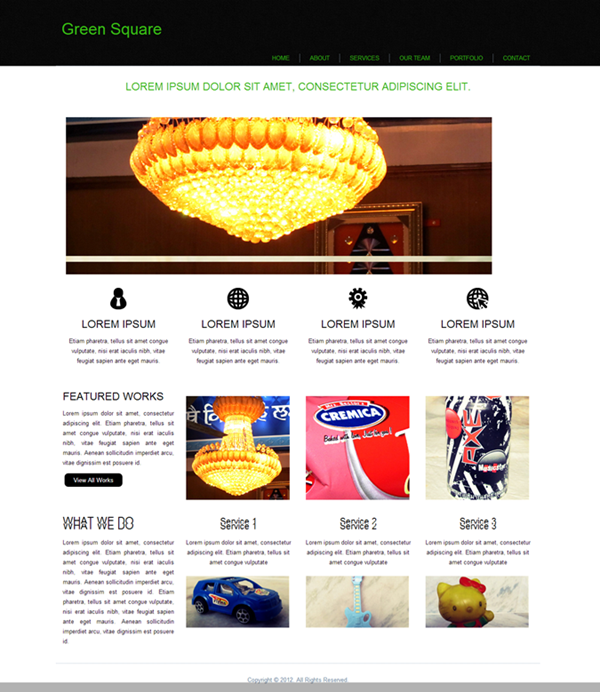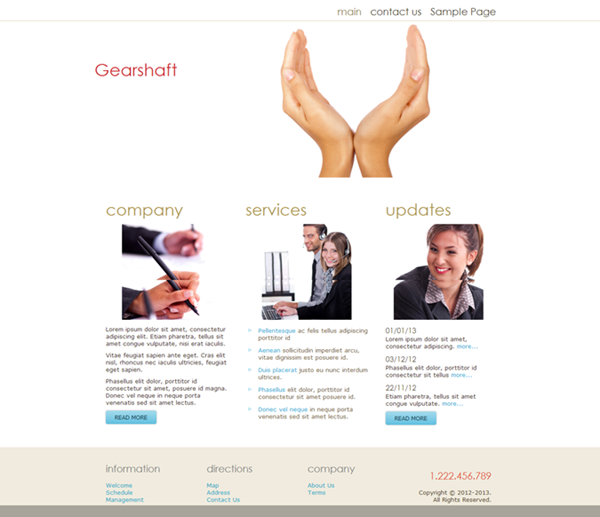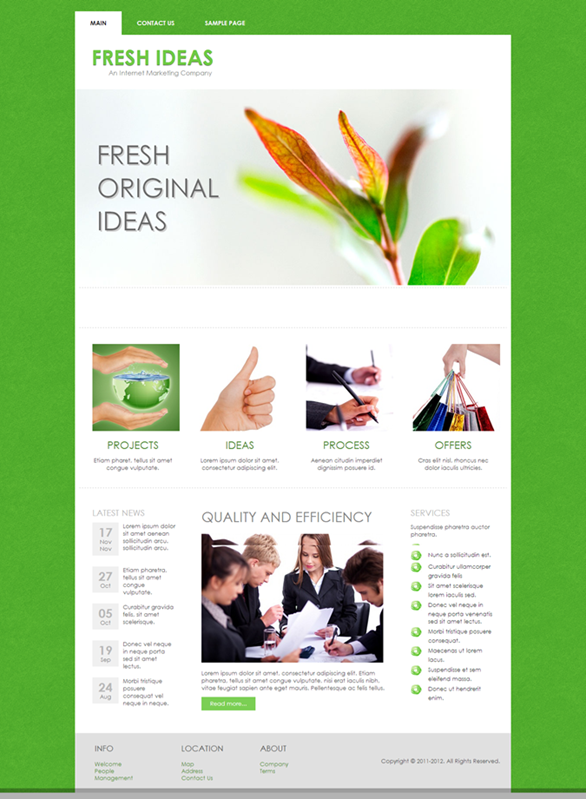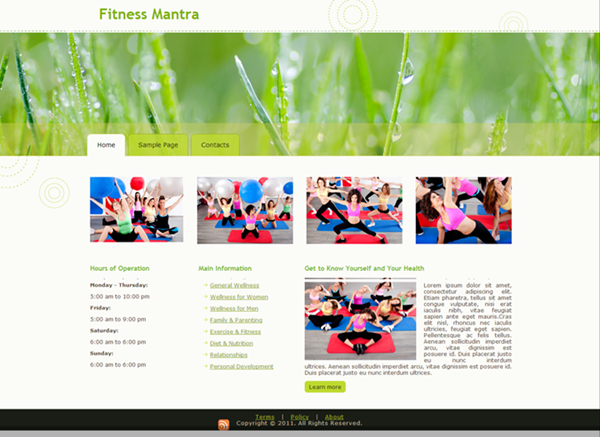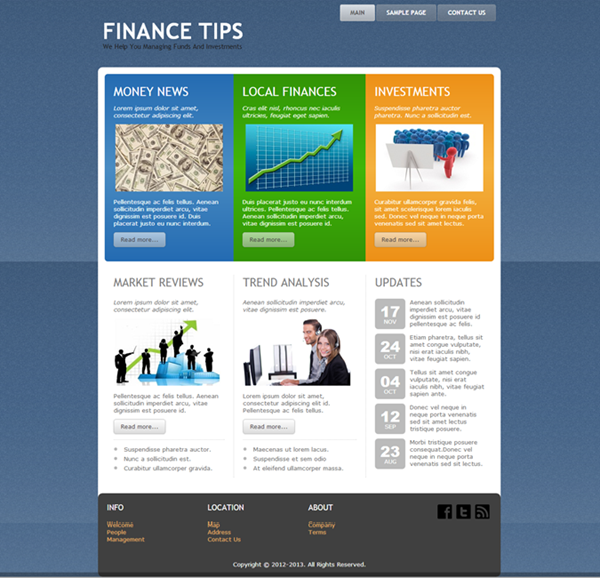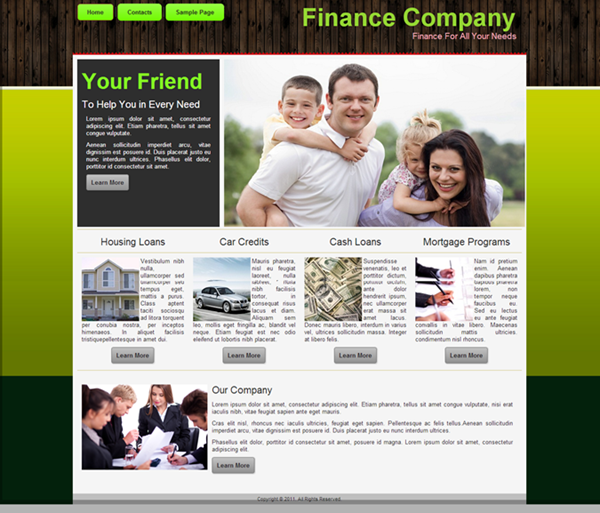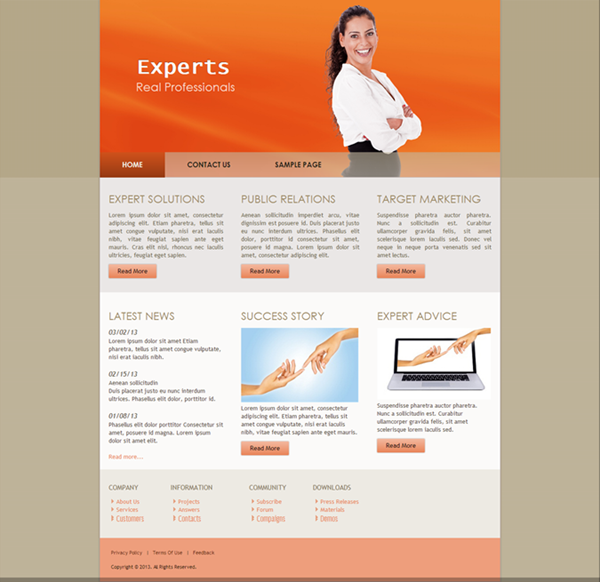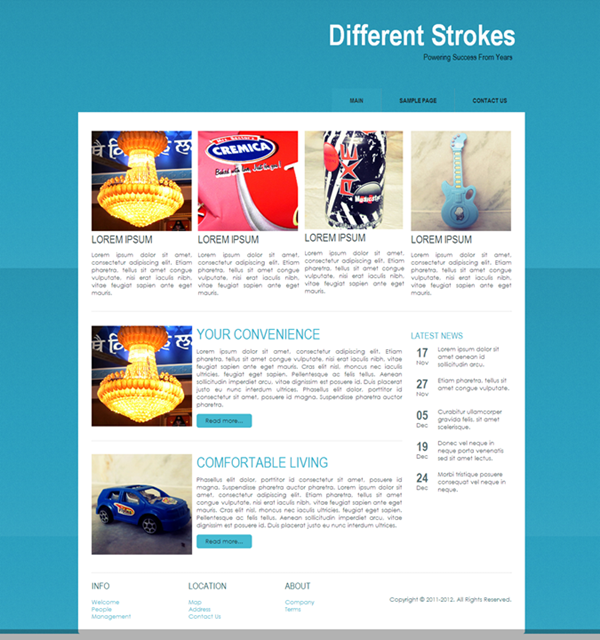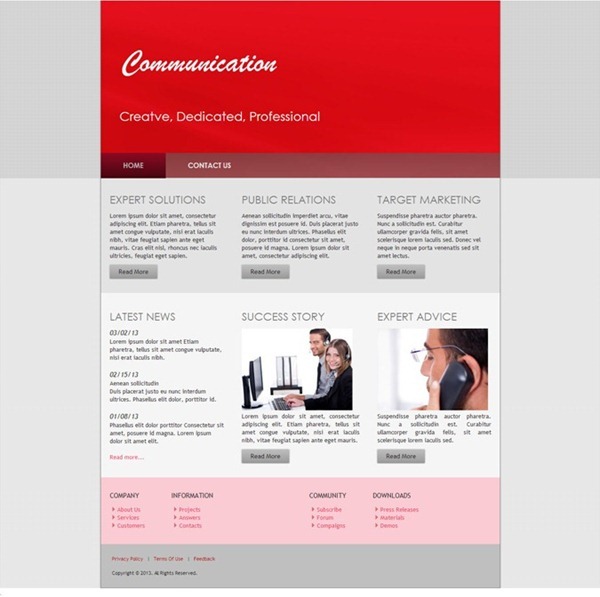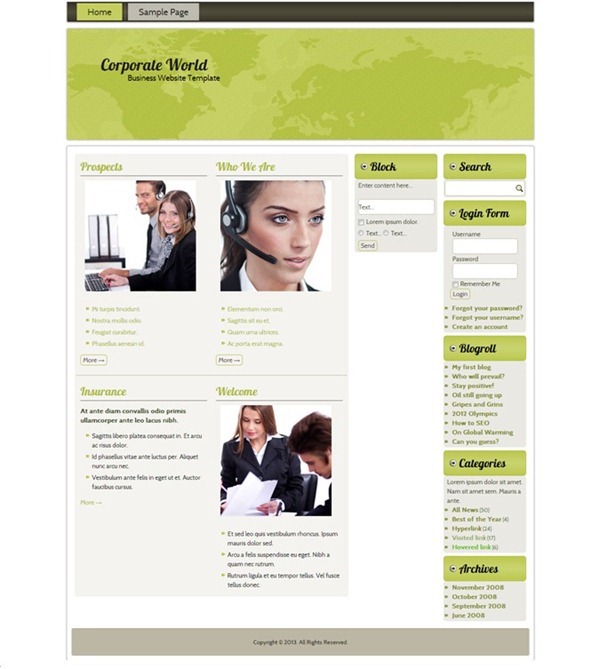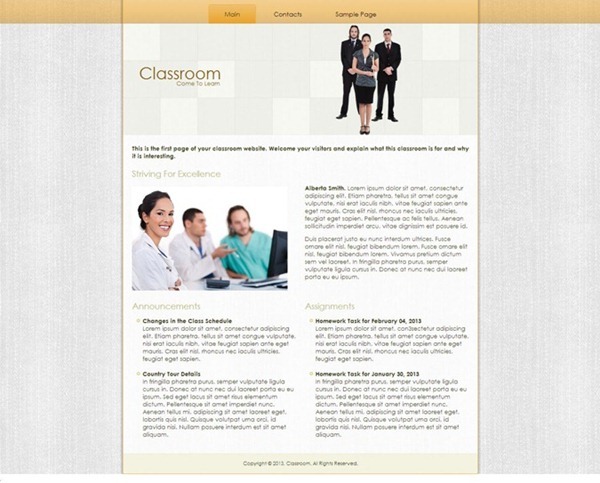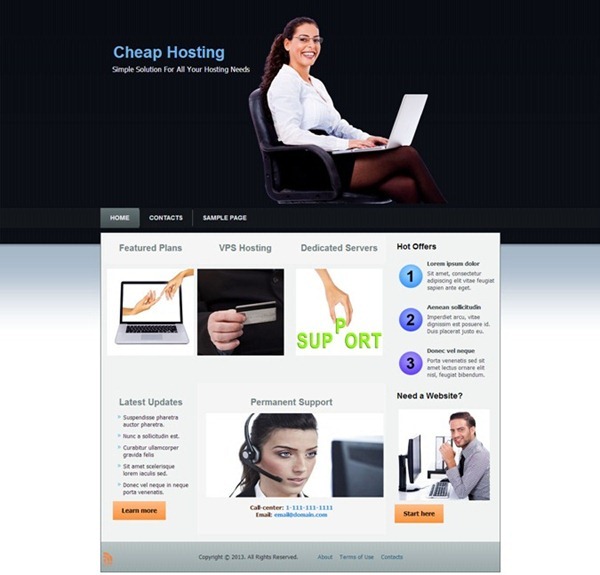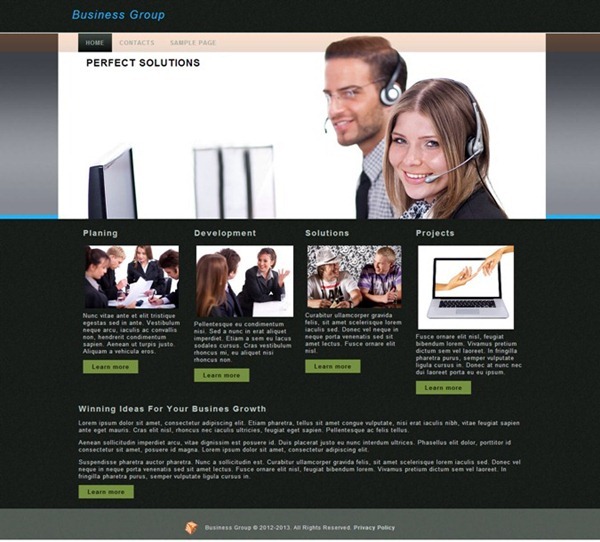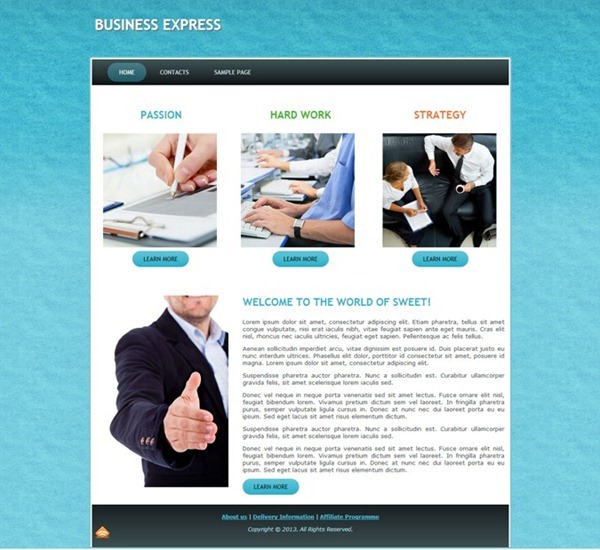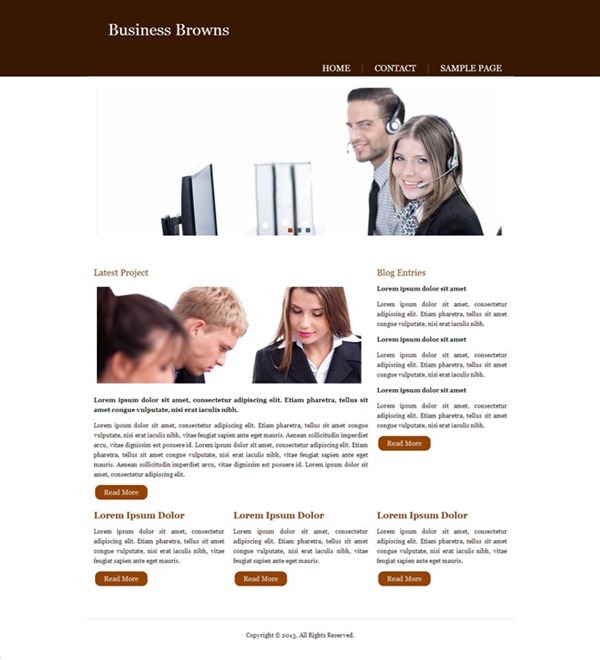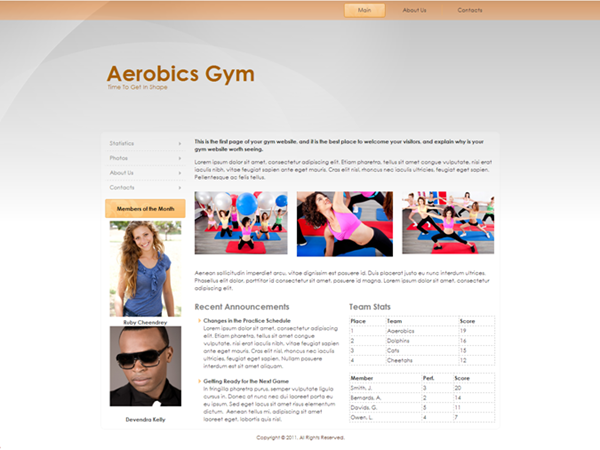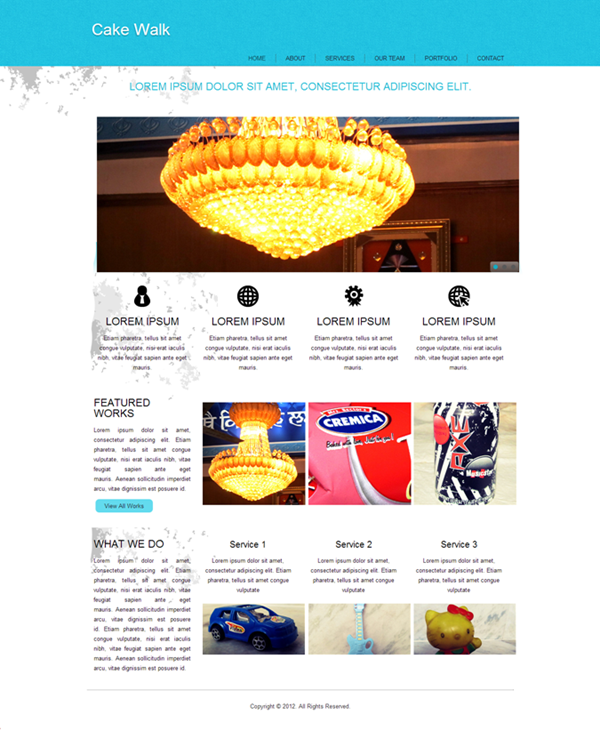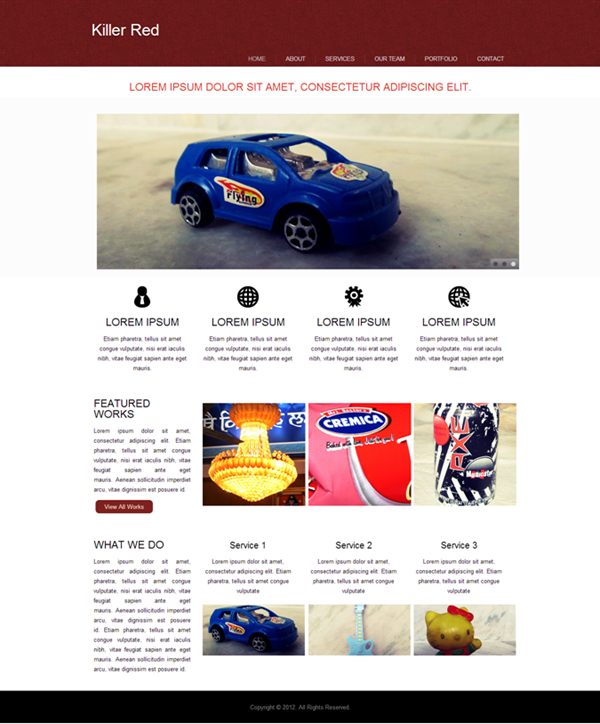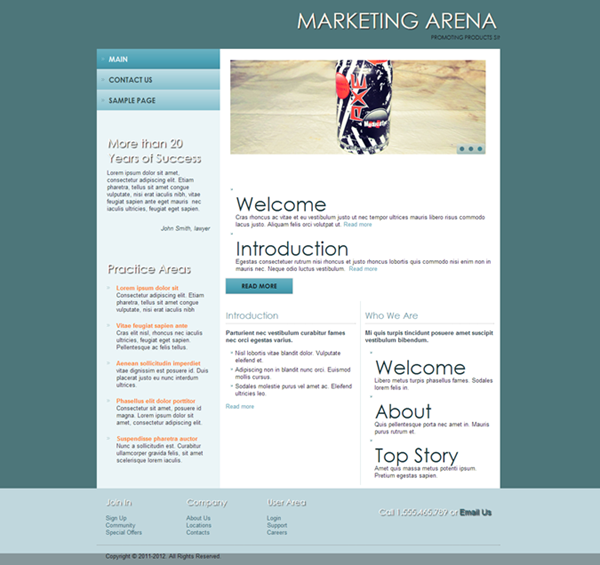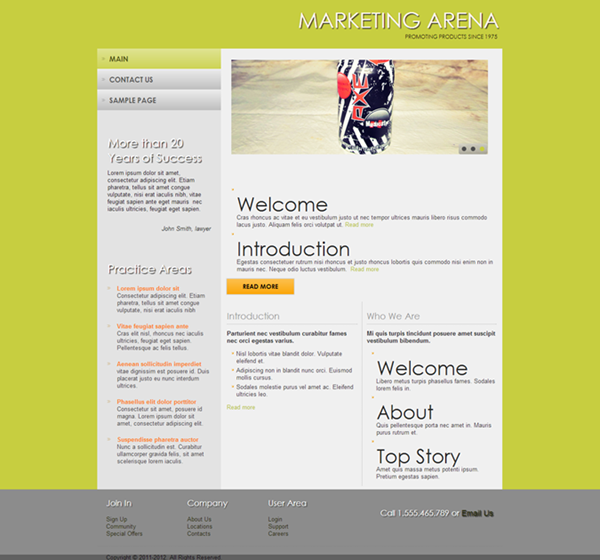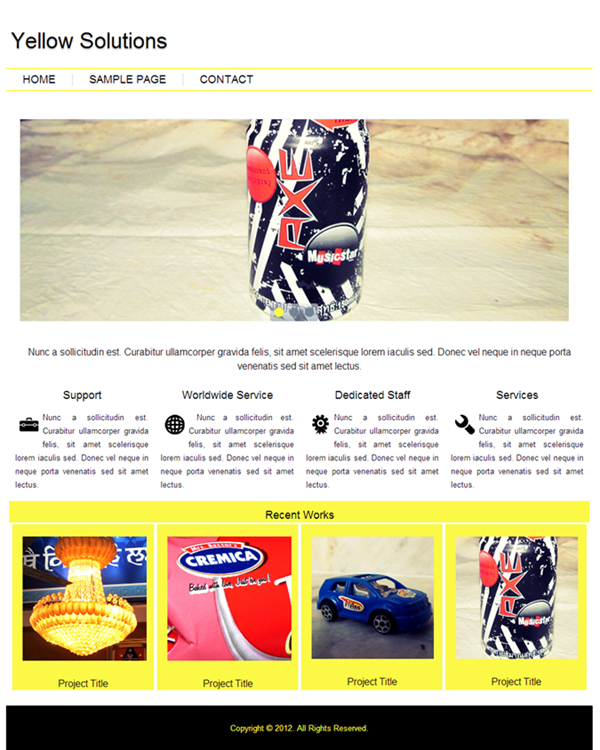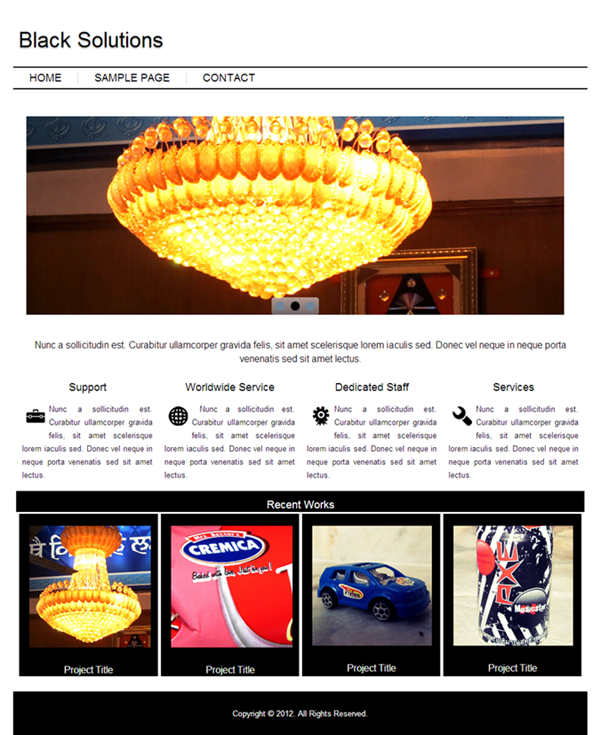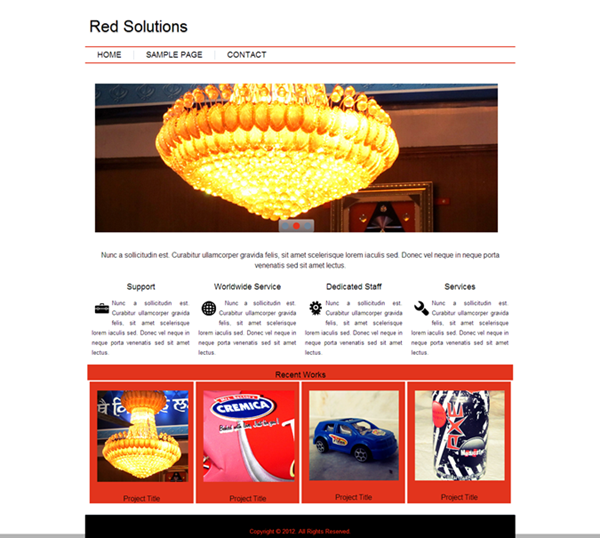 Stylish Single Page Portfolio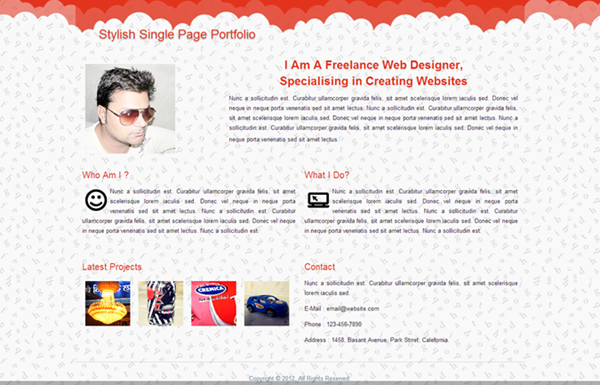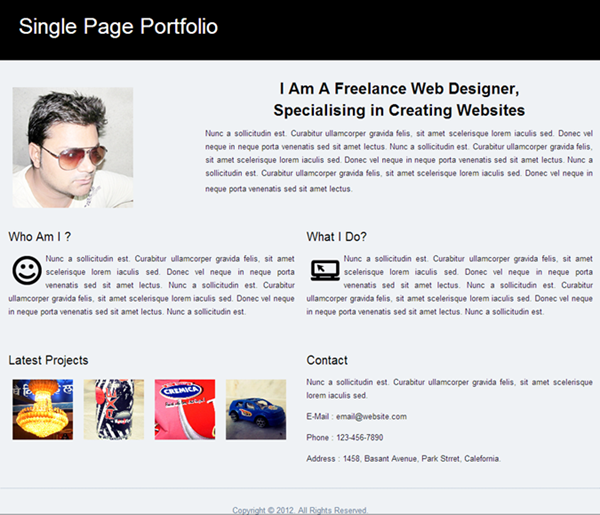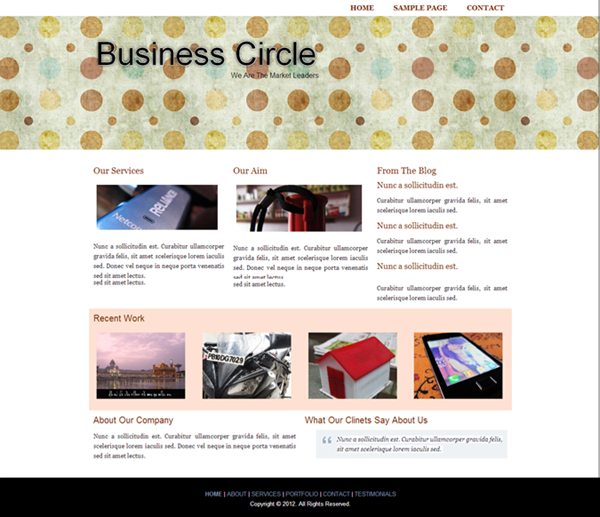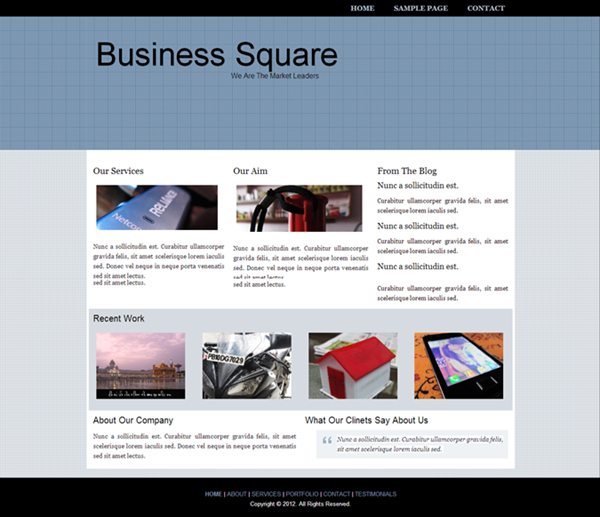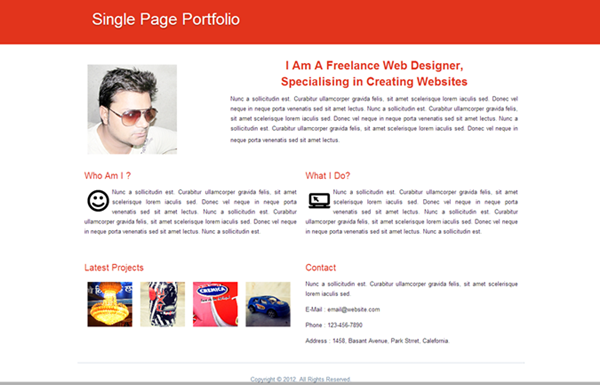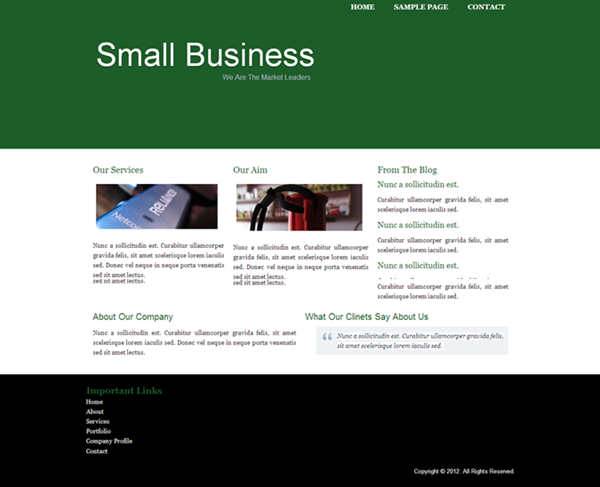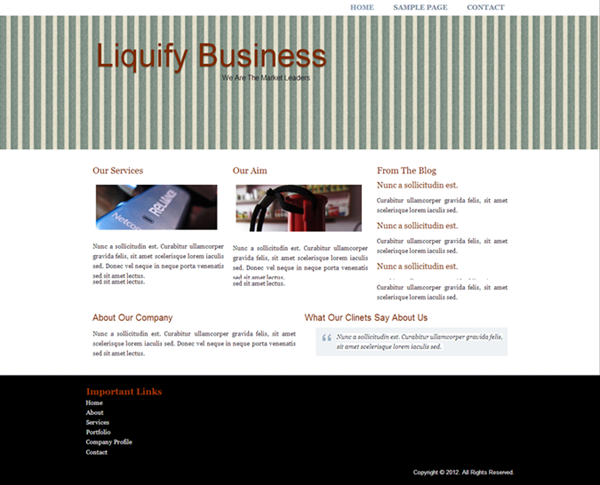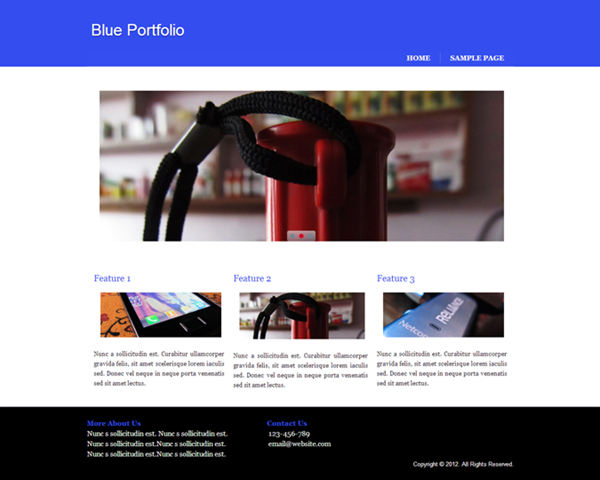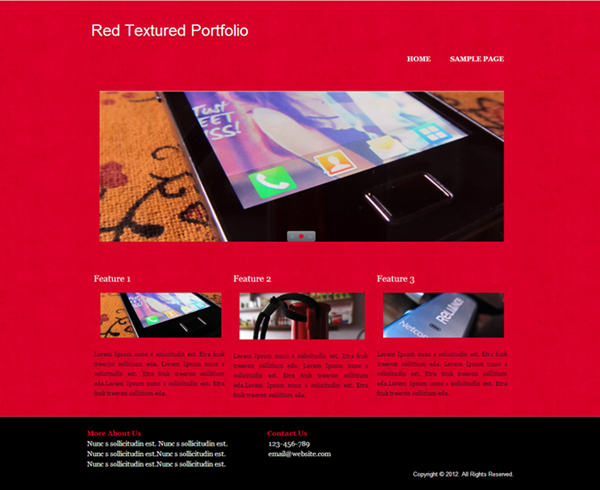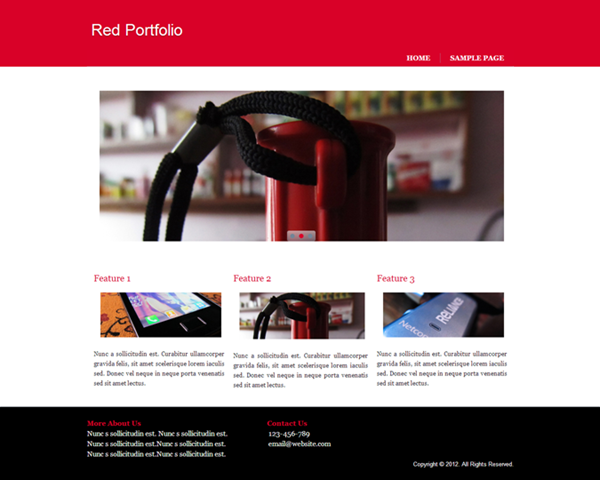 Which one is your favorite Responsive Website Template from the above list? Do share with us in the comments section.